Pretty much every bone in my body hurts… It has been a great day, but we are all worn out. Our day started early, when a loud storm rolled thru and woke M up, and then shortly after that A woke up. So, as usual the husband took M and they slept on the couch, and I had A. Luckily for me, A didn't decide to stay up all night, and went back to sleep pretty easy this time. We had planned on going to go to the arboretum today, but due to the storm that came thru, we decided that probably wouldn't be best. So we ended up at the aquarium. The aquarium is always fun, I took M last year around this time, right before I was put on bed rest. Both kiddos enjoyed seeing all the fish.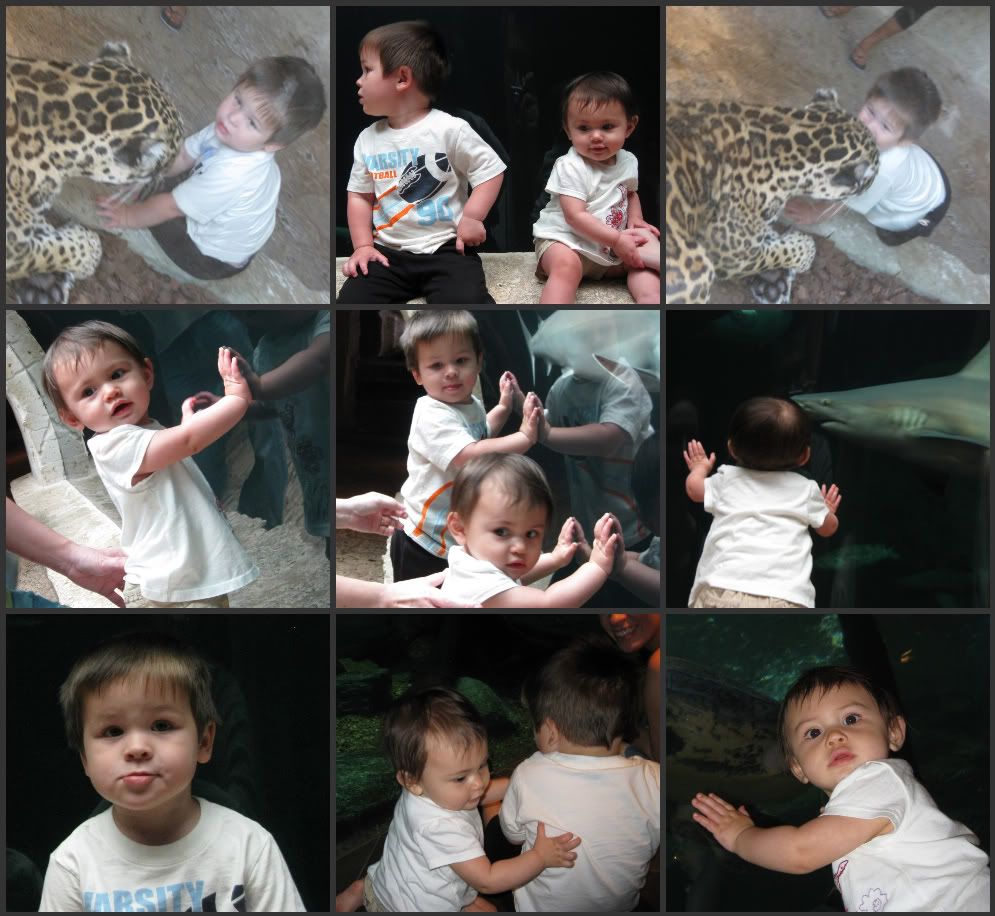 The husband treated me to lunch at a pretty cool place downtown called Urban Tacos. It was really pretty good, a little different, but I was truly surprised at how much I liked it. After we left the downtown area we took M to get his haircut. I think we might have the only kid that gets excited about getting his haircut! Then we came home, and both kids had a meltdown. Then everyone passed out but me…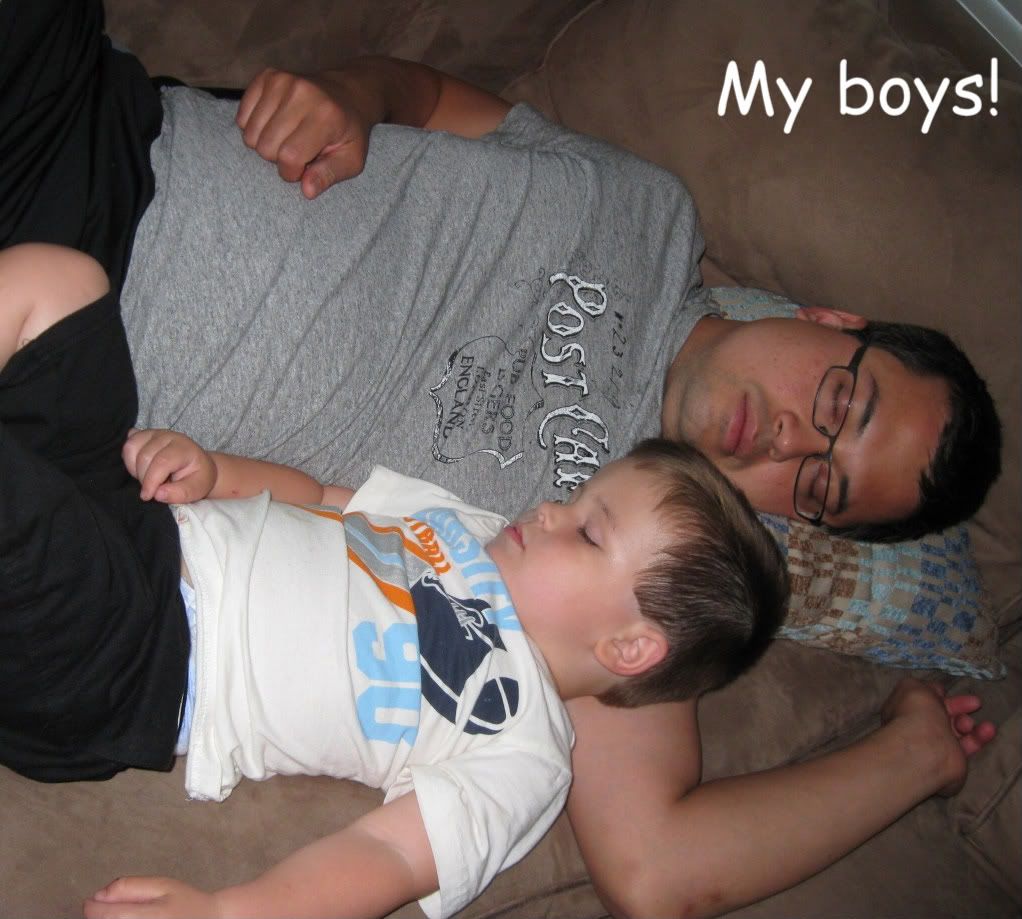 My sweet little angel starts schools tomorrow… I have already mentioned before here that I'm stressed over her going to school this soon, but I know it will be good for the husband, he does need a break. I sure hope she does okay tomorrow. She really doesn't like when strangers look at or talk to her. Right now, if we are away from her surroundings, the only people she wants talking to her or holding her is mama & dada. I'm also wondering how the husband is going to do with this tomorrow!?! He is the one dropping her off, and he can't stand to see her get upset… So I might get a call, letting me know she didn't end up going to school… We shall see what tomorrow holds for my little angel. I doubt I will sleep at all tonight, worrying about her being away from home, for the first time! I'm already wanting to cry!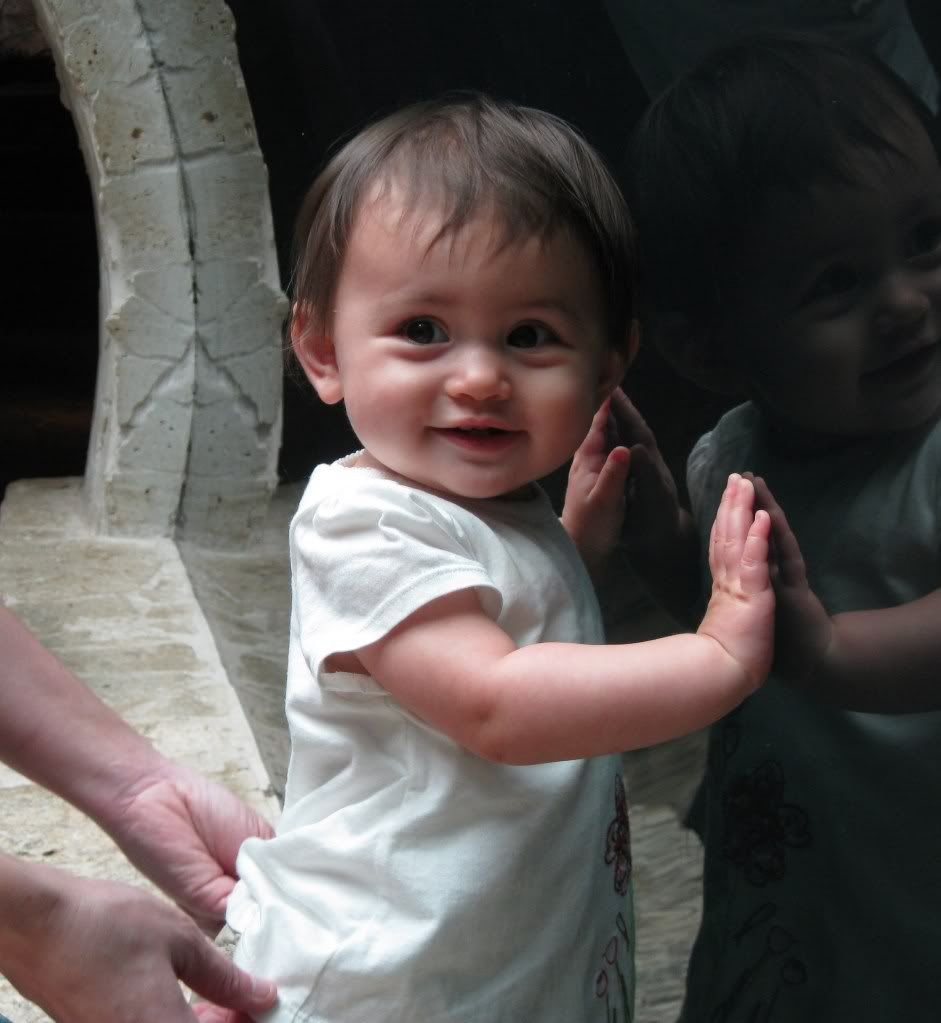 ***Look at those big brown eyes! My brown eyed girl...
I guess I need to join the rest of the family in dreamland! It does sound good, hopefully I will get some sleep, I truly need it… I also need a massage maybe that is what I will dream about! Cheers to a fabulous week!