Hello Wednesday… Hello rain, wind, and humidity… Hello to allergies acting up and making me sneeze nonstop, eyes itch, along with having a running nose… It's been a fabulous week.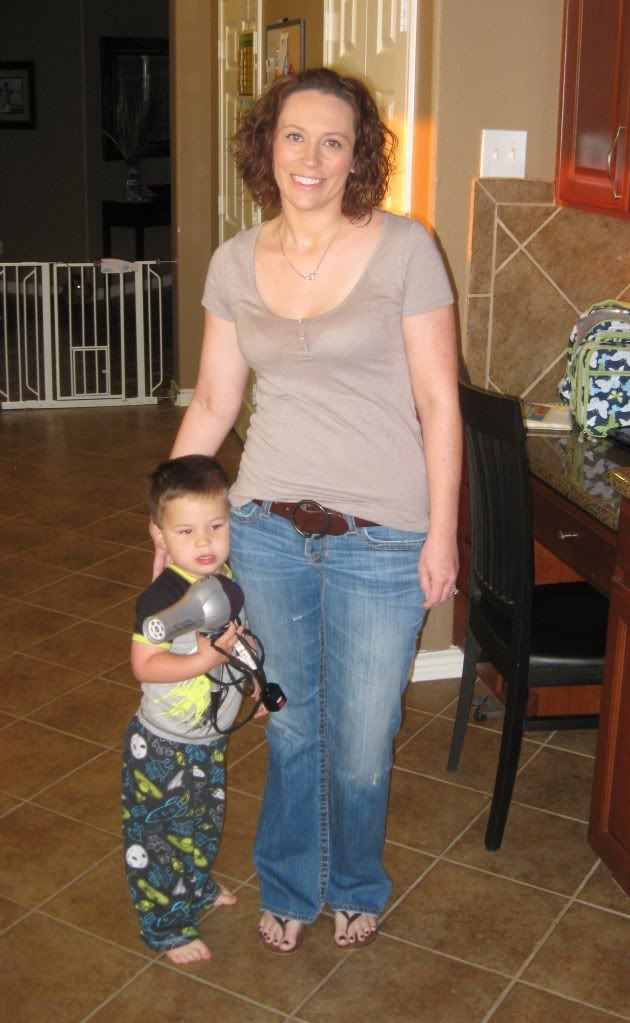 Tee - J Crew
Jeans - Big Star
Flip Flops - ???
Belt - Gap
Necklace - James Avery
***I could have truly used some lip gloss or lipstick... I look really washed out in this picture. I blame it on lack of sleep.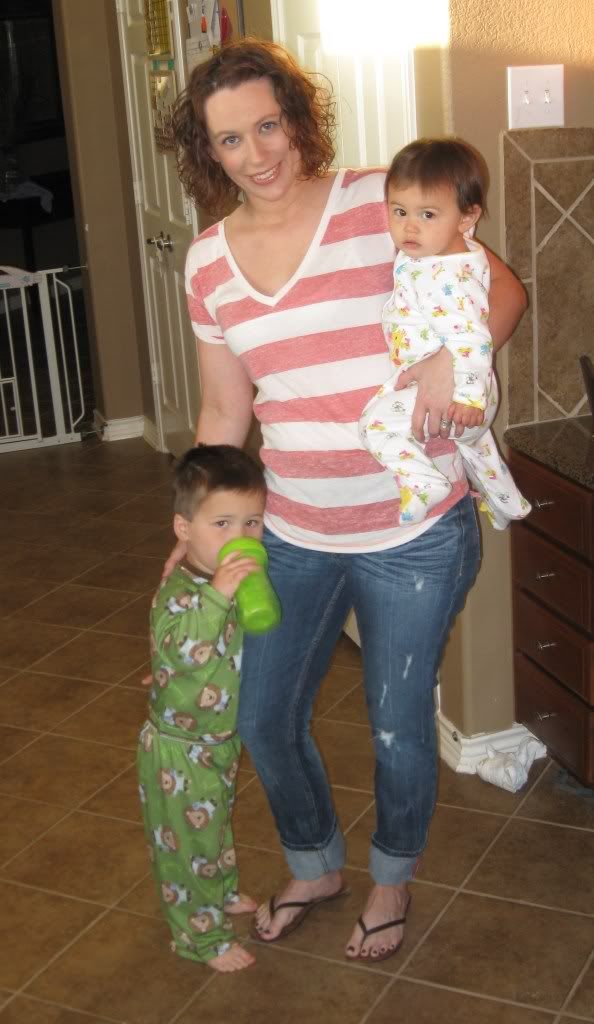 Tee - American Eagle
Jeans - Express
Flip Flops - ???
Precious babies - All mine:)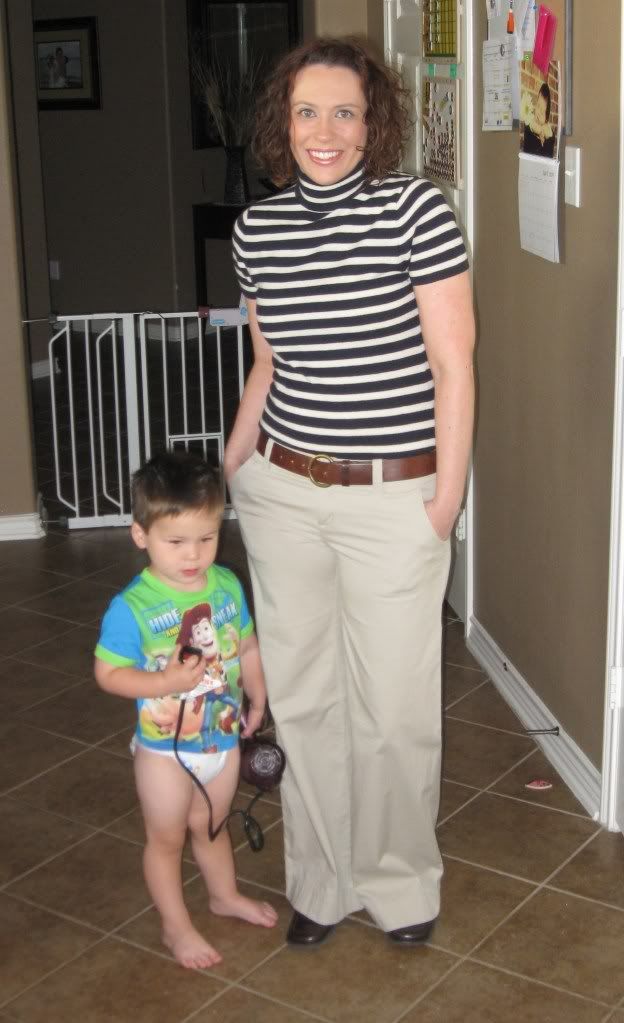 Sweater - Banana Republic
Pants - Gap
Shoes - Enzo
Belt - Gap
***My son has a serious obsession with blow dryers...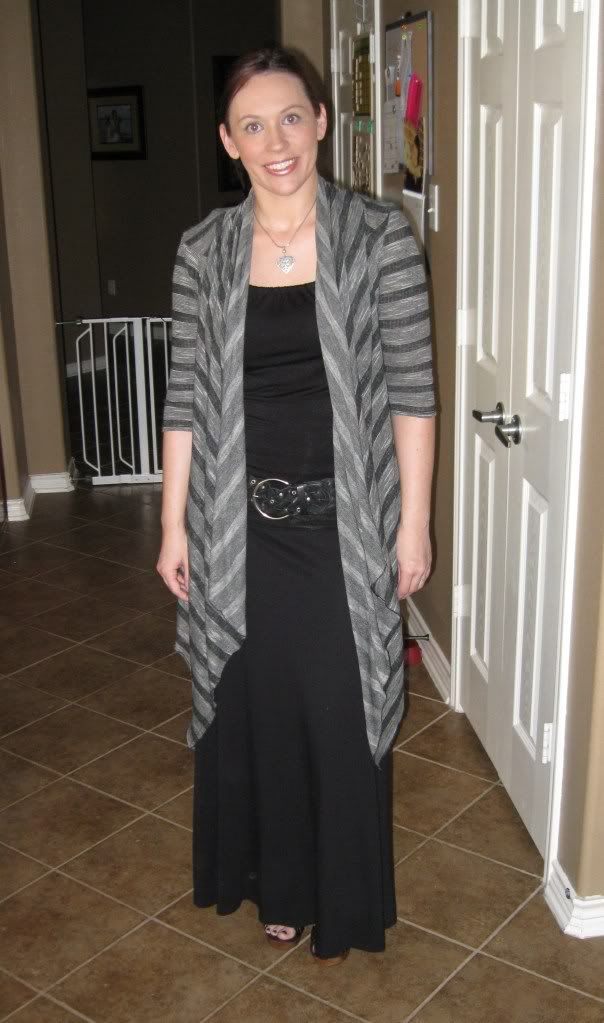 Top - Rampage
Cardi/Wrap - Soma
Maxi Skirt - Express
Belt - Rampage
Shoes - Steve Madden
Necklace - Brighton
Hope you ladies are having a fabulous week!