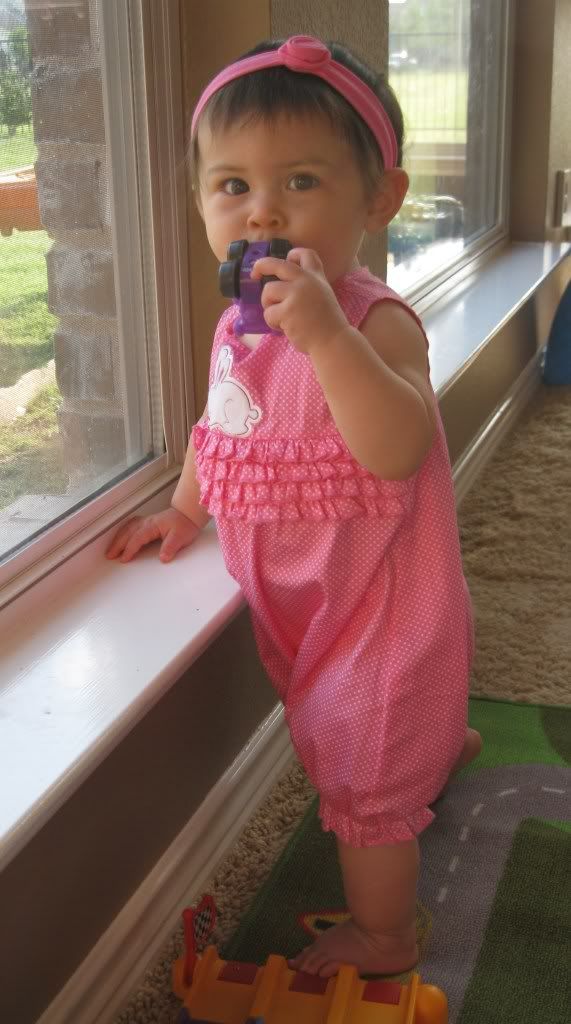 I guess you can say I spoke to soon yesterday… The little girl must have just been given me a break, because she was up to her old tricks last night, earlier this morning! She didn't get the memo that mama enjoyed her sleep the past two nights, and would like to continue getting her beauty rest...
Today was a nice day with family, the kiddos enjoyed having fresh blood in the house to torture, and I enjoyed the break along with the company!
My sweet babies are in bed, and that is where I'm about to be. Tomorrow we have a wedding to go to... It will be nice spending the day with friends!