Hello Wednesday, and to the ladies at WIWW! Hope everyone is having a fabulous week! I enjoyed a nice three day weekend, so it is a short week at work for me, and that always makes me happy! I will be joining The Pleated Poppy again this week for What I Wore Wednesday.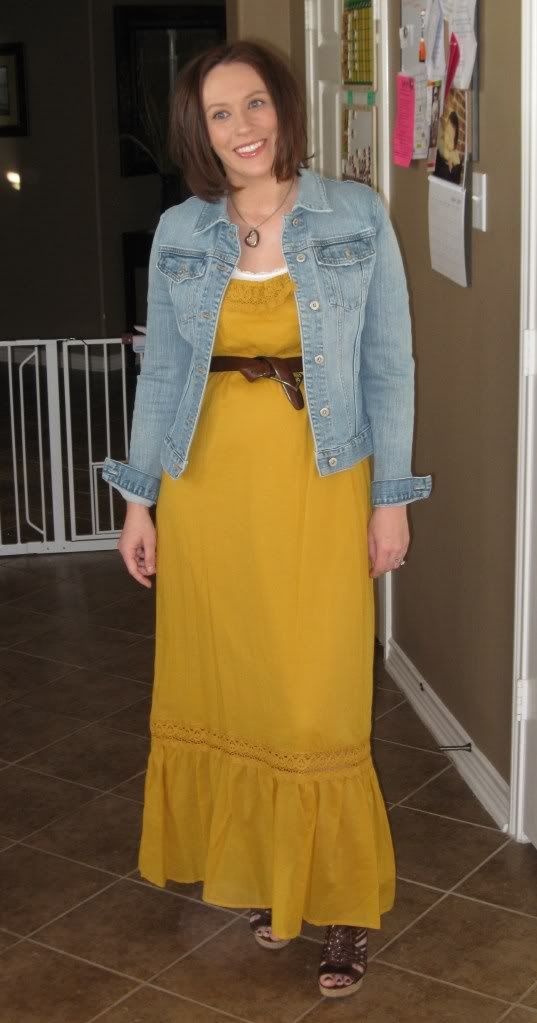 Dress - Target
Tank - Target
Jean Jacket - Gap
Belt - Husband's
Shoes - Enzo
Necklace - Brighton
Dress - Target
Tank- J Crew
Cardi - Target
Shoes - Bakers
Necklace - James Avery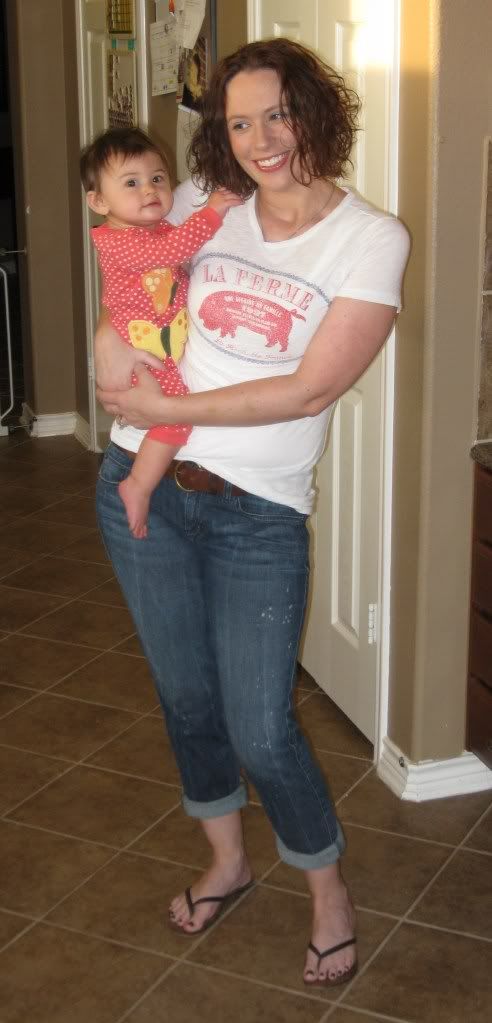 Tee - J Crew
Tank - J Crew
Jeans - Express
Belt - Gap
Flip Flops - ???
Necklace - James Avery
Sweet angel pulling my hair - all mine:)
Right now, I'm having some serious shoe fever… The only problem, I haven't found a pair that I can't do without yet. I have found a lot that I like, and two or three that I really like, but just haven't found that pair that is the right one yet. I really want a black and nude pair of wedges. I already have black & brown wedges, but I would like a new pair of each, since mine are a few years old. I guess I will just continue my search, and hopefully find a cute pair soon.
Happy Hump Day! Hope the sun is shining bright wherever you are!