My day started way too early this morning, with a little girl that was up before 6:00… That's a little early for this household, since
we
I don't usually roll out of bed until 7:00… But, since I needed to be at work early, or some would say on time, it was a good thing she woke me up. So, thank you little girl for being my personal alarm clock this morning! Then, I kinda forgot about the dogs having a groomer appointment this morning, so I had to get them to the groomers by 7:30. Taking them to the groomers is always a pain in the you know what, for me! For whatever reason, every time I go to drop them off, the ladies at the groomers always want to waste my time with asking a zillion questions… Really, I want their hair cut the same way it has been since we started bringing them here, two years ago, why do we have to go through this every time!?! You have a file for them, refer to your notes, thank you! Then it never fails, they will call me around 2:00, letting me know they are ready to go home, which is great, but I work so I can't get them at 2:00, so they will call me every 30 minutes, wanting to know if I have forgotten about my dogs… I work people, I don't get off work until 5:00! Luckily the husband picked them up for me today, so I didn't have to deal with them this afternoon. I'm not really a morning person, especially since I'm always in a hurry!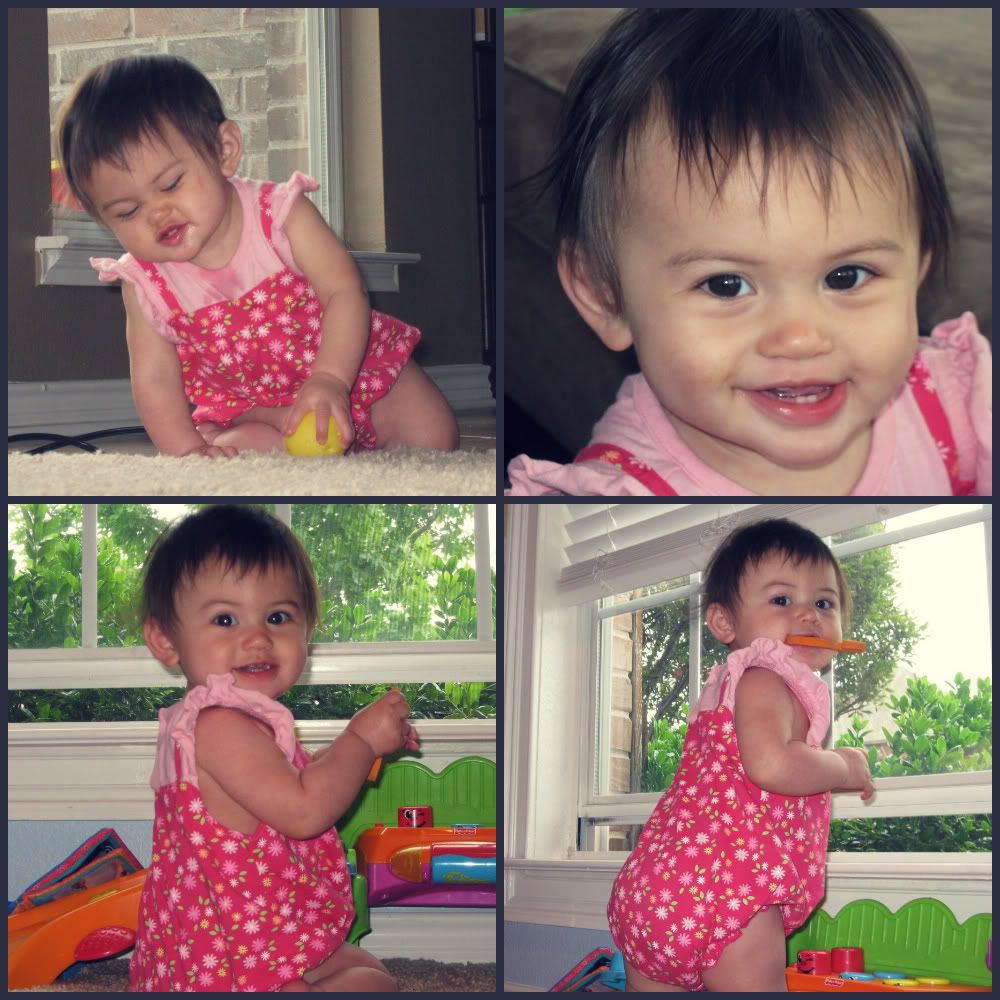 Thanks sweet girl for waking mama up, and mama enjoyed our cuddle time this morning! Mama misses our morning feedings!
The little man was excited to see his BPat today!
We are enjoying the company, and excited to have my Aunt here for the next few days!
The kiddos are in bed, and I'm catching up on my TV shows, I only have 3 months worth of shows to watch! Tomorrow is my Friday, and I'm ready for the three day weekend!