You see this sweet adorable, precious, funny little man…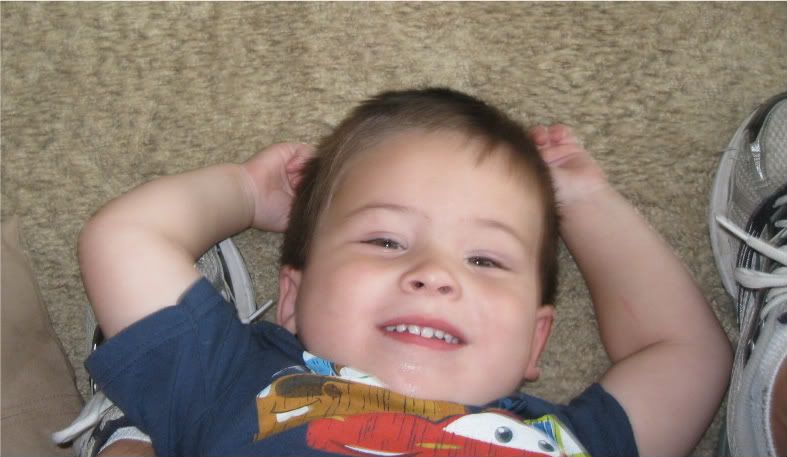 Yeah, he is also ornery, and broke my camera yesterday!
So, to get my camera to work, I have tape holding the part that is broke. My camera is now ghetto fabulous!
I told him, I would be taking the money he has in his piggy bank to buy me a new camera… Luckily for him, I'm not that kinda mama. I will just take it out of daddy's piggy bank, just don't tell him…
We are all pretty tired in this house...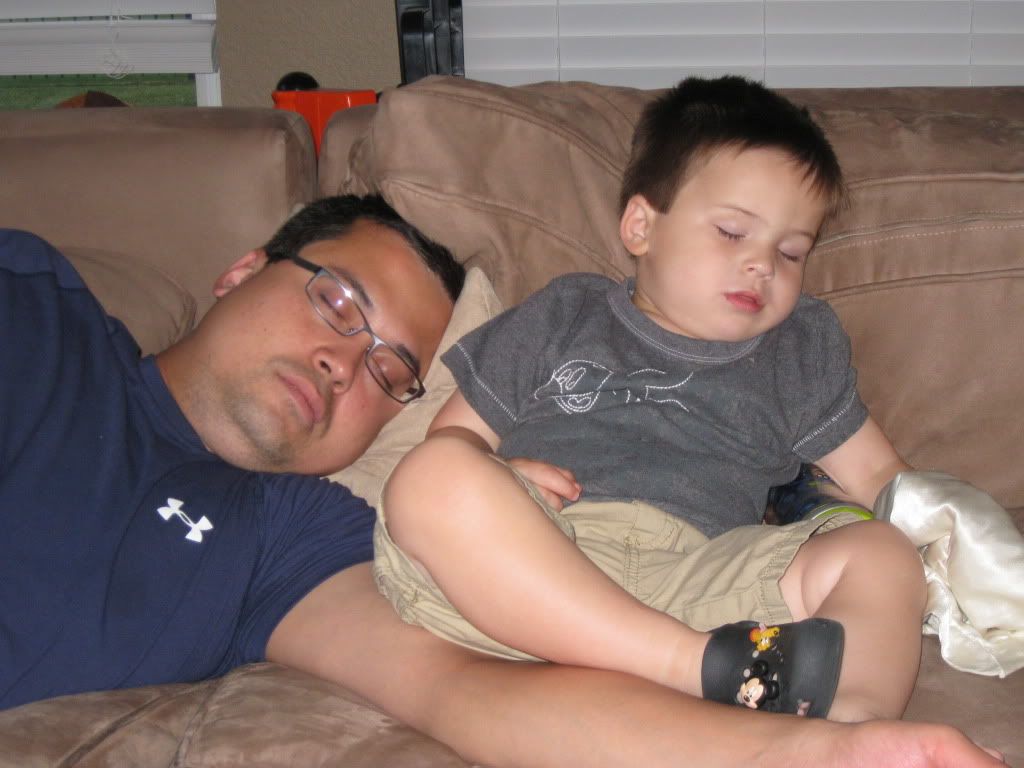 So, we are calling it a night…