Hello ladies, and hello Wednesday! Is it Friday yet!?! Yes, I'm ready for the week to be over! I know I shouldn't wish my life away, and I'm not, but I'm ready for the three day weekend. I need some time off. The past two weeks I have had vacation days scheduled, that I have had to cancel, due to a ton of projects on my desk at work.
Anyways, on to what I have been wearing the past few days…
I will be joining the getting dressed party over at The Pleated Poppy, for What I Wore Wednesday.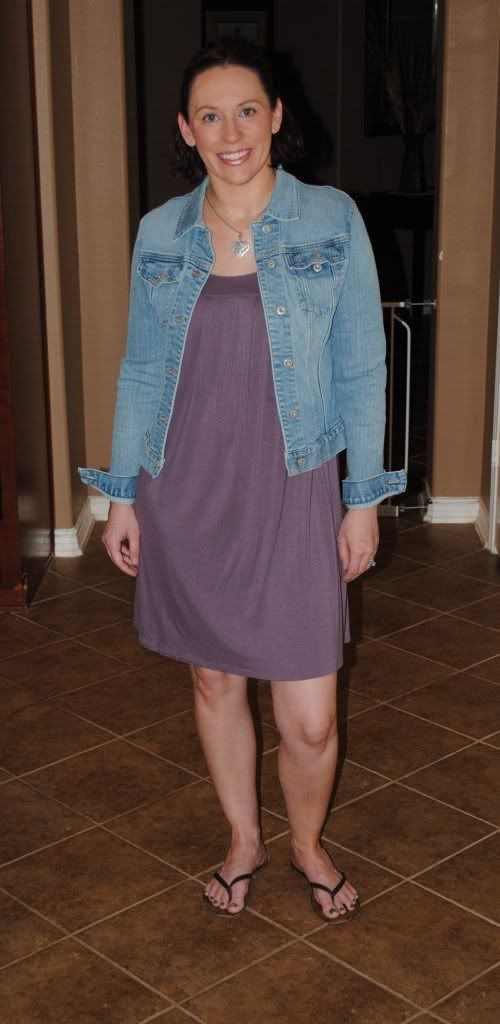 Dress - Soma
Jean Jacket - Gap
Flip Flops - ???
Necklace - Brighton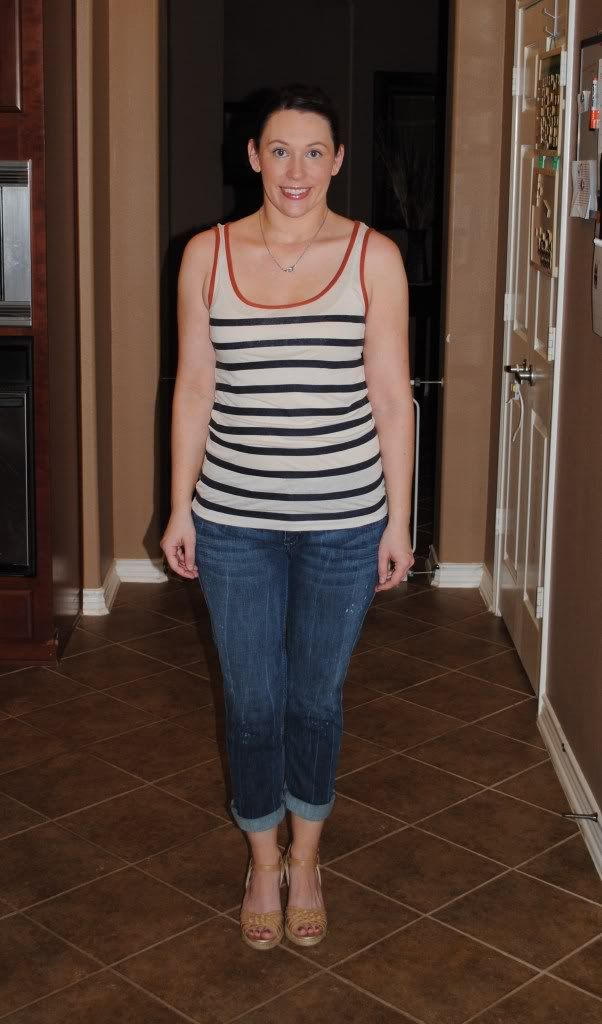 Tank - J Crew
Jeans - Express
Wedges - DSW
Necklace - James Avery
Sweater - Express
Skirt - Anthro
Shoes - Steve Madden
Necklaces - Limited
Handsome hubby and sweet baby boy - ALL MINE:)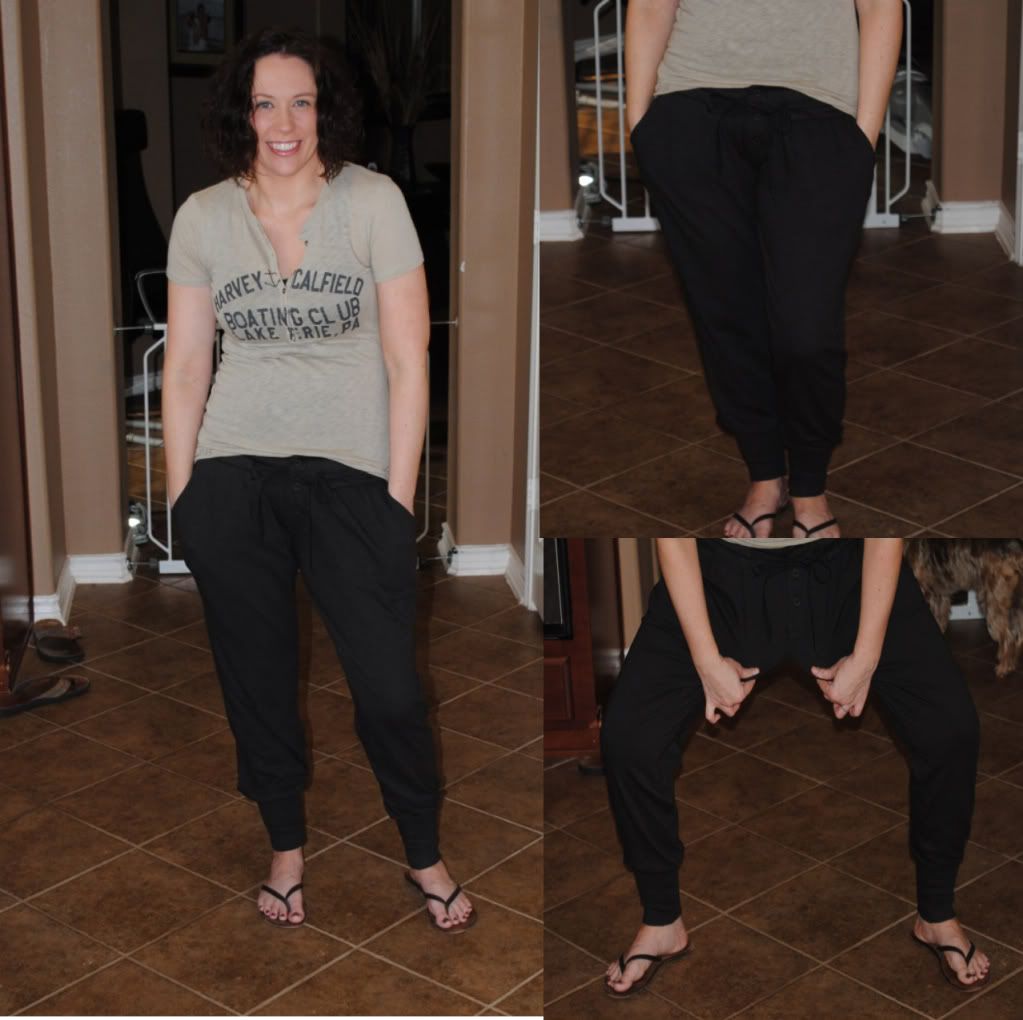 Okay I love these pants! So comfortable, and I wish I would have bought several pairs. I just might wear them every other day! Or maybe everyday, you never know with me:)
Tee - J Crew
Tank - Fossil
Pants - Anthro
Flip Flops - ???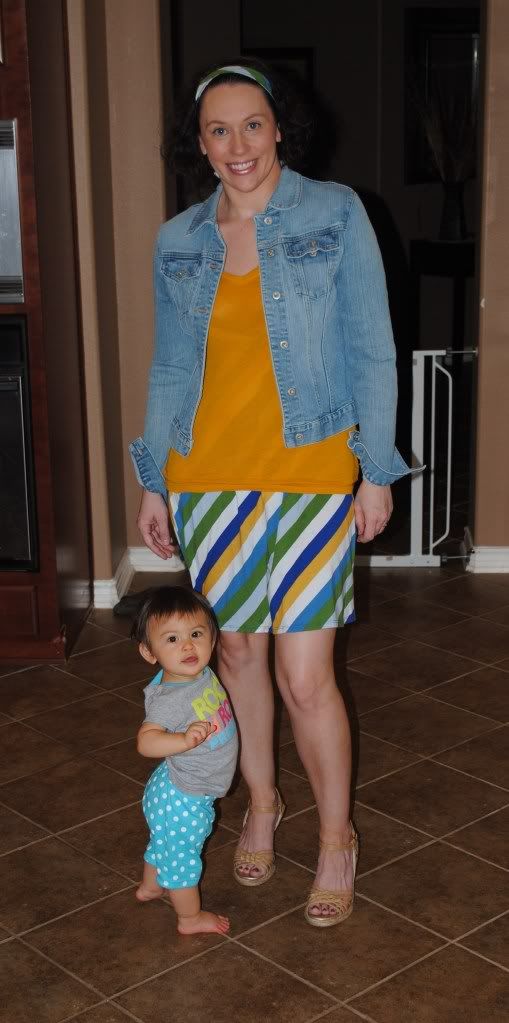 Dress - Targert
Tee - Nordstrom
Jean Jacket - Gap
Wedges - DSW
Hair Wrap - Belt from dress
Sweet precious angel - ALL MINE:)
Happy Wednesday, and cheers to a fabulous day!