Before we get started let me grab my trusted friend…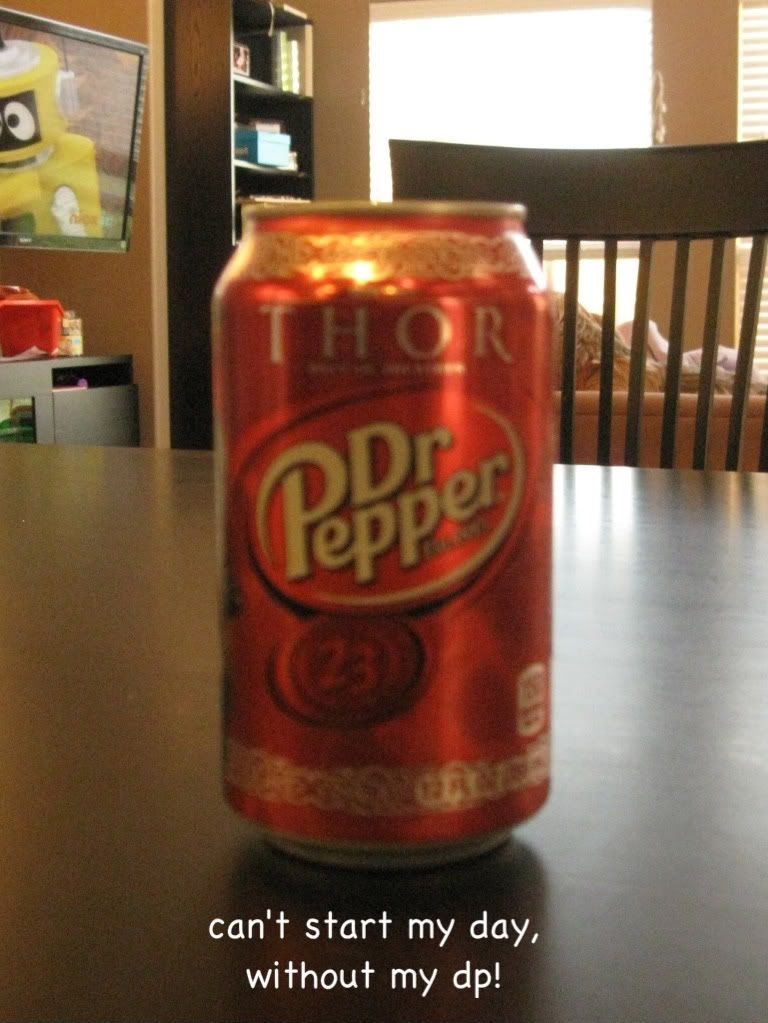 So much better, now I feel like I can tackle the world… Not really, but it does taste really good!
I'm not the best at making stuff, but I love giving it a try. And sometimes, I end up surprising myself. So for holidays like Mother's Day, I like to give craftiness a try. What mother, grandmother, aunt or friend doesn't like a gift with a personal touch to it!?! I had seen on Lisa Leonard Designs Blog this wreath, and thought how great this would be for spring and summer, and the ladies in my life would love it, or not. So Saturday morning I went to work on making three of them. It wasn't too time consuming, but when you have a two year old and 10 month old trying to help you, anything will be time consuming at that point. Not to mention, your patience will become tried, you might end up pulling your hair out, while yelling "stop-it", or "give mama a break", pretty please of course!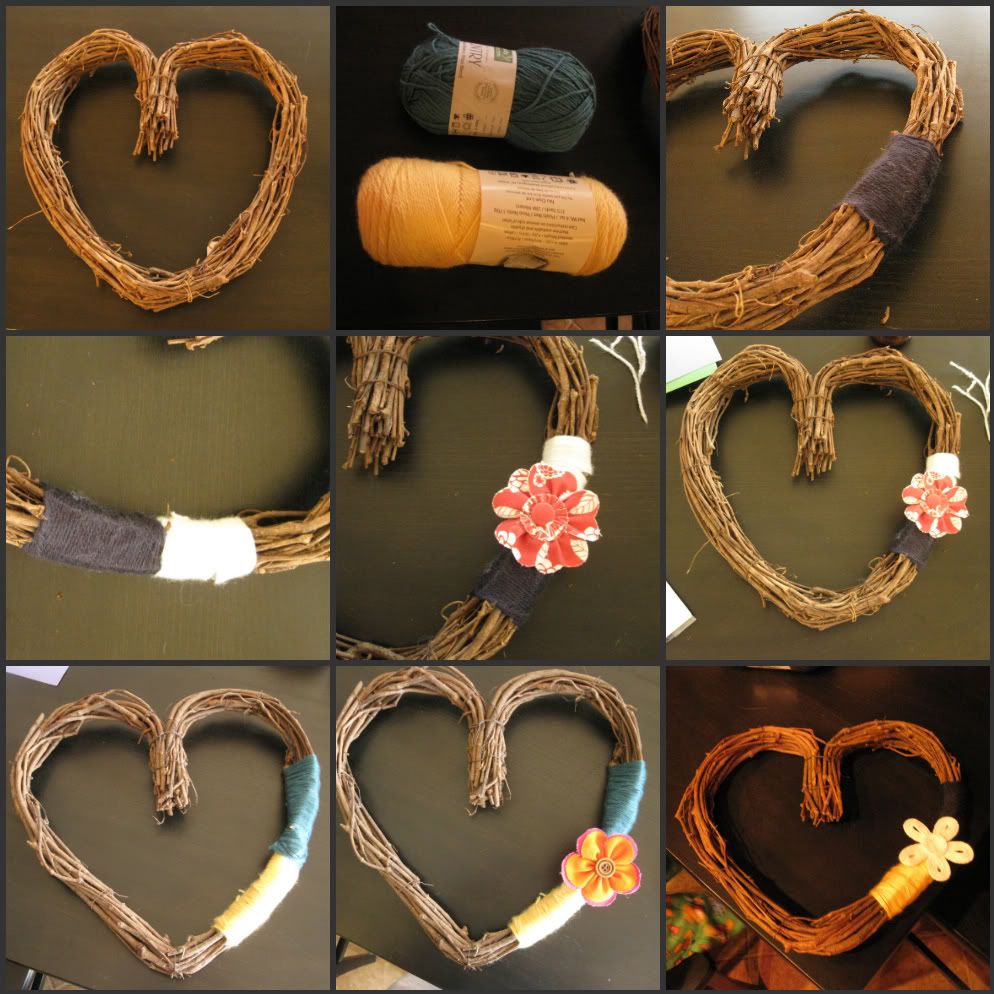 All you need is a wreath, yarn, scissors, hot glue gun, and whatever decorations you decide to add. Hopefully you can get the idea from the pictures above. All you are doing is wrapping the yarn around the wreath. The only thing that I would suggest, don't buy the cheap yarn. On some colors, I did get yarn that was on sale, and I wish I hadn't.
I do plan on making one for our house, but I haven't had the opportunity to get to mine just yet. It will remain on my long list of projects I have in the closet that I keep telling my husband I will get to! I'm sure he will be happy when that list stops growing, and I start completing some of the projects I have taking up the closet space in the hall! I don't normally showcase my projects, but I really did like the outcome of these…
***Have you voted for us on "Top Mommy Blogs? If not, what are you waiting for!?! Click the link below, and it will register your vote. Thank you!