So I'm curious, how many times a day do you pickup your house? Me, I know I have picked up after my two kids four or five times today. So, as the day comes to a close, I have pretty much given up, and I'm just going to leave the mess where it is… I'm tired of picking up Buzz, Woody, Jessie, George, Legos, play food, the list goes on, I think we have every toy known to man! I wish I could get my little man to pickup after himself. That would be oh so awesome! He will vacuum, help me do laundry, feed the dogs and help with his sister, but he will not pickup after himself. I have tried everything I can think of to try and get him to do it, and he just won't. Instead, he pulls the toys out as I'm putting them up, and pretty much laughs in my face while doing it. Yeah, that makes me a little you know irritable, and I start to become a little impatient after the third time of doing this. I would love to hear what tricks you use to get your kiddos to clean up after themselves. Or, is this just wishful thinking on my part!?!
Speaking of little man, I don't think he feels too good. We
are curled up on the couch watching George. I think we are
about to call it a night. We are both pretty tired.
Another day has passed, hope you have enjoyed the day! I actually worked today, and will probably have to work some tomorrow. I know that sounds like so much fun, try not to be jealous!
Goodnight sweet angels!
This little one would love another vote for our blog on "Top Mommy Blogs"!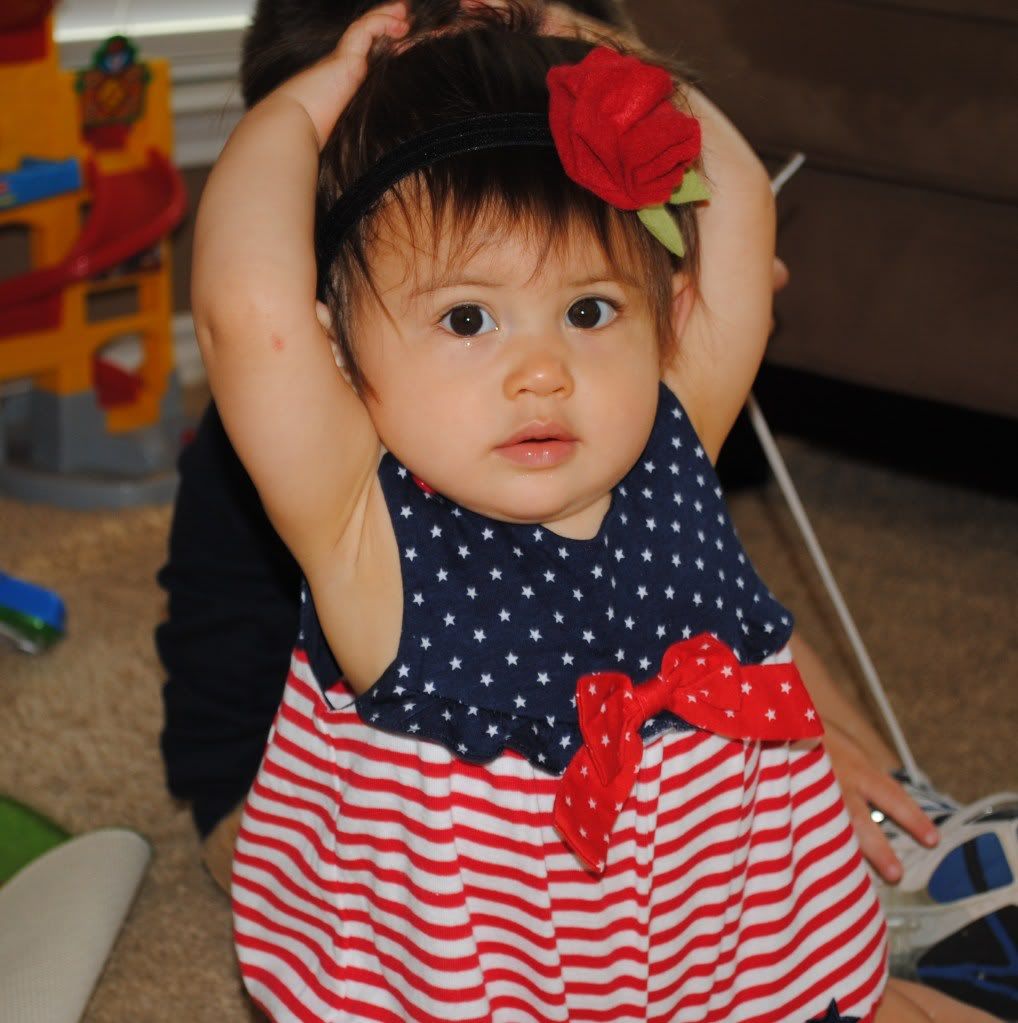 All you have to do is click the link below and it will register your vote. Thank you, and a big hug from me to you!