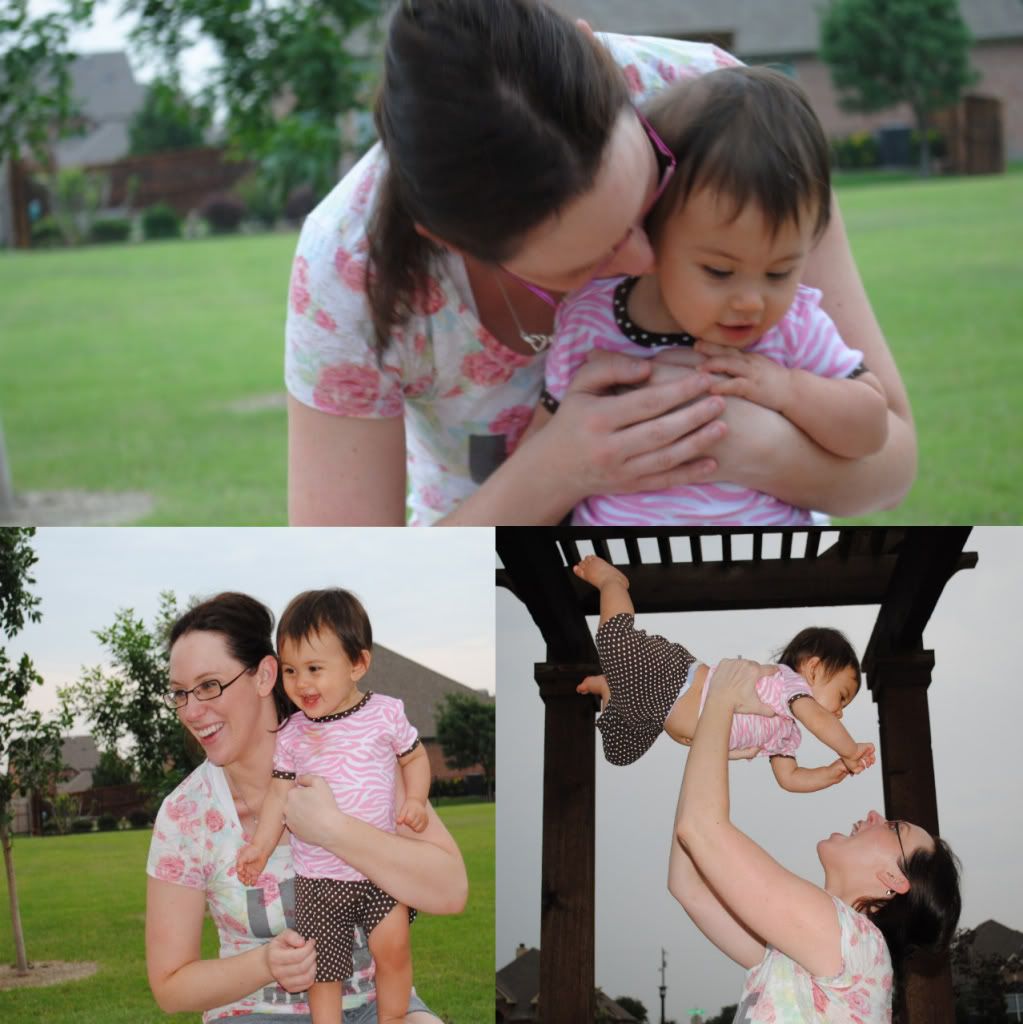 I sure do love this little girl!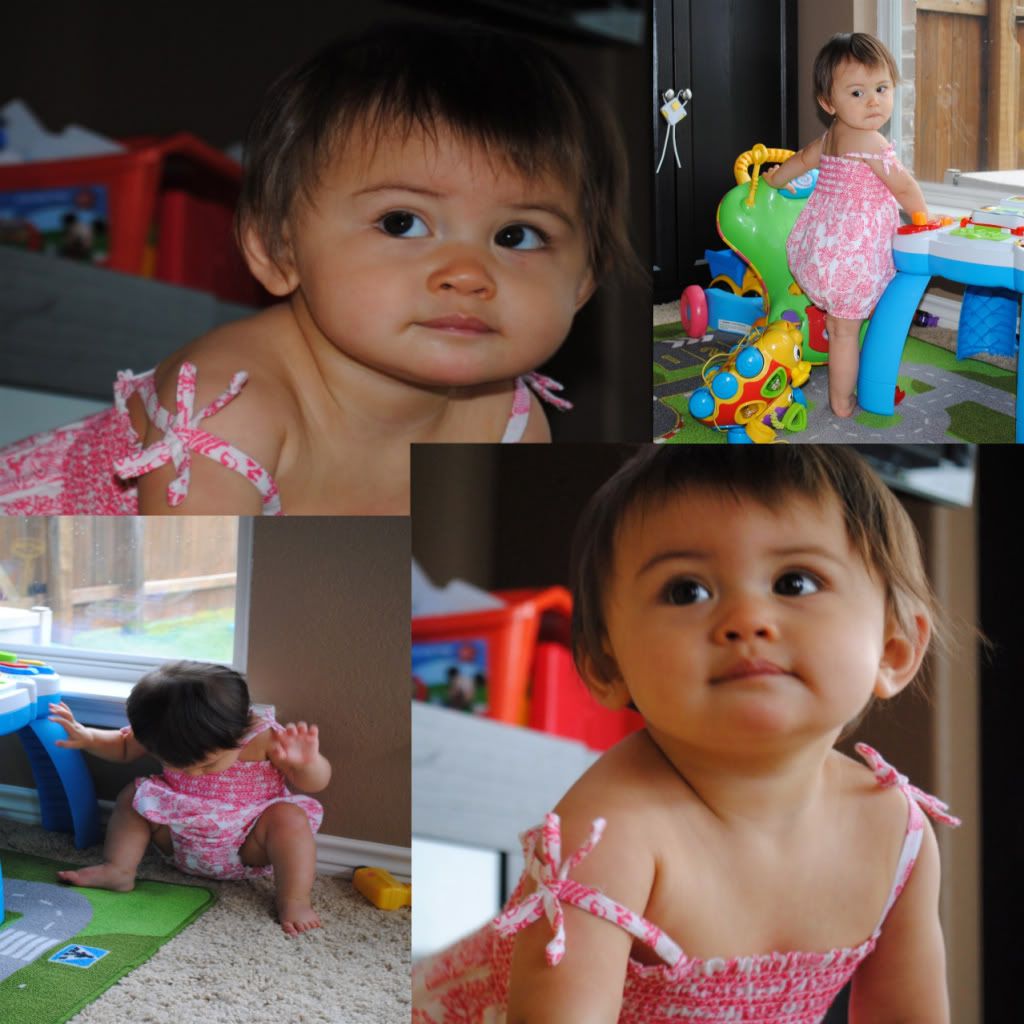 Daddy and bubba sure love this little girl!
I love watching you kiss your reflection in the window!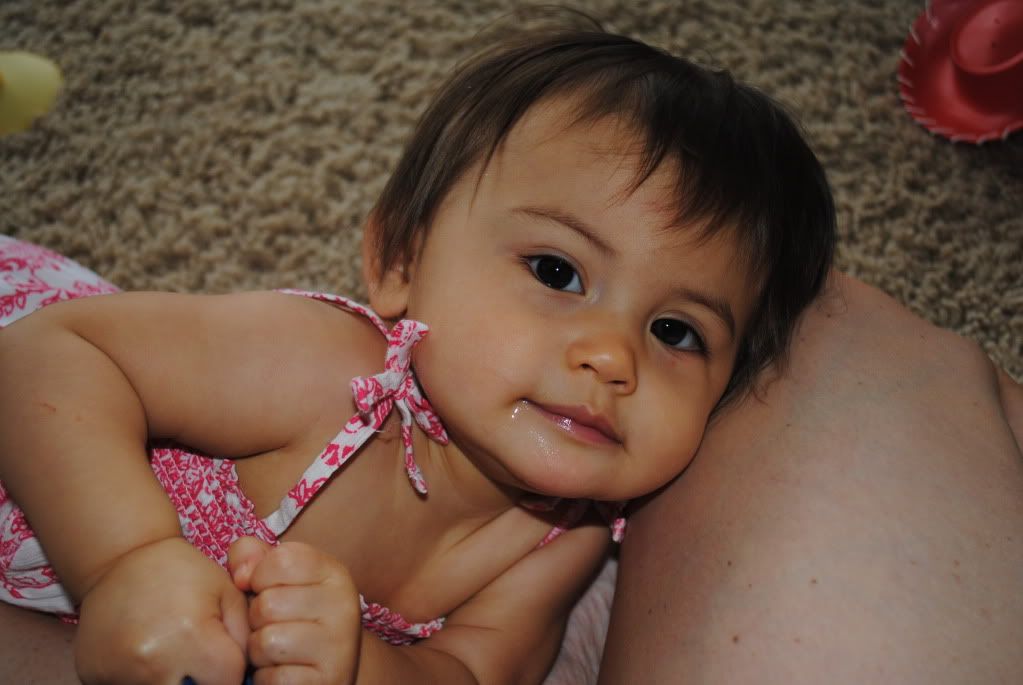 I love everything about you! You're my sweet angel! Mama enjoyed our afternoon together! Thank you for all the sweet hugs & kisses, and all the laughs we had together! You crack your mama up!
The little girl and I got to enjoy time together this afternoon, while daddy and the little man got dirty outside doing yard work! I think the kiddos enjoyed getting to have some one on one time this afternoon, it doesn't happen often. Sometimes you just don't want to share, and it's nice when you don't have to. The little man was all about being with his daddy. And the yard looks very nice! Daddy even got M his own yard gloves!
It is storming, and I'm ready to go to bed. I'm ready to visit dreamland. For whatever reason, I have been extremely tired today, so night night!