As my alarm went off this morning for the fourth time, I tried to convince myself that it was only Sunday, and that I still had another day off with the family… But then my husband kicked me out of bed! Reality sometimes really does bite! And Monday didn't disappoint, it has been a crazy chaotic day. And everyone in this household seemed to have woke up on the wrong side of the bed… I did get to enjoy a lunch date with the family, which is always a nice treat!
This little one, likes to scream at me…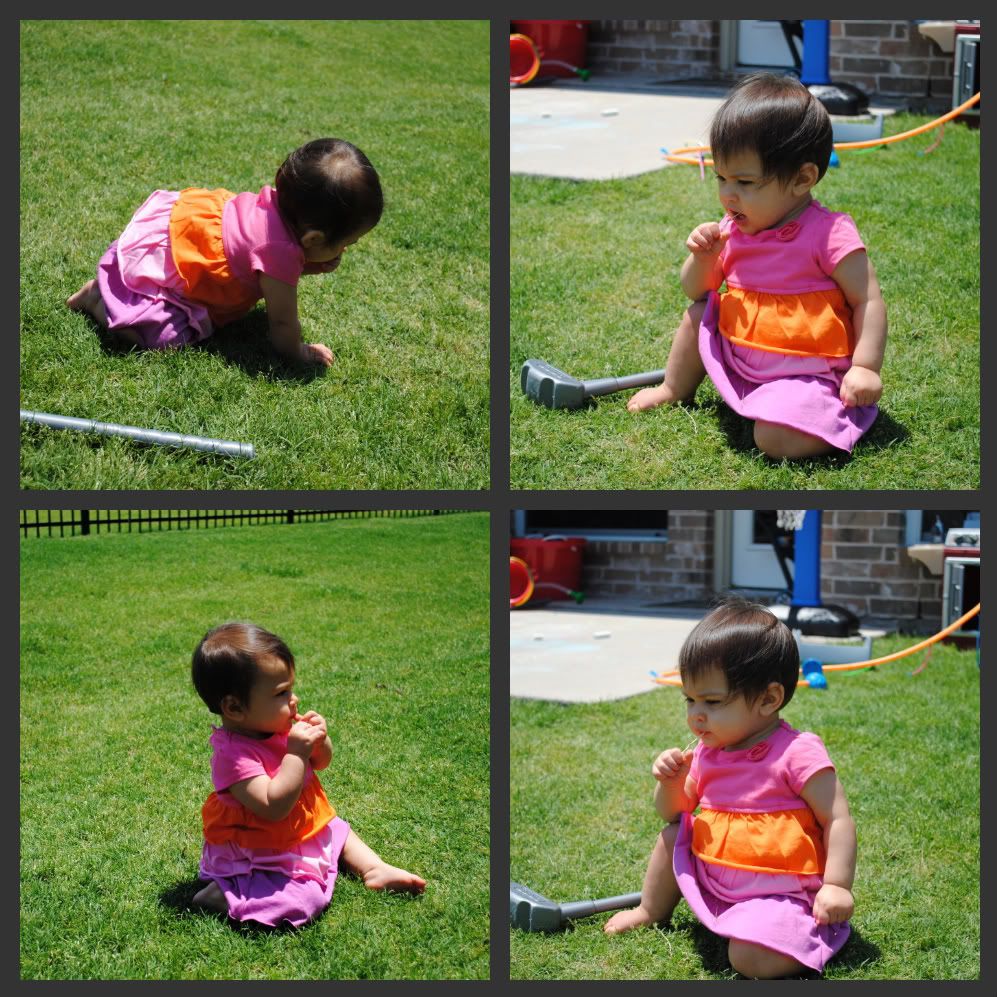 I'm one tired mama, and after the day I have had, I could use a BIG glass of wine. But since that isn't going to happen, the little man and I are about to go curl up in bed, and watch Mickey Mouse Clubhouse. Cheers to the week getting better than how today started!
***We would love another vote! Please click link the below, and it will register your vote. A big thank you, to everyone that has taken the time to vote for us on "Top Mommy Blogs"!
This sweet little angel says "thank you for voting for us"!