Hello Wednesday and hello to all the beautiful ladies at WIWW! Hope everyone is having a fabulous week! I'll be honest, I'm looking forward to the weekend and ready for it to get here! It appears I'm
going on a date with my husband Friday night, the first Friday date in probably four years! What do people wear out on the town these days? This is a serious question. Back when I use to go out frequently, I would wear a cute pair of jeans, nice top and heels or boots. Is that still what everyone wears? I want to go shopping for a new outfit! I feel silly asking the question, but I'm out of the loop, and I don't want to embarrass myself. Wait, I do that every day, ya know, embarrass myself!
I will be joining the getting dress party over at The Pleated Poppy again this week, for What I Wore Wednesday.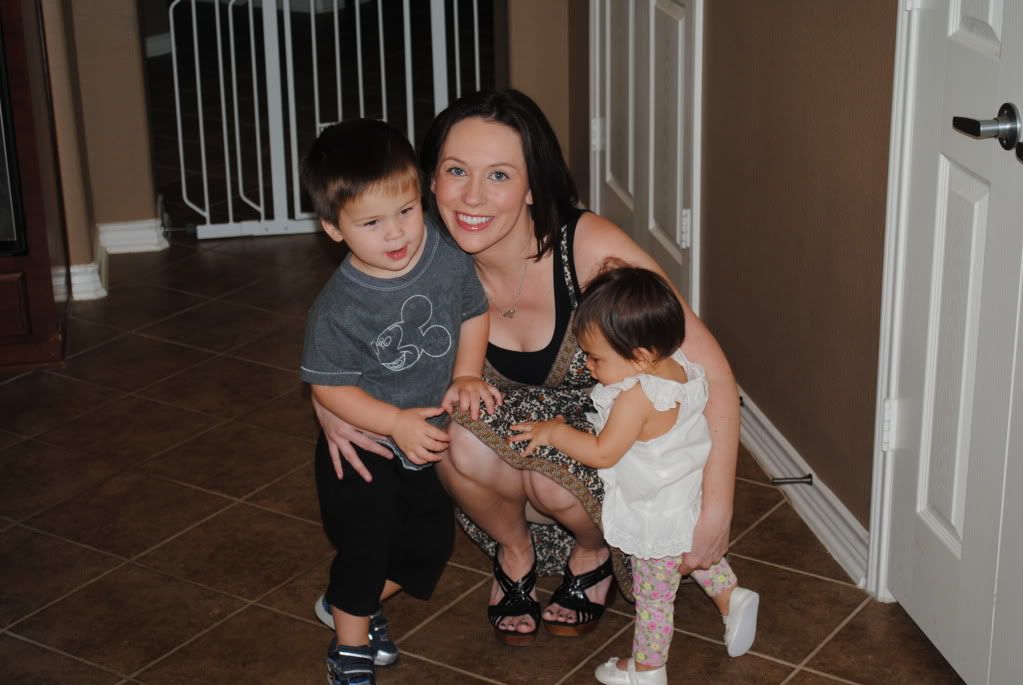 Dress - Target
Tank - Target
Shoes - Steve Madden
Necklace - James Avery
Sweet babies - All mine:)
Top - Target
Jeans - Express
Belt - Gap
Shoes - Bakers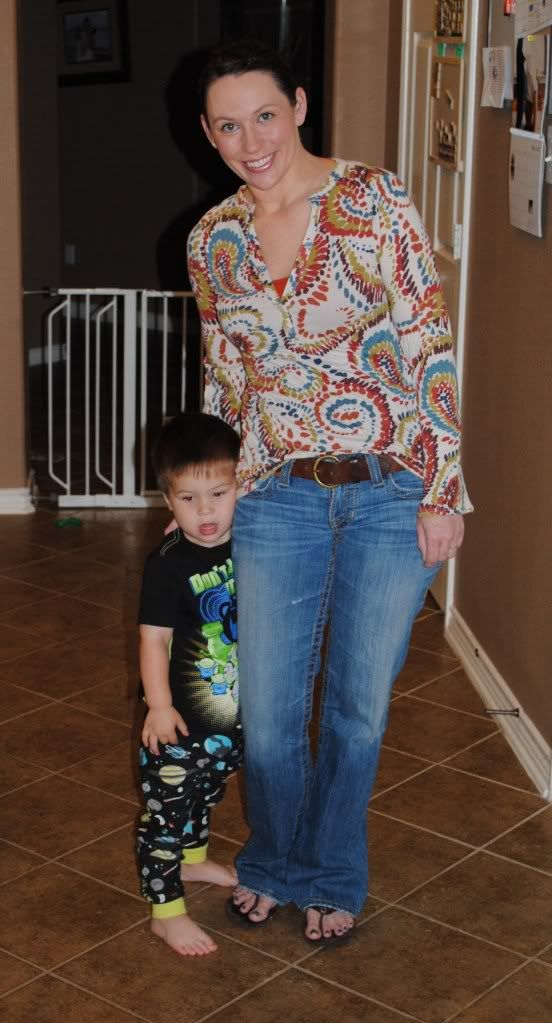 Top - Target
Tank - J Crew
Jeans - Big Star
Belt - Gap
Flip Flops - American Eagle
Dress -Fossil
Jean Jacket - Gap
Flip Flops - ???
Necklace - Brighton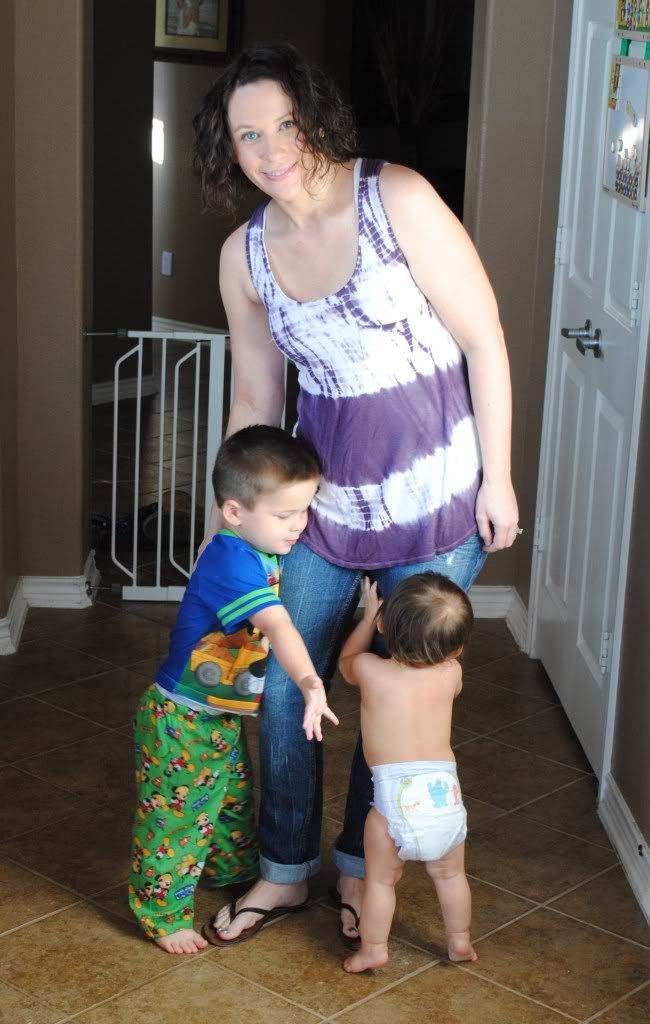 Tie Dye Tank - Target
White Tank - J Crew
Jeans - Express
Flip Flops - ???
Happy Wednesday, cheers to a fabulous day!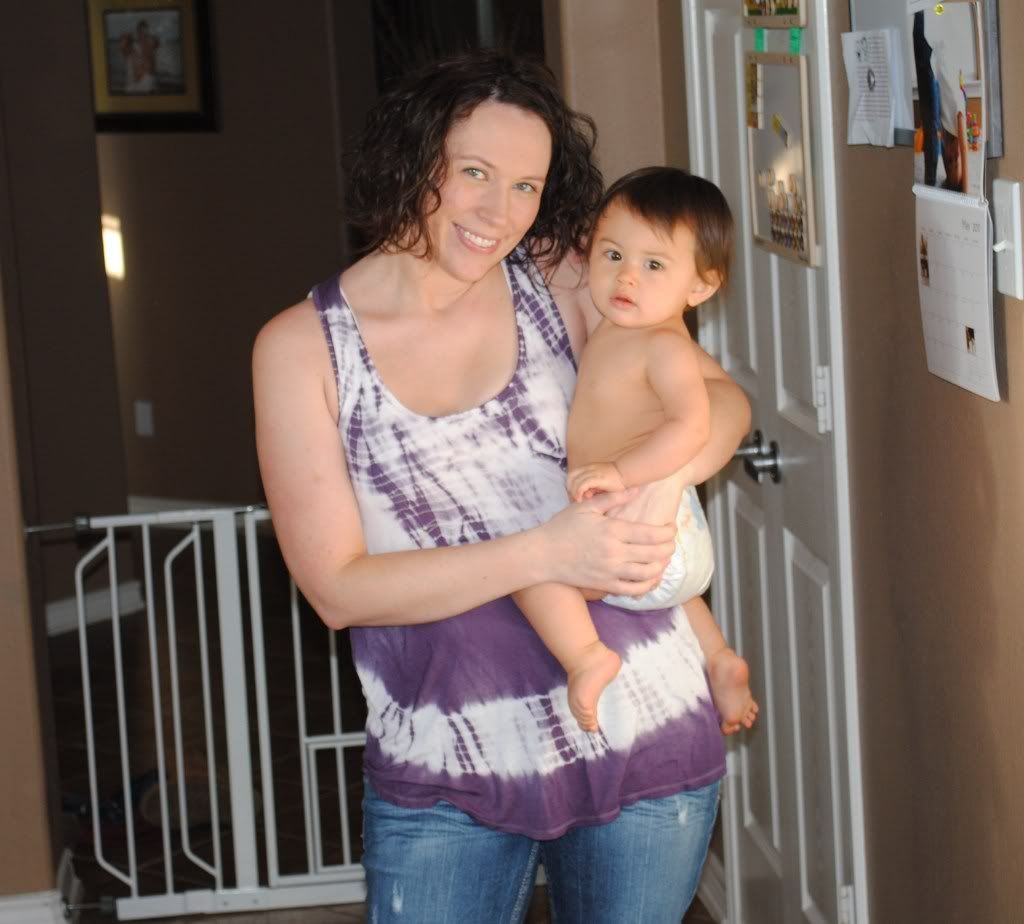 ***Have you voted for us today over at "Top Mommy Blogs"? If not, whatcha waiting for!?! Get to clickin… All you have to do is click on the link below and it will register your vote. Thank you for taking the time vote for us! A BIG hug from me to you!