Hello to another week of beautiful ladies! I can't believe we are already into May, and that my daughter is going to be another month old. Last year at this time I was on bed rest, and a little miserable. So, it is nice to be out and about this year, with a healthy baby enjoying the beautiful weather. Even though this past weekend, especially Sunday wasn't beautiful, it was rainy and cold. I want to live somewhere, where it is Spring/Fall weather all year long, without all the rain. Is there such a place? I will take what I have, and be happy with it. We need the rain, and I need to be thankful for it now, because come June, July, August and September, we won't see hardly any rain.
Anyways, I guess you didn't come to my blog for my thoughts on rain, and the seasons. So onto what I wore. I will be joining the dress up party over at The Pleated Poppy again this week, for What I Wore Wednesday. Nothing special about what I wore this week, it was actually pretty laid back. I have been really tired lately, and have had an extremely hard time rolling out of bed to get ready for work. It has been a lot of pulling my hair back, and going to work in my yoga pants. Hopefully I can get back on track, and start putting more effort into my pieces, they do deserve it don't they!?!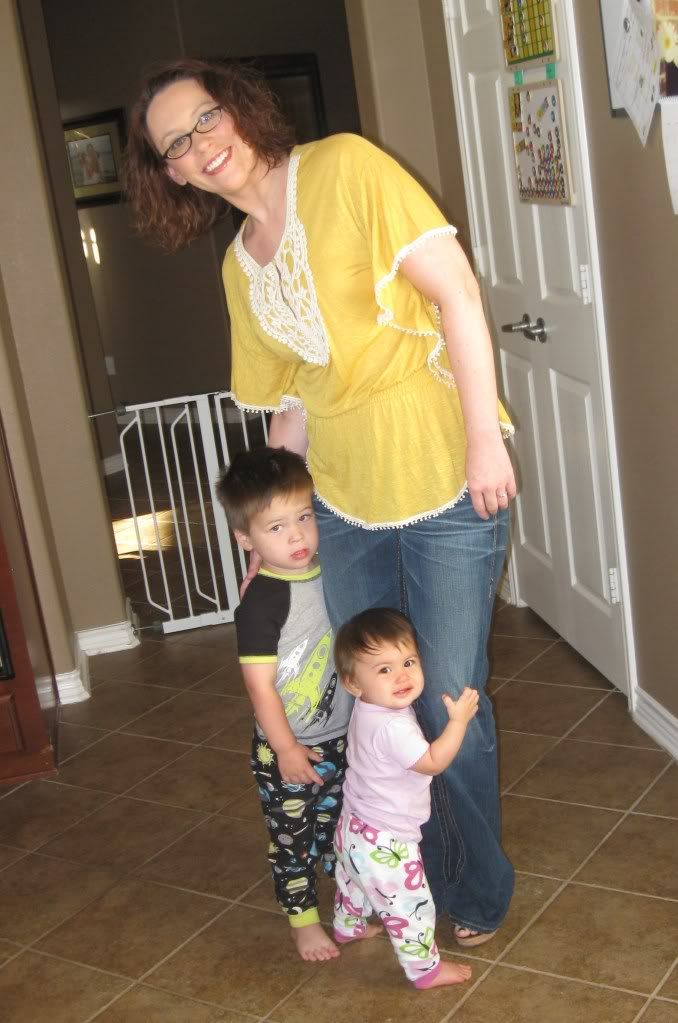 Top - Target
Jeans - Big Star
Shoes - Enzo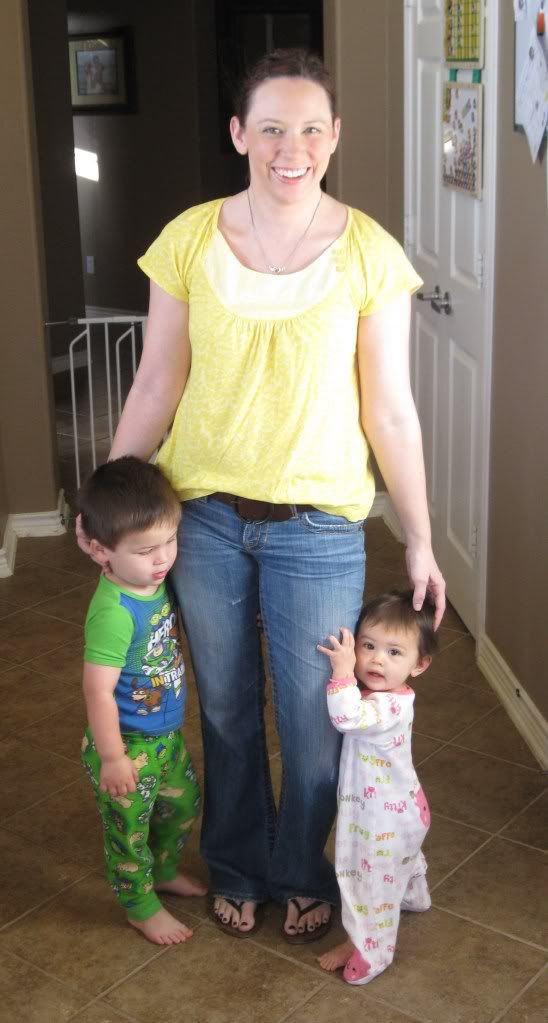 Top - Target
Jeans - Big Star
Belt - Gap
Flip Flops - ???
Necklace - James Avery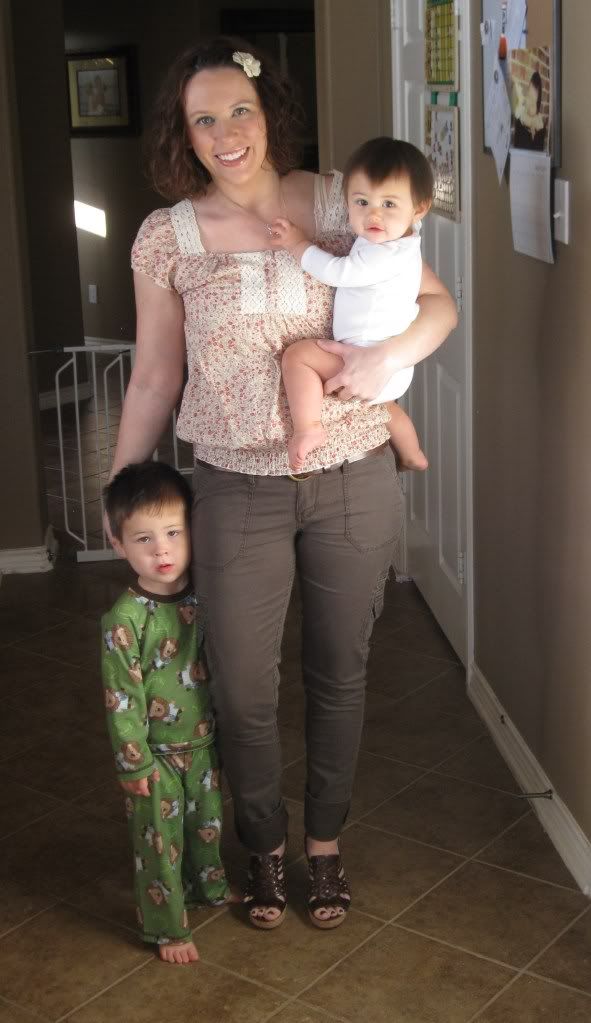 Top - Target
Pants - Target
Belt - Gap
Shoes - Enzo
Flower Clip - Target
Necklace - James Avery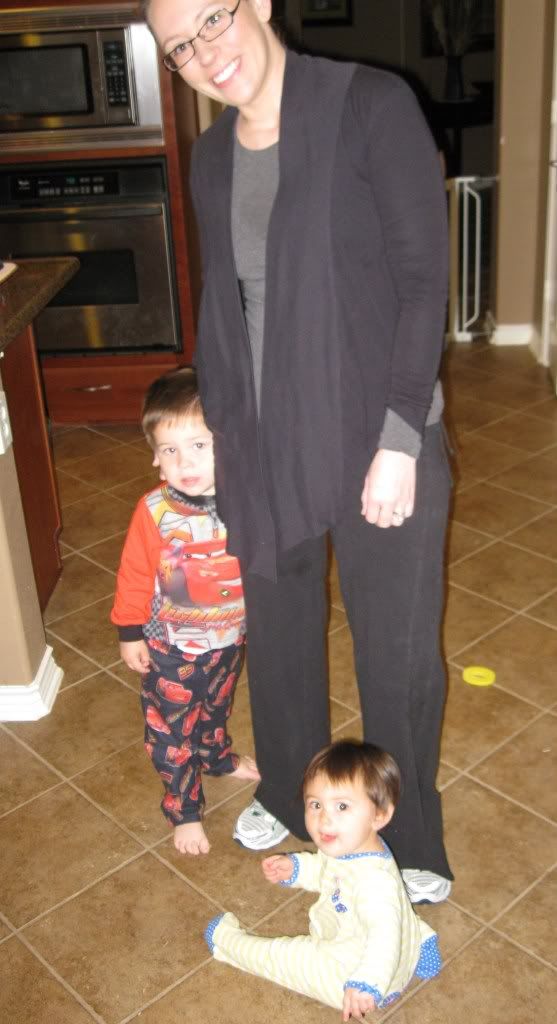 Tee - Gap
Wrap - Anthro
Yoga Pants - Anthro
Sneakers - Saucony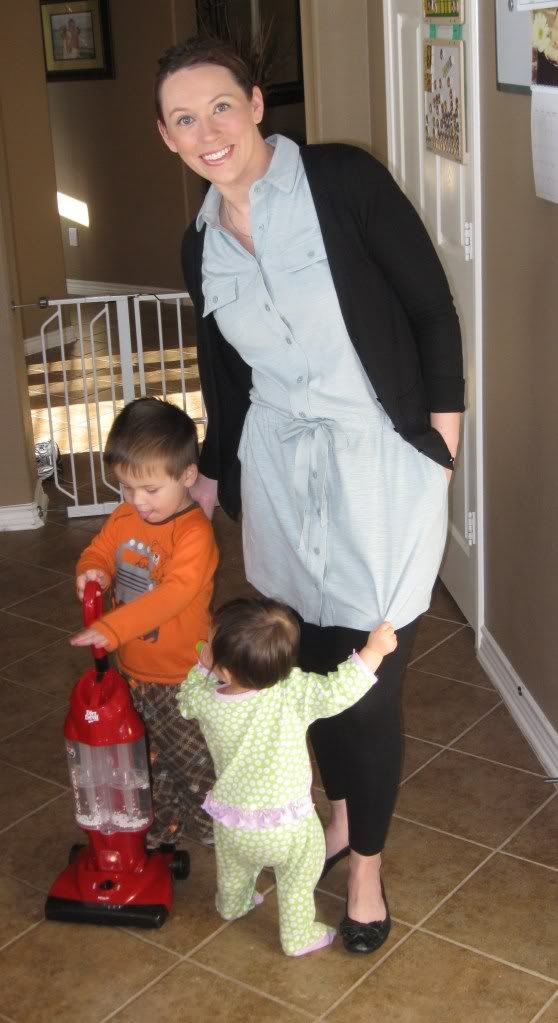 Dress - Target
Cardigan - Express
Leggings - Target
Flats - Liz Claiborne
Necklace - James Avery
Hope everyone is having a fabulous Hump Day!
***We would love another vote for us on "Top Mommy Blogs"! All you have to do is click on the link below, and it will register your vote. Thank you!
xoxo, Shanna