This Sunday morning has been filled with a lot of this…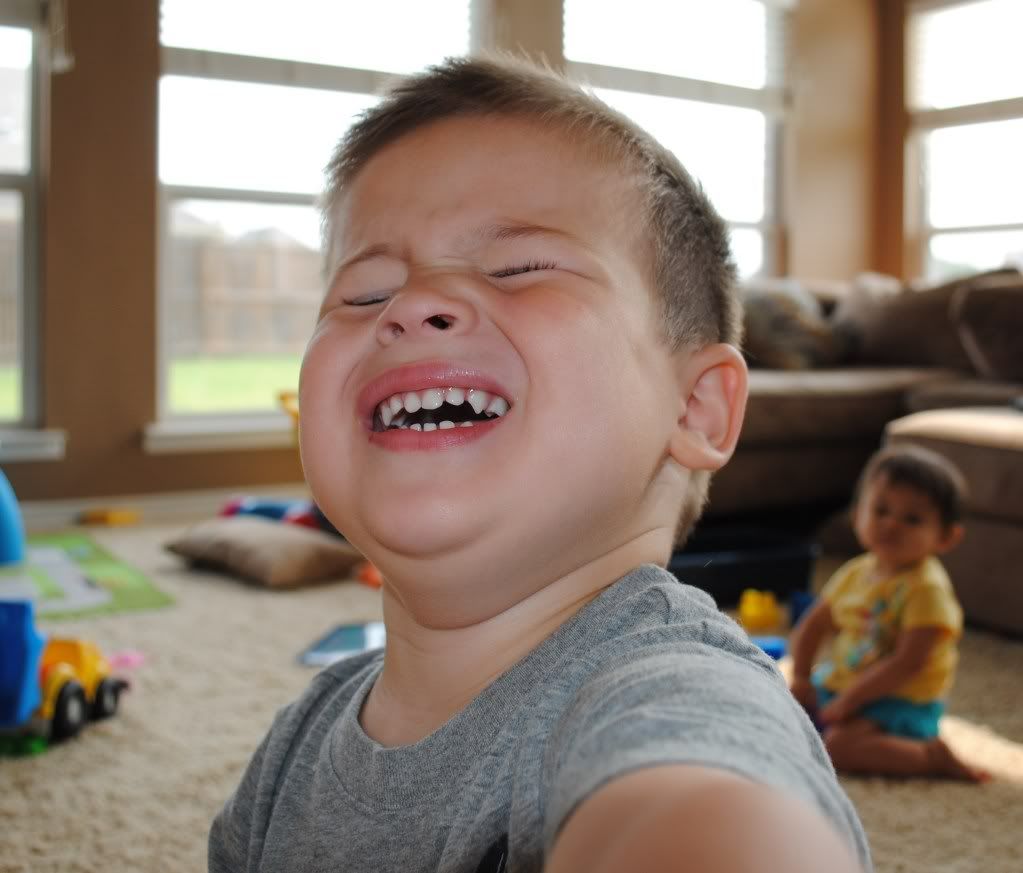 It is fair to say, we are a little grumpy today in this household! There has been a lot of screaming, crying, and not wanting to share!
We have good days and bad days, and today I guess is going to fall under a bad day.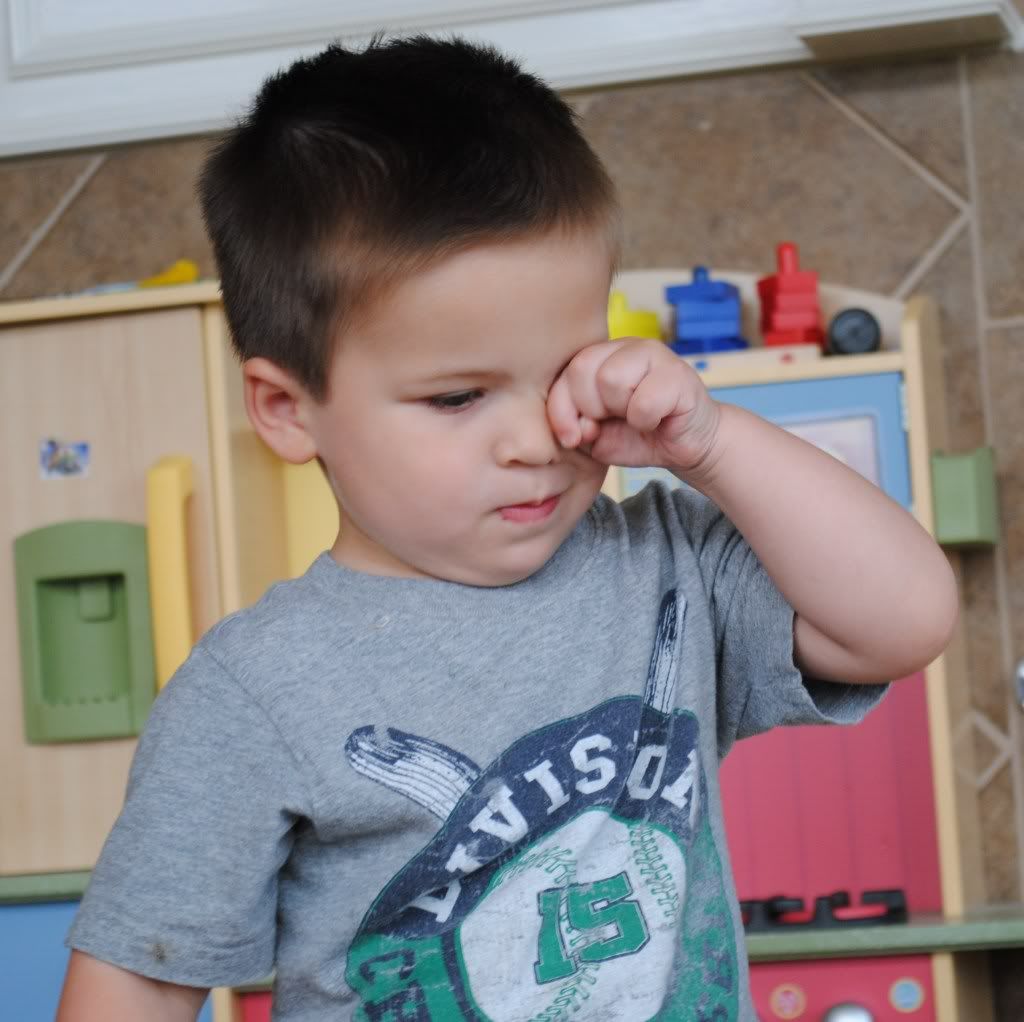 Baby boy, mama is ready for nap time too.
My house is a mess, I have a ton of laundry that needs to be done, a sink full of dishes that need to be cleaned, and I don't feel like doing anything, but being lazy! But yet, I'm tired of looking at the mess, the clothes in the hamper, and the dishes in the sink. I guess I can't win! Does anyone want to come over and take care of my chores for me!?! Yeah, I didn't think so...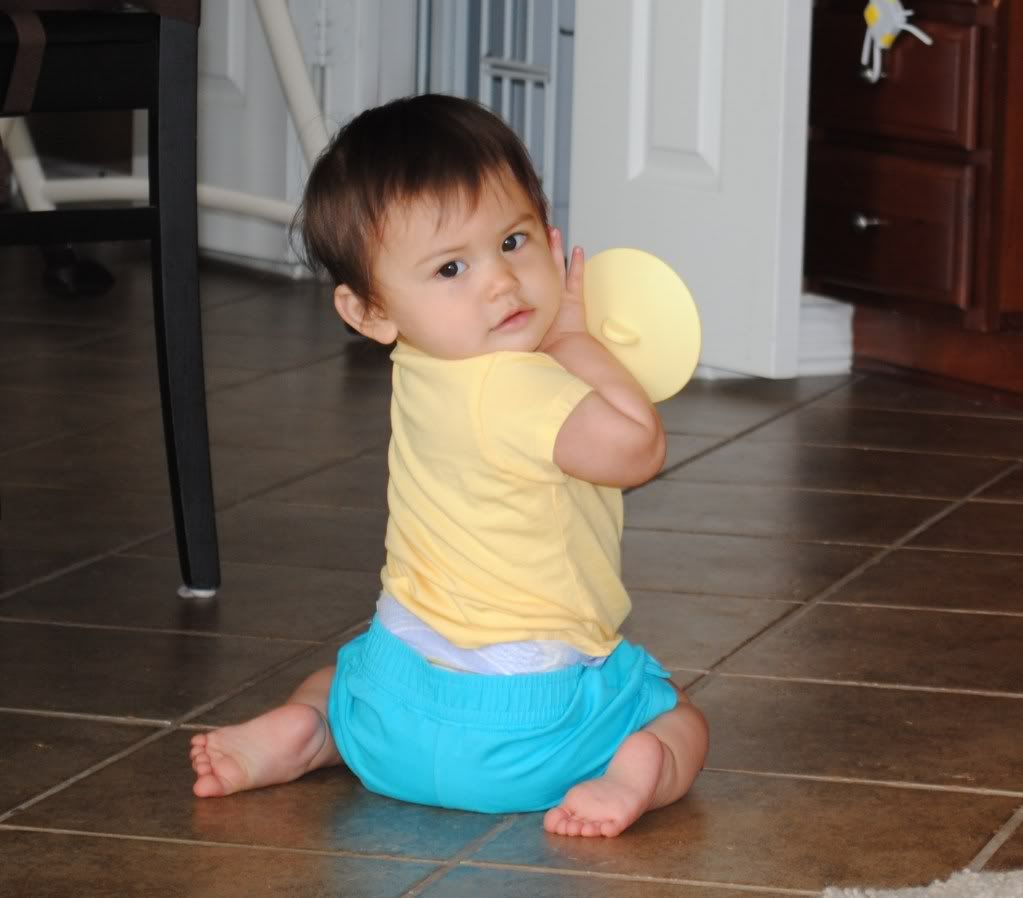 We would love another vote for us on "Top Mommy Blogs"! We are now in the top 50! All you have to do is click on the link below, and it will register your vote. Thank you!