Yes, we did go out last night, but I learned a few things last night about myself…
3)
I don't like to drink, and can't hold my liquor at all.
4)
Cigarette smoke makes me very sick.
5)
I'm way more comfortable in my own surroundings, meaning my home in my pajamas.
6) But I do still enjoy people watching.
When did this happen to me? I use to enjoy going out and hanging with everyone, getting dressed up for a night out on the town. Now, I would totally rather be at home with my husband and babies curled up on the couch watching cartoons, and the same cartoon over and over at that, than being out on the town.
I was truly looking forward to an evening out with the husband, and I did enjoy having the one on one time with him, but when he asked me about going to the movies, I should have known he knew I wouldn't being able hang with the people in the bar. I ended up getting sick after one drink, and ended up having to call the evening short due to me getting sick. I know, I'm a party animal! Poor husband, he took the night off, to spend the evening pretty much on the couch by himself, while I was sick in bed.
Thank you honey for taking me out, I'm sorry your wife is so lame!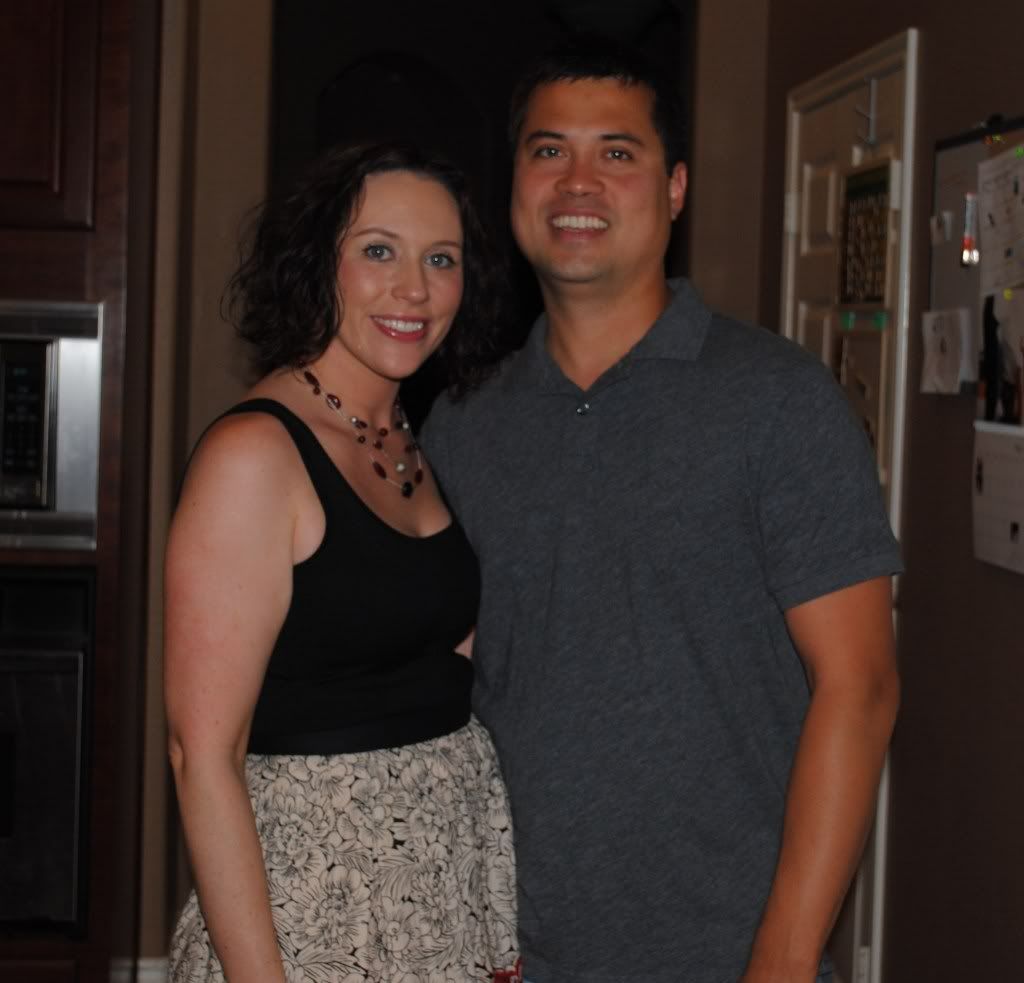 And I have pretty much slept the day away today… Next time, the movies it is!
I would like to know what happened to the once cool me, but maybe I wasn't as cool as I thought I once was!
Happy Saturday, hope wherever you are, you are having a fabulous day!
Have you voted for my lame self on "Top Mommy Blogs" today? All you have to do is click on the link below, and it will register your vote. Thank you!