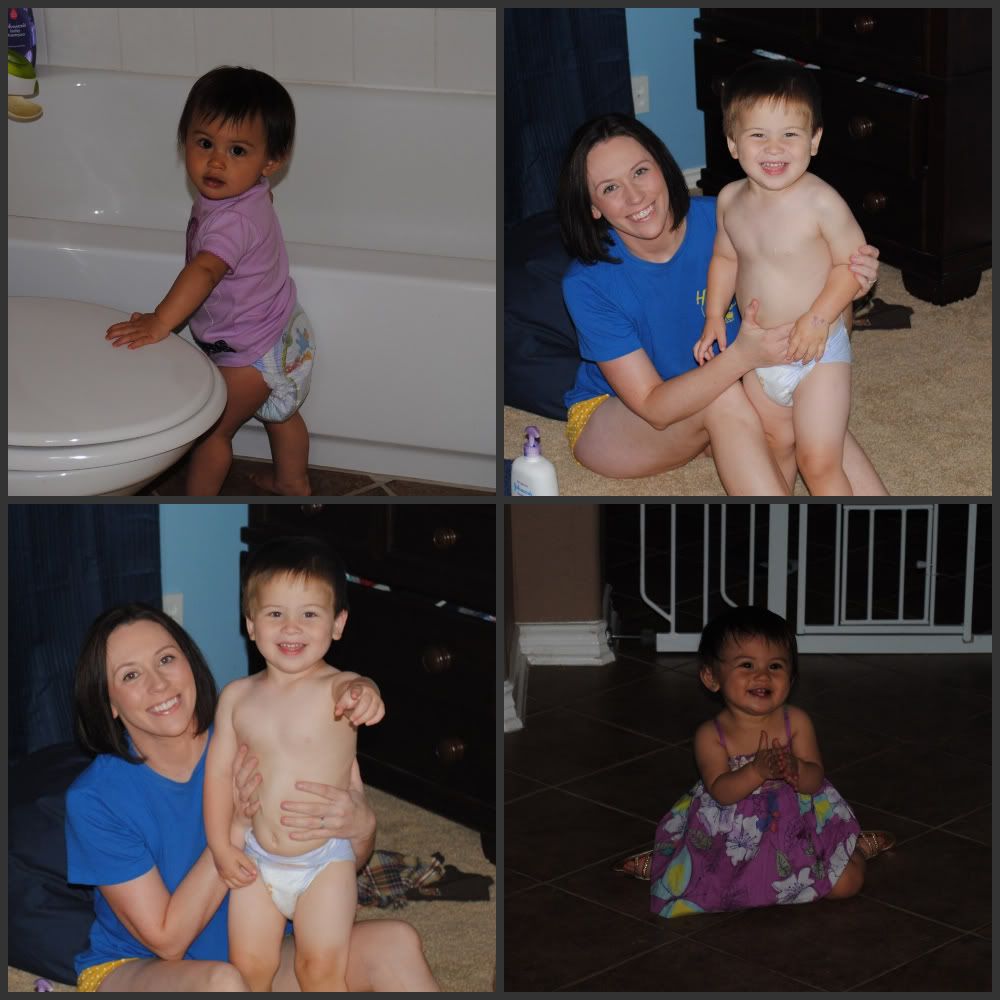 The husband playing with the new camera…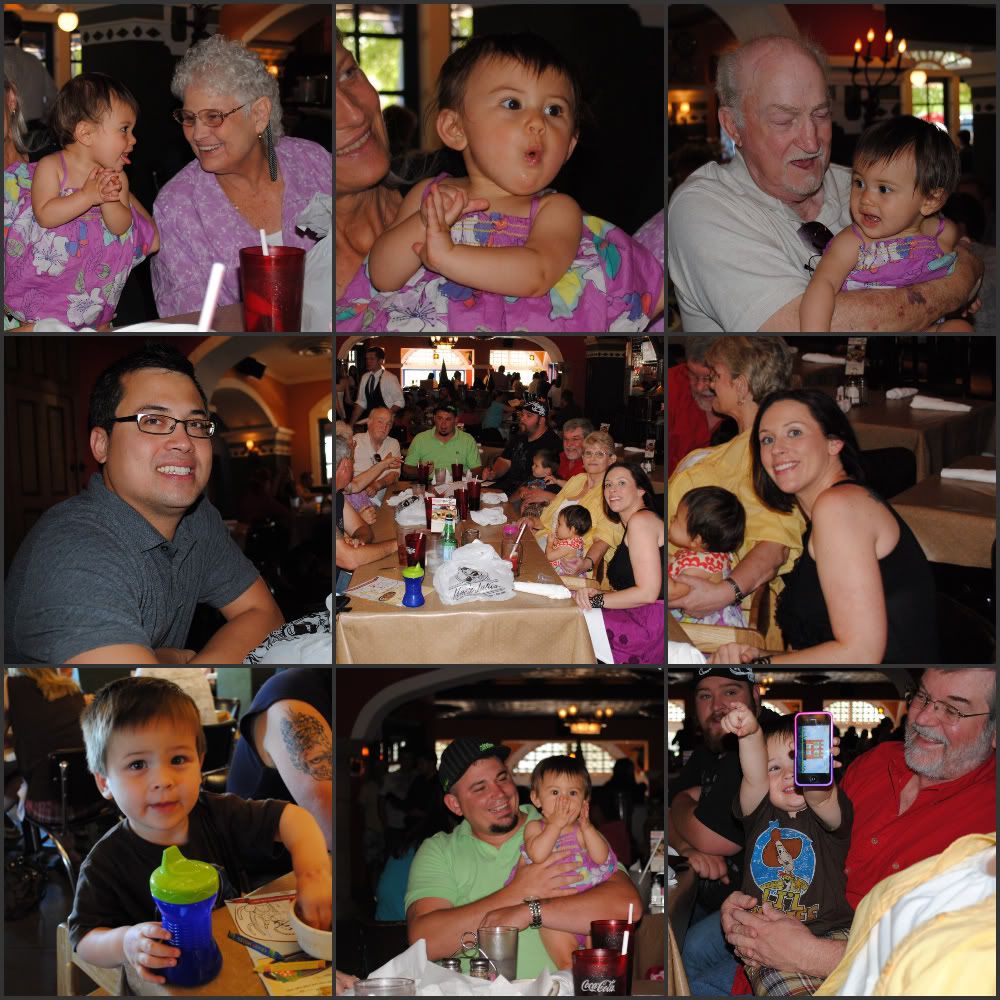 Mother's Day lunch with the family… Love me some Uncle Julio's!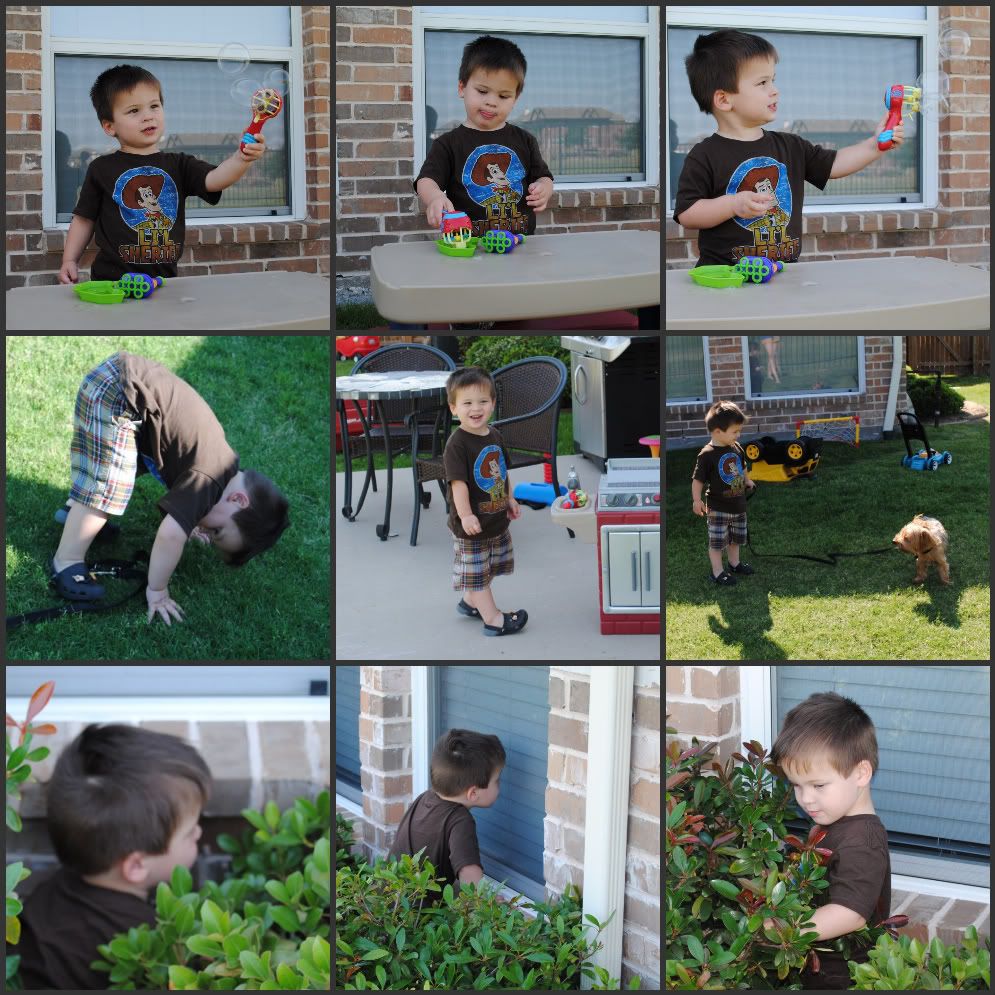 Playing outside with my little man…
The little man is helping daddy do some yard work… Thanks M for finding mama's yard gloves… I thought I throw those suckers away, like five years ago! I hope your father doesn't get any ideas or think because they have resurfaced, that I will be getting my hands dirty!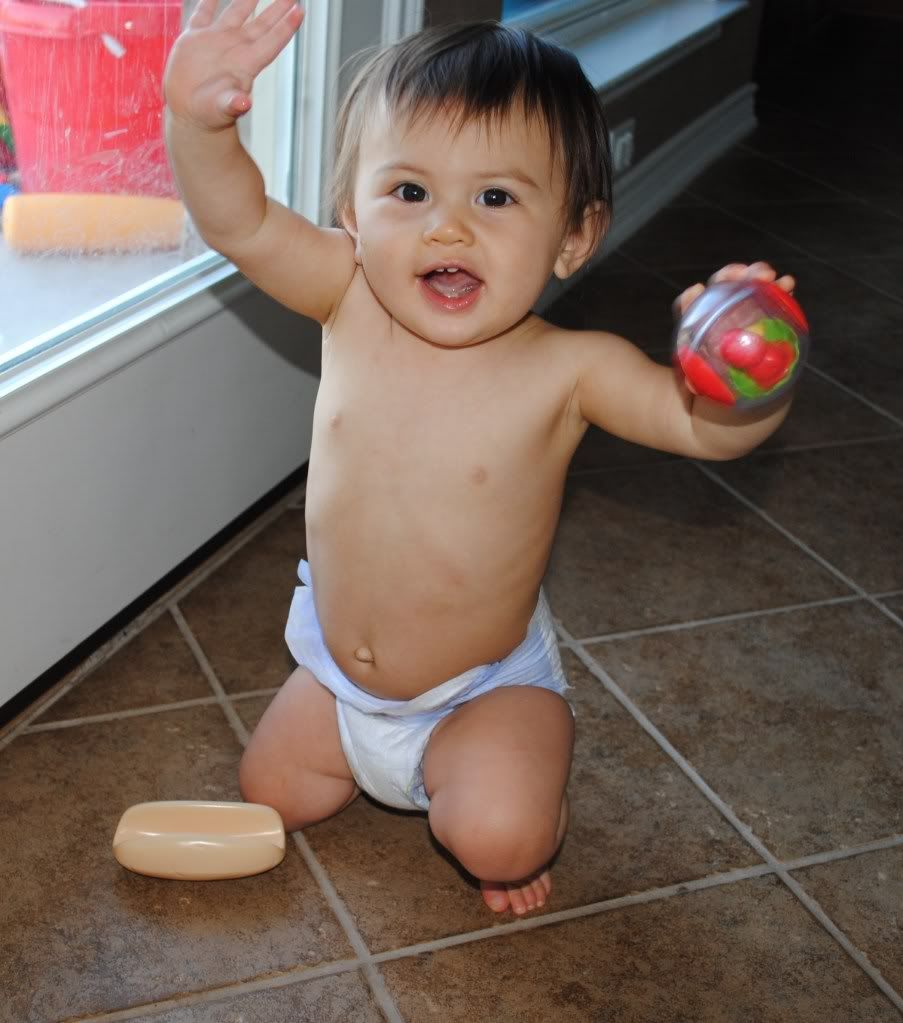 Hi to you too, cutie! You are such a doll. I'm one very blessed mama!
I love my new camera! Look how clear the photos are! I'm so excited! We had an awesome day yesterday! I'm still waiting for my nap though!
Hope your day was filled with much love! I know mine was! I'm truly blessed with an awesome husband, two adorable babies, and a family that loves us!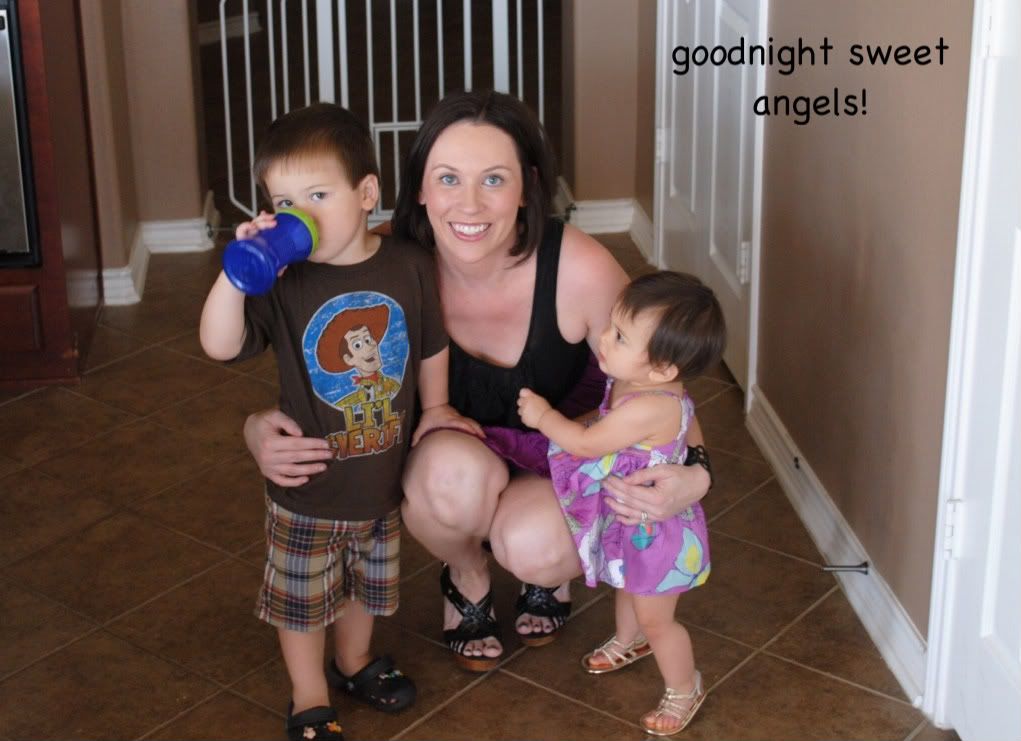 We would love a vote on "Top Mommy Blogs"! All you have to do is click on the link below, and it will register your vote. Thank you!