Happy Mother's Day to you, from me!
Being a mother is the most rewarding job you will ever have, but it is also the hardest job you will ever have. I hope one day, my two babies understand how much I love them, and how I would do anything for them.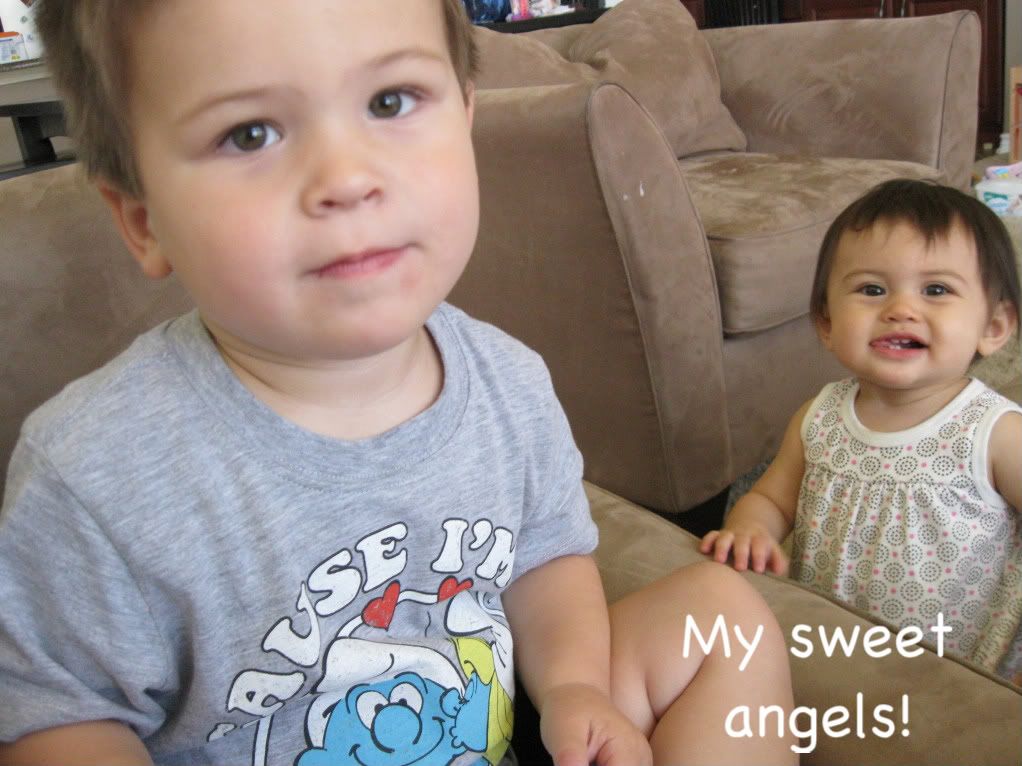 Thank you sweet angels for the wonderful gifts! I love my new fancy camera, that will take me probably forever to learn how to use, but I'm so excited! I can't wait to figure it out, so I can start taking some awesome pictures of you two, good-bye grainy photos! As of this morning I got the battery charged, now I need to figure out how to work the lens and all the buttons that are on the camera, which you almost need a degree for! Little man, mama loves the card you made me, it brought tears to my eyes! And thank you for getting sissy's wall art framed, and getting her newborn photo framed, so I can finally put her picture up in the bedroom. Today we will spend the day with family, my mother, grandmother and B-Pat (or BeeBee as M now calls her). It will be a great day. We are going to Uncle Julio's, which is where I had my first Mother's Day with M. So I had requested that we go there today, since this is my first Mother's Day with the little girl! Looking forward to great company, and awesome food.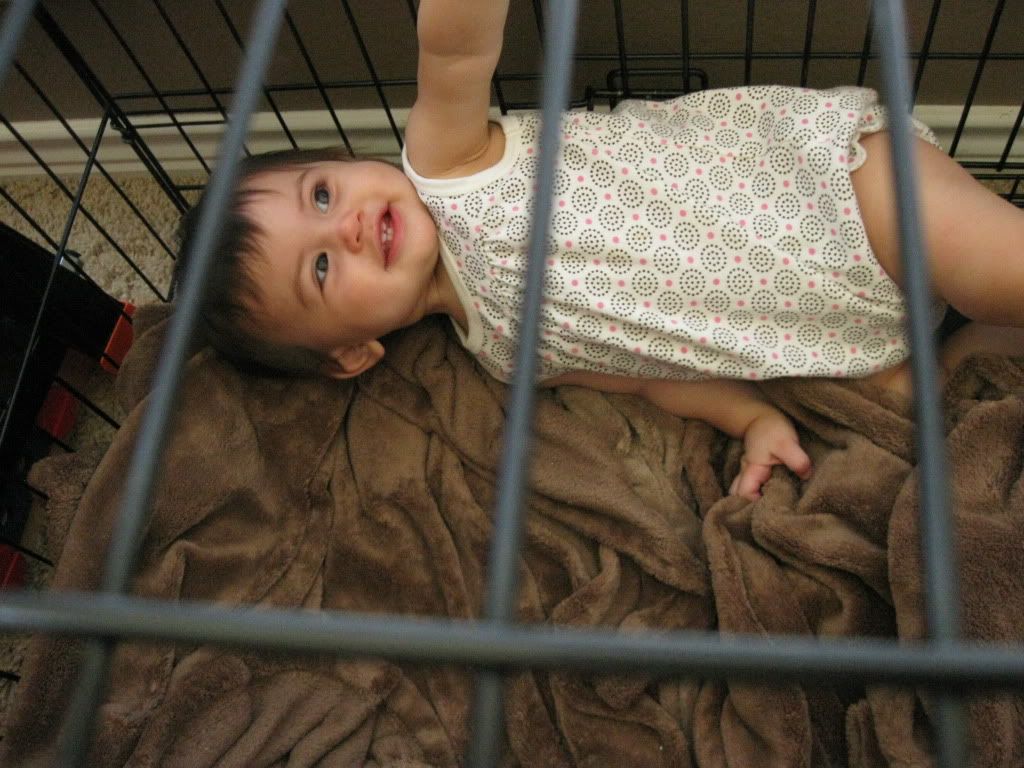 Hope wherever you are, that your day is filled with love! Make sure you give your babies an extra tight hug today, and let them know what true blessing they are!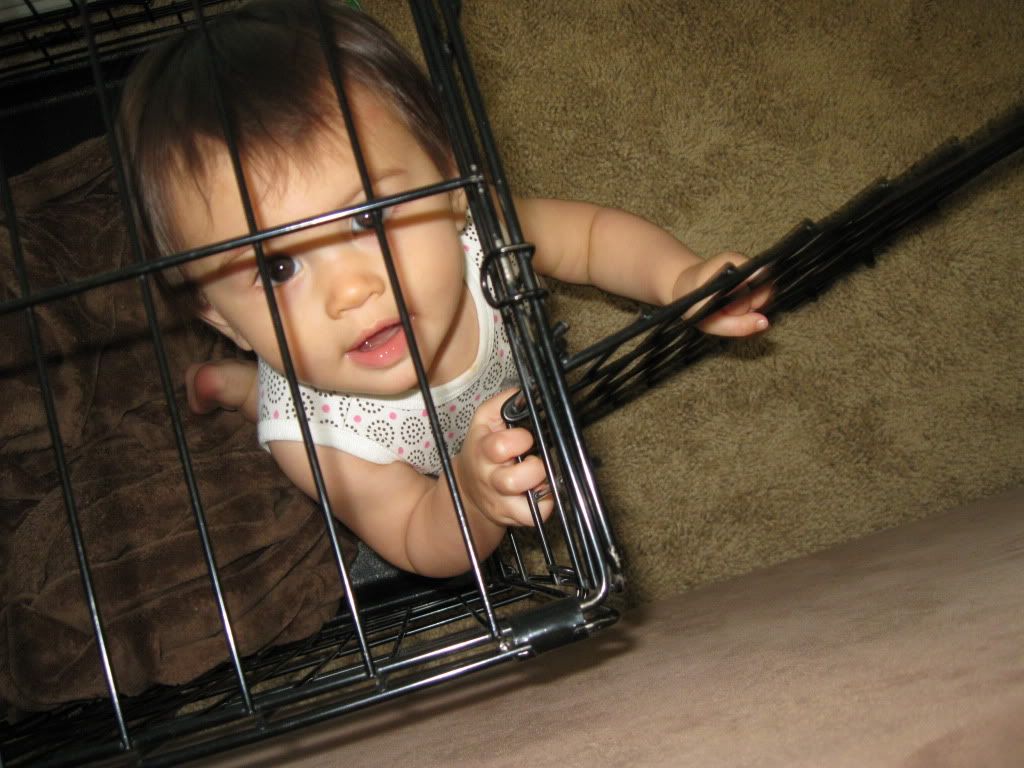 Happy Mother's Day!
***We would love a vote, if you don't mind! All you have to do, is click on the link below, and it will register you vote. Thank you!