The husband is such a funny man… No, he really is… We laugh all the time, at each other mostly, but at least we are laughing with each other, even if it is at one of our expenses.
Last night we were in the backyard playing with the kids, because that is what parents do, ya know. No more going out to dinner, or watching your favorite shows together… Nope, we play in the backyard, and we LOVE every minute of it. So, I was in the backyard in my jammies with my robe and flip flops on that didn't match, and the husband just had to take pictures, and as he is taking the pictures, he comes up with, What was I thinking Thursdays… He is such a funny man, not to mention one lucky guy, see for yourself...
So here are my "What was I thinking" moments of the week… And they aren't related to the horrible pictures my husband took of me last night.
First, you know you need sleep, when your login at work has been the same since you started with the company almost 11 years ago, and you have a brain fart and forget your login. And it wasn't that I just forgot the login, I also proceeded to argue with the IT guy, that I knew my login, and that something was wrong with the system, because I had been using the same login, are you ready for it, almost 11 years! Yeah, I felt like a loser when I found out I was so wrong after the scene I made.

Second, I was sending an email to a customer this week and in the middle of typing the email, I forgot how to spell AVERAGE, I was seriously stumped for 10 minutes, as I stared at my computer screen with I'm sure the most blank look ever on my face… How do you forget to spell average…
Then, to top my week off, I woke up from my nap on Wednesday, and walked outside to check the mail in a t-shirt & my panties… I guess you can say I forgot that had I taken my pants off to take a nap. Luckily for me, and our neighbors I felt a breeze between my legs when I walked outside and ran as fast as I could into the house hoping and praying no one saw…
I can't believe I just admitted the last one! I would love to hear what your "What was I thinking" moments of the week were.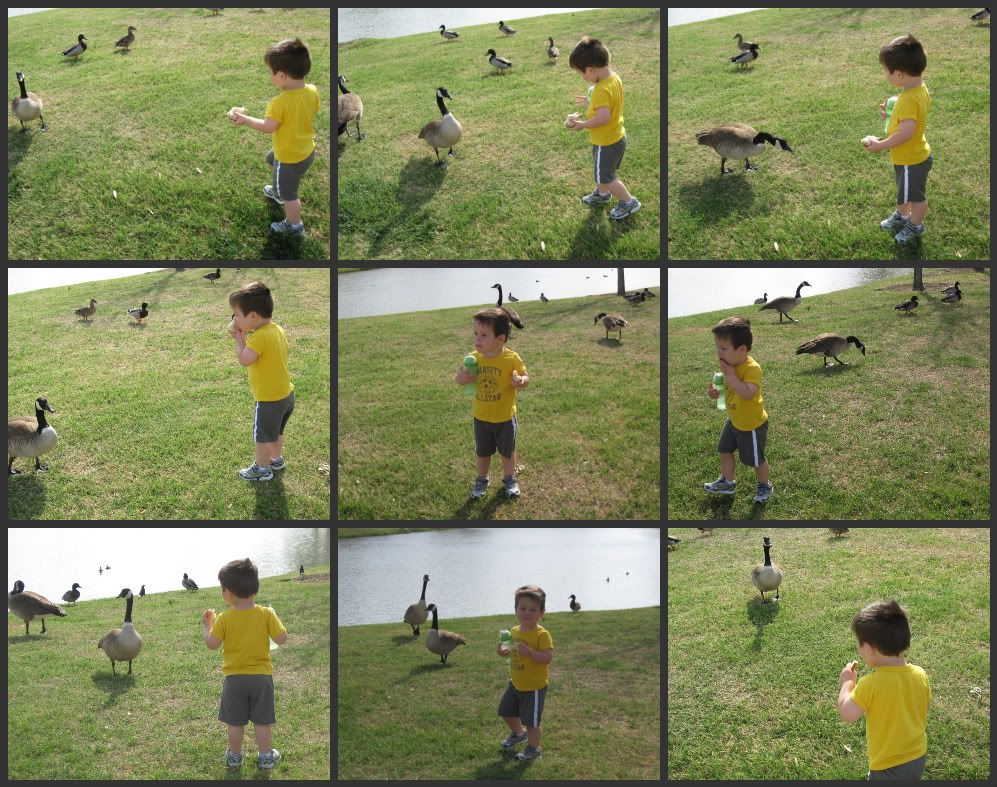 The little man got to go tease the ducks again today… Those poor ducks, they think this sweet little boy is going to feed them… What a little stinker…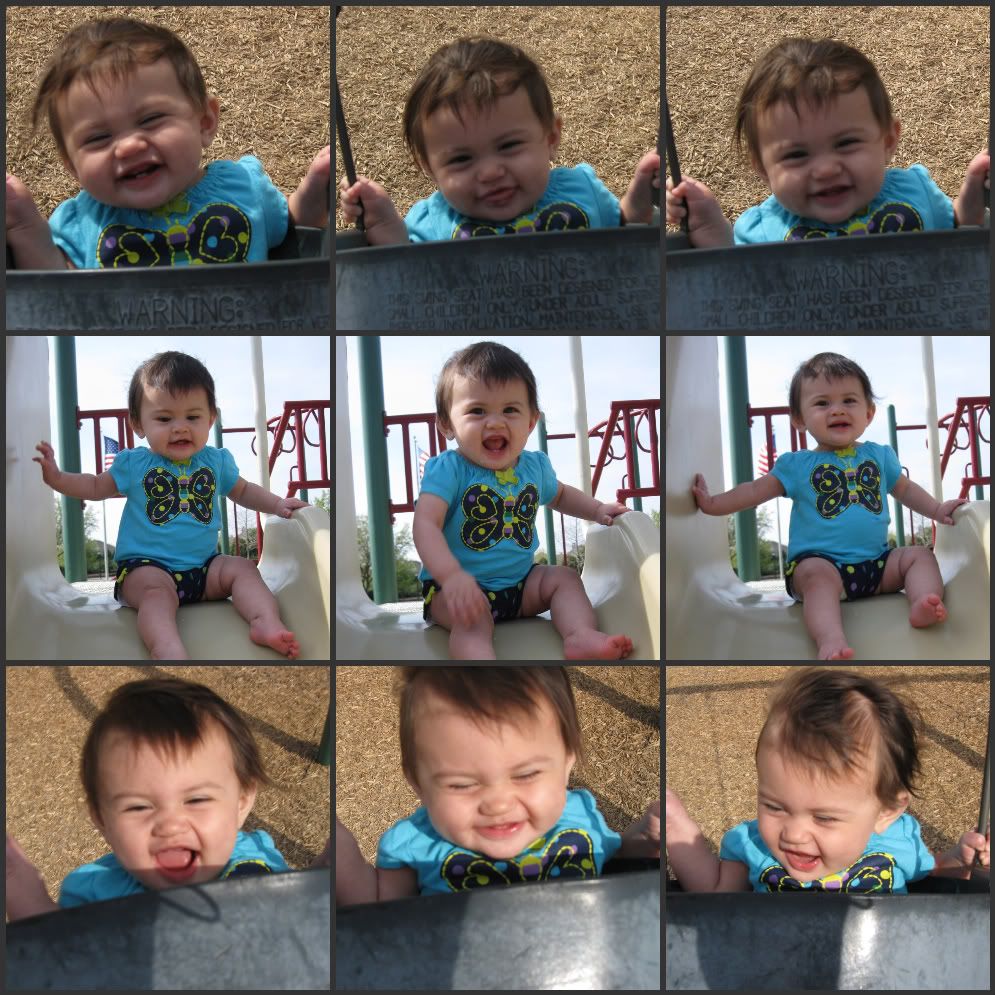 The little girl had fun at the park today… Look at that precious face!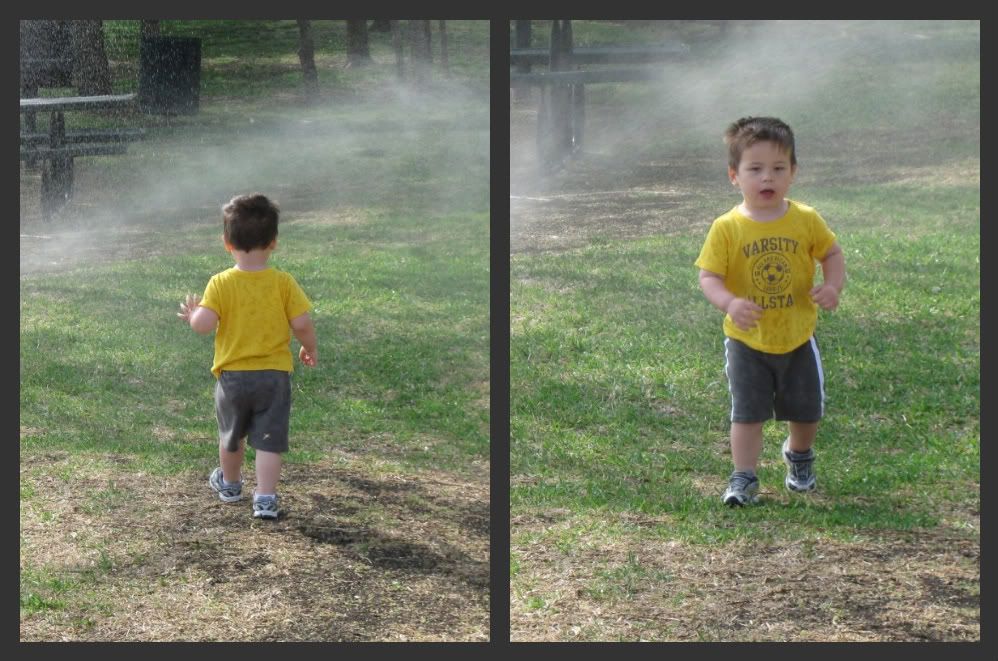 Little man just had to run through the sprinklers… Little man, you crack me up!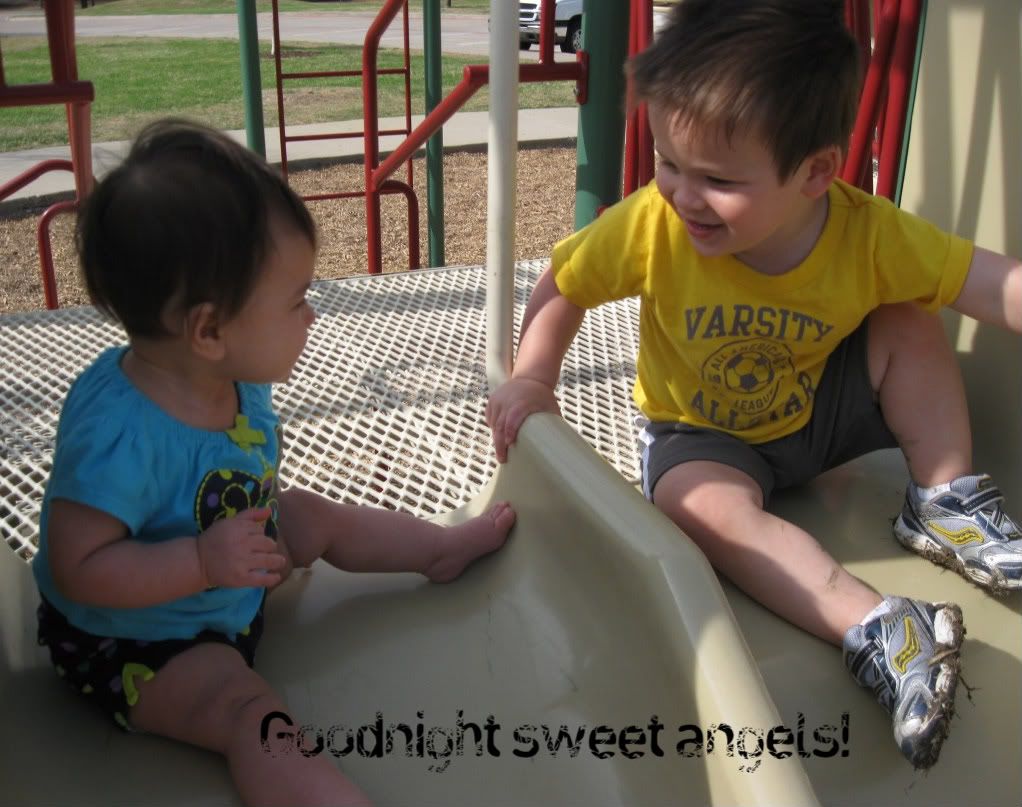 Happy Friday, and cheers to you! Hope you have a fabulous weekend!