Hello Wednesday! I can't believe we are already at the end of March… This entire month has been a blur for me. I also can't believe how chilly it has been this week. Last week, the sun was shining bright, and it was around 80 degrees… This week, it is wet, cloudy and cold… I'm ready for my sunshine to come back!
Dress - Nordstrom
Sandals - Target
Hair Clip - Target
Necklace - Brighton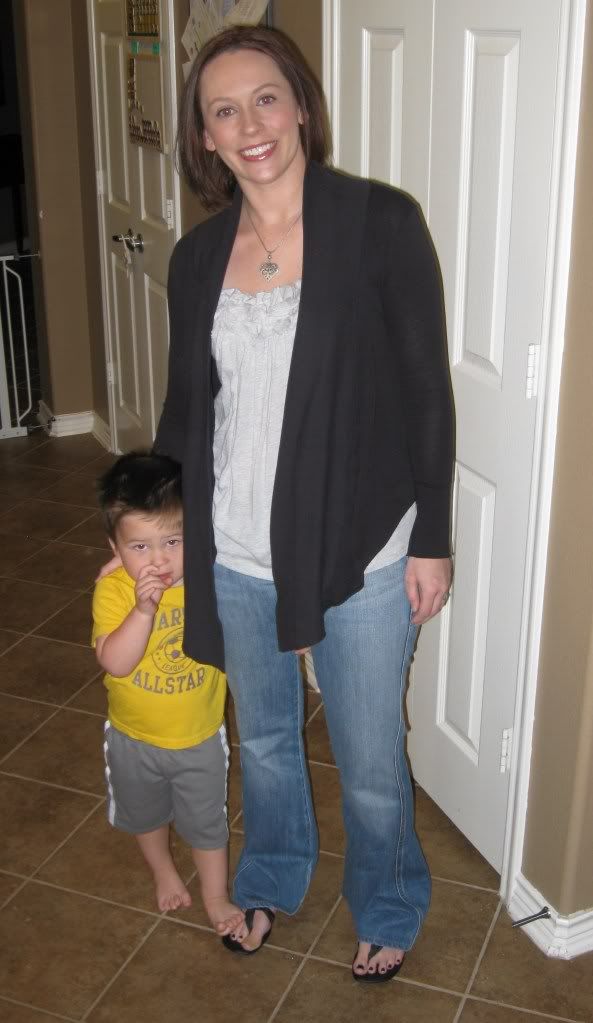 Top - Express
Wrap - Anthro
Jeans - Seven for all Mankind
Sandals - Target
Necklace - Brighton
Little boy picking his nose - all mine:)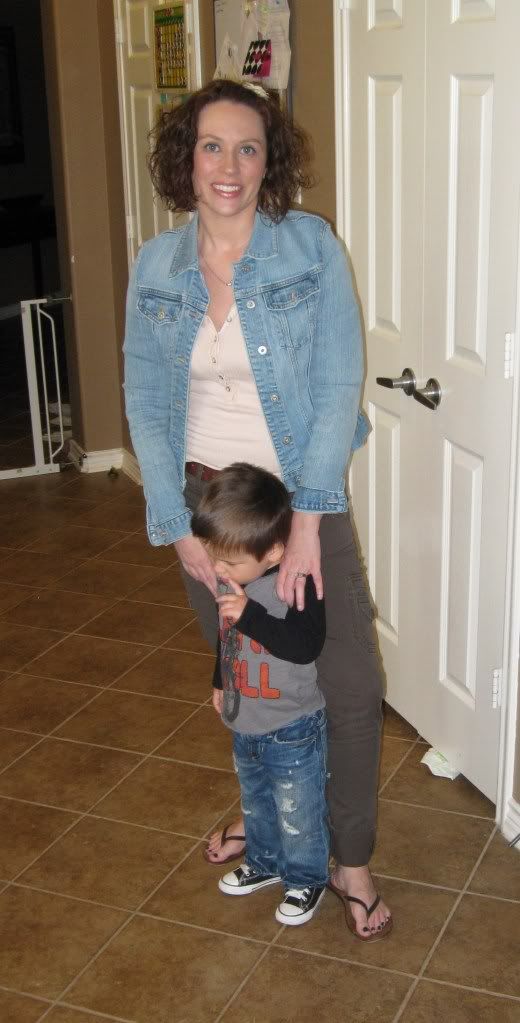 Top - Abercrombie & Fitch
Jean Jacket - Gap
Pants - Target
Flip Flops - ???
Hair Clip - Target
Necklace - James Avery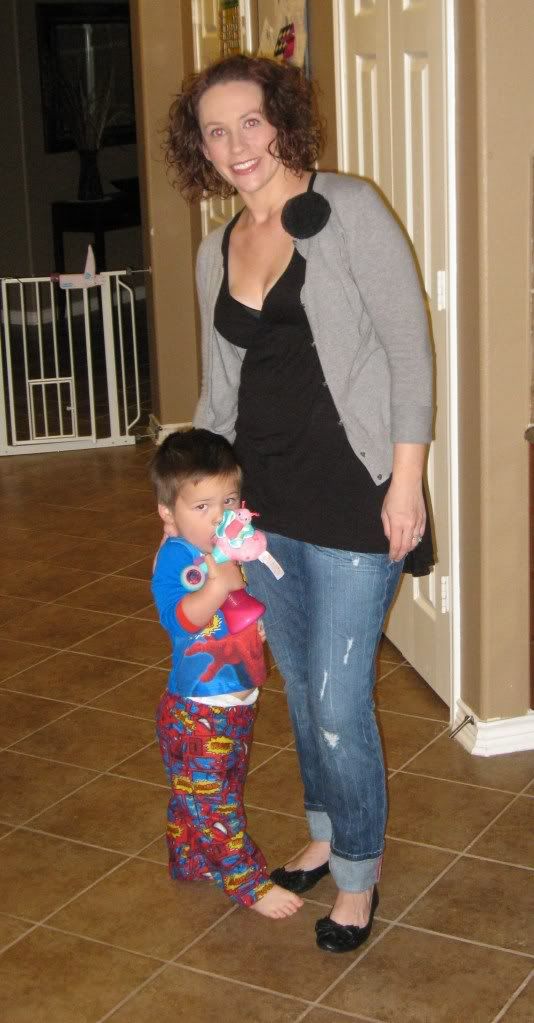 Top - Target
Cardigan - Target
Jeans - Express
Flower - Anthro
Shoes - Liz Claiborne
I have some serious red eyes going on in some of these photos… Sorry for the scary eyes! Didn't have time to fix them…
Happy Hump Day! And cheers to you, hope you are having a fabulous week!