This morning the kiddos and I curled up on the couch for a lazy morning…

I love when my Saturday & Sunday mornings start out like this.

I take full advantage of the opportunity to be lazy!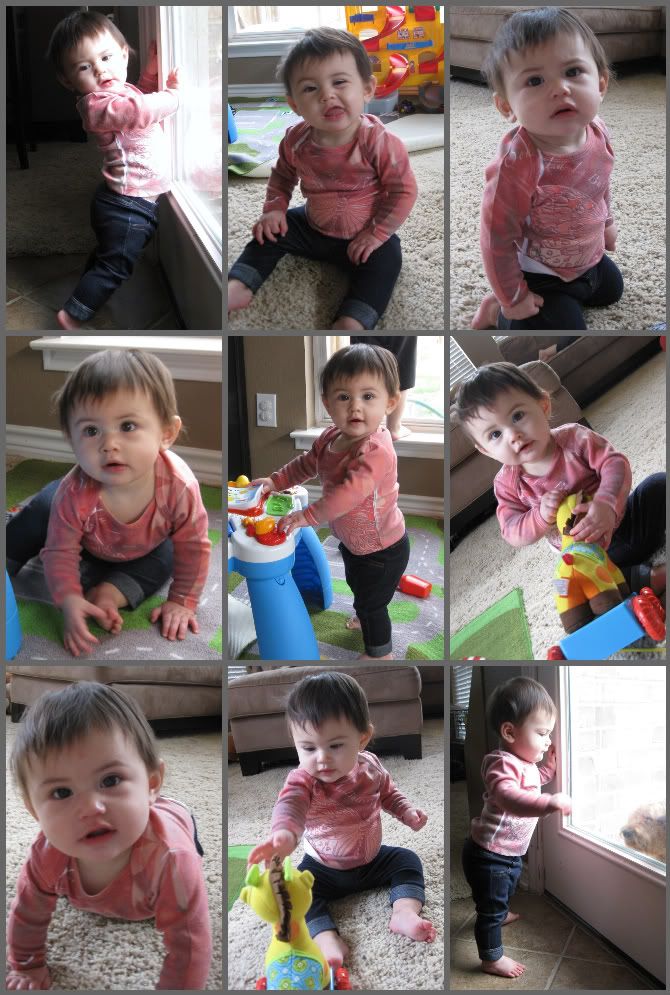 Of course my baby girl couldn't let mama be lazy too long this morning…

She's a girl on the go, and always into something.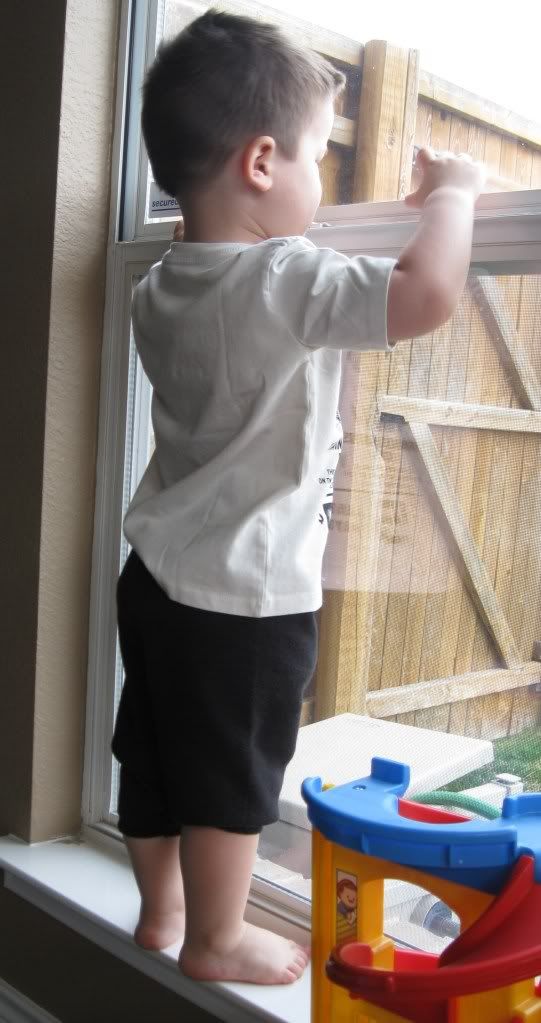 The little man knows how to unlock our windows…

That's not good!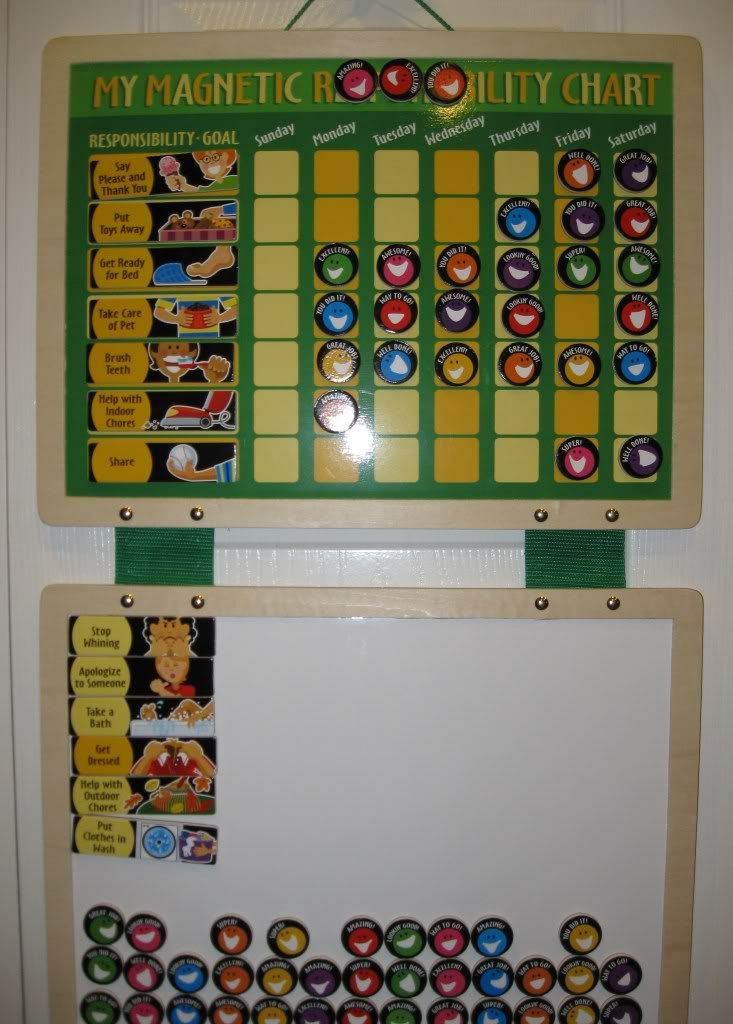 Last week, my husband got M a chore chart.

So the deal was, if M did well all week, we would go get ice cream on Sunday.

I'm excited, it looks like we will be having a treat tomorrow.

I thought for the first week, the little man did great!

My baby boy is turning into a little boy…
I did enjoy some much needed time to myself today…

I enjoyed getting my hair colored, cut and eyebrows waxed.

I wish I would have had time to go shopping.

I always love getting a new outfit to go with the new look, it kinda puts it all together for me. But mama needed to get home, after being at the salon for three hours!

The kiddos were happy to see me once I got home, which that always feels good to know you were missed.

My poor baby boy lost his Buzz Lightyear kite this evening.

Poor baby was walking around the house for a good hour calling Buzz's name out.

Not sure what happened, but our neighbor is now taking the blame for the missing kite. I guess daddy will be going to Costco sometime this week, to get my baby boy another kite.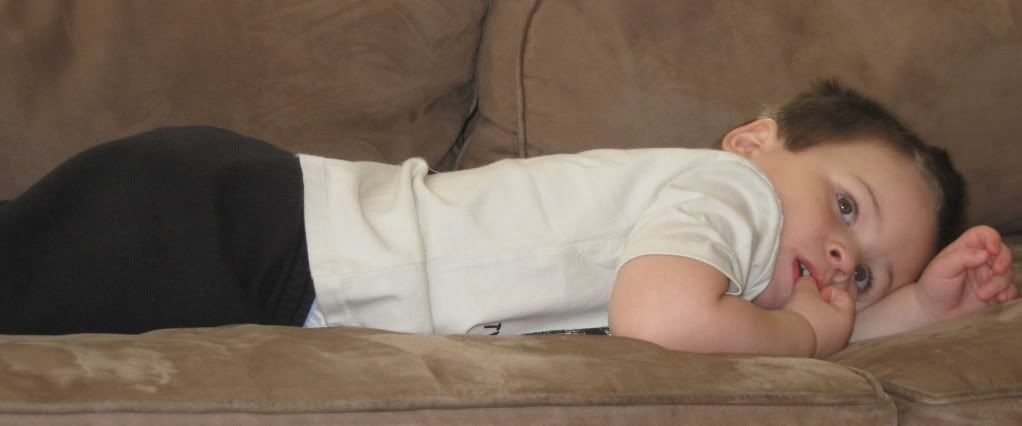 We ended the day the same way we started our day, curled up on the couch…

The kiddos are in bed, and that is where I'm about to be.

Hope everyone had a nice Saturday.