Happy 1st Day of Spring!

Our family is enjoying a three day weekend, really it is mama that is enjoying the three day weekend!

But we are all getting to be together, so that's what is important!

Tomorrow we are going to the zoo, and I'm excited about that!

Sometime I'm a big kid at heart!

The kiddos have had a nice weekend, a lot of playing together, a little shopping, and getting to play outside.

The weather has been beautiful! Great way to enjoy the first of spring!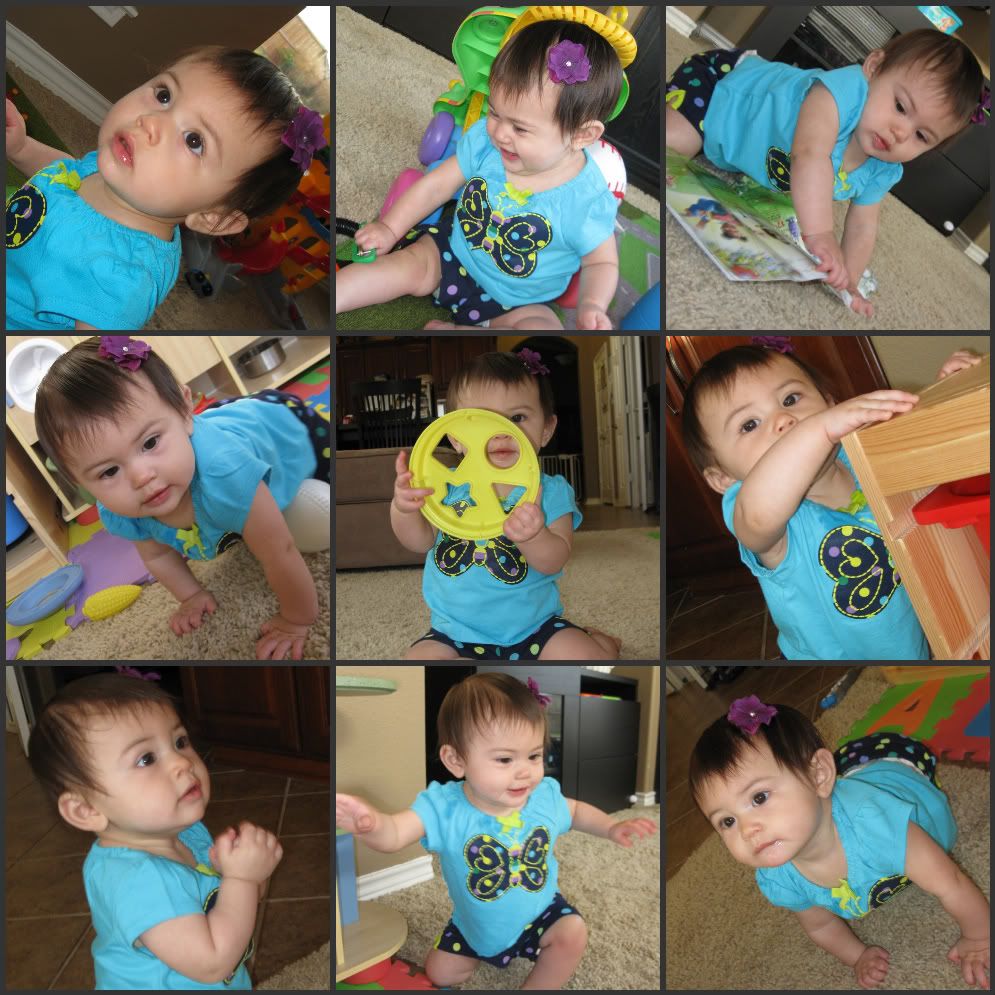 The little girl finally had her third tooth break through the skin today!

Poor baby girl's mouth has been swollen the past few days, and has caused her a great deal of pain!

Glad the tooth finally came through, but we still have the fourth one that needs to come through, since they usually come in two's.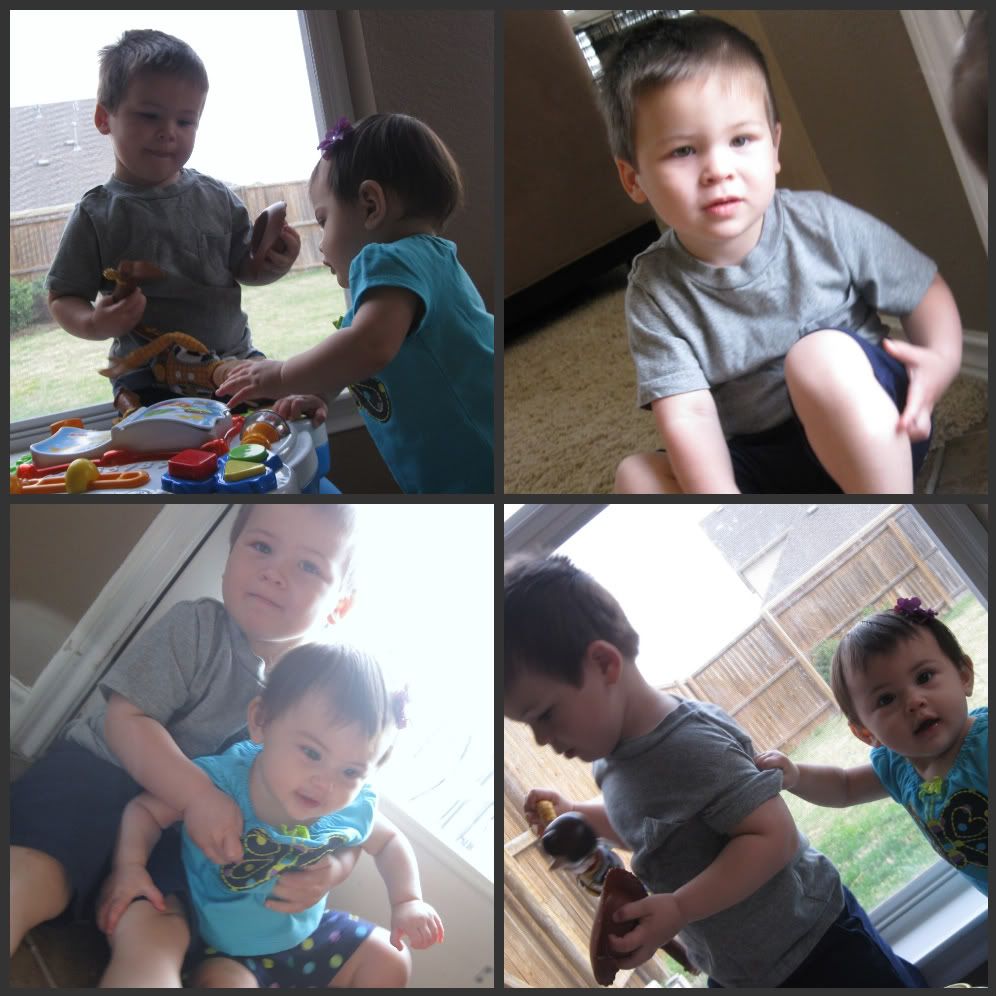 We took the kiddos yesterday to Target!

I love Target, and thank goodness I only go to Target once a month!

A

ll I needed was Milk, and baby food, but we came home with a lot more than just Milk and baby food!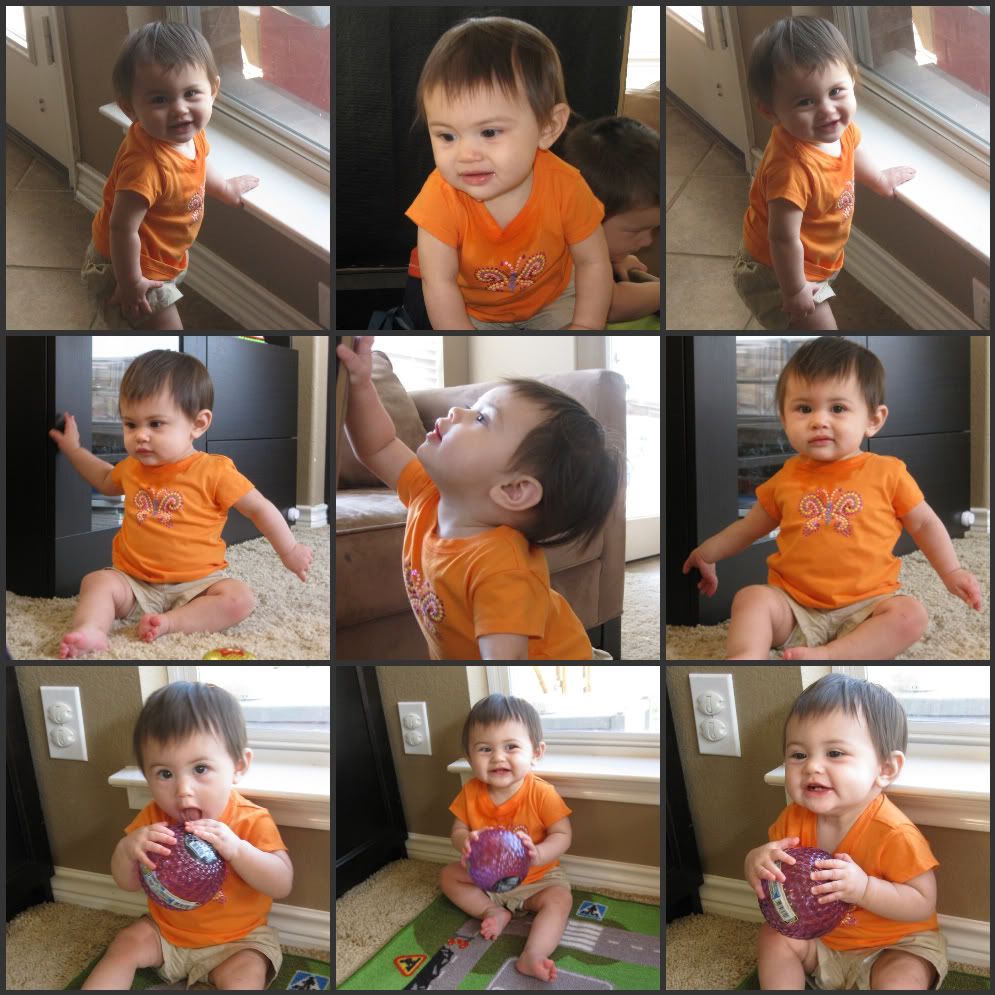 This little one has been into everything today!

And all over her brother!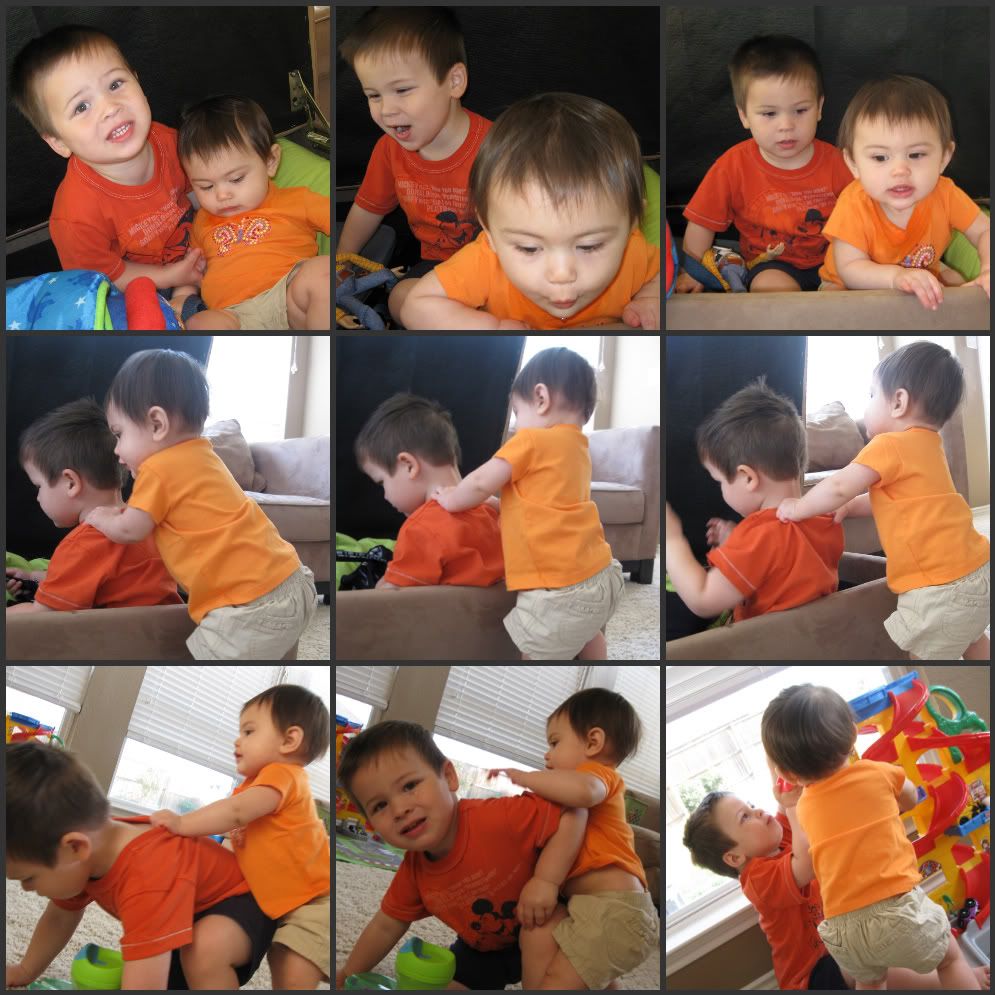 She wants to be doing everything that bubba is doing, which usually results in her pulling on her bubba, which is doesn't really like! She is one strong little girl!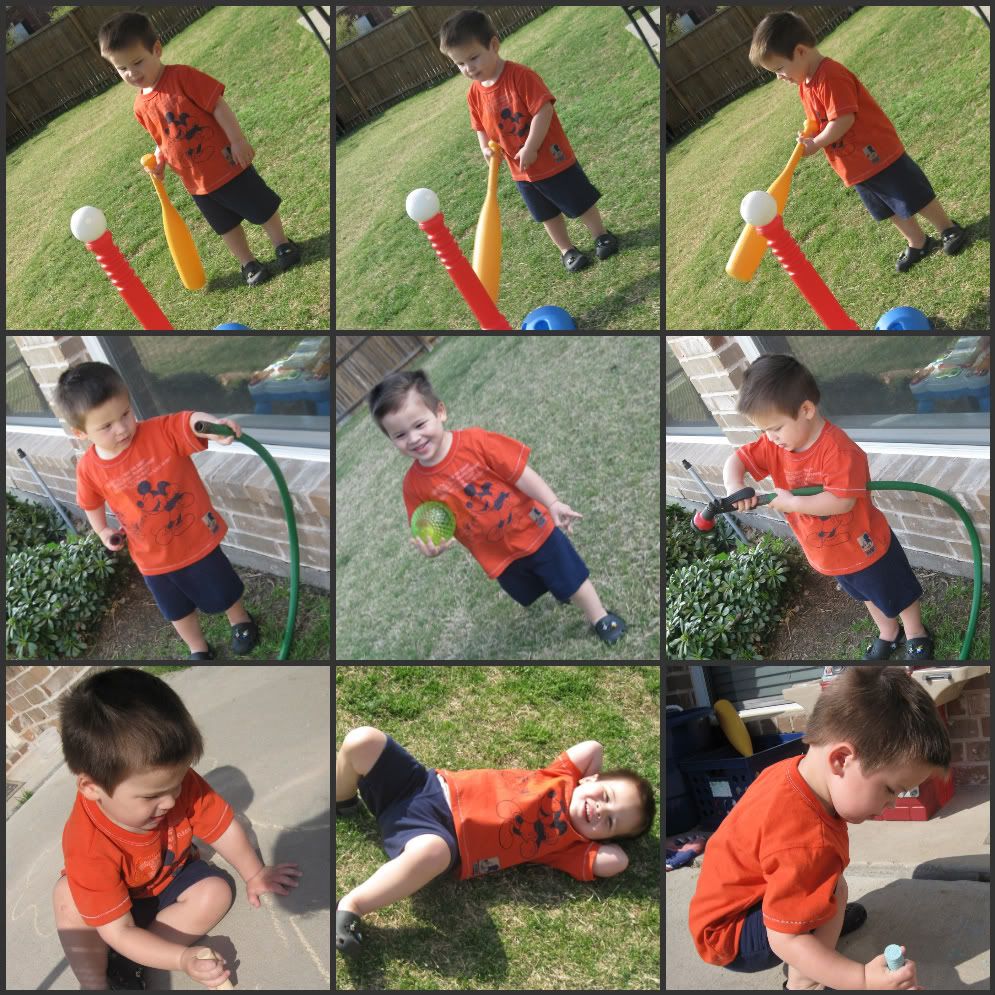 The little man was glad to be outside today…

He truly loves to be outdoors.

Nice one on one time with the little man!
The husband & I are getting ready to enjoy a movie night...