The heat has officially arrived, just wanted to let ya know… It is HOT!
Hello to a hot Wednesday, and to the hot ladies of WIWW! How ya like that!?!
I'm going to be honest, it has been a lazy couple of days. I had a three day weekend, and two of the days I didn't even get out of my pajamas. Don't worry, I didn't take a picture of me in my pajamas. But it was nice, not having to get up and take a shower, and worry about wearing makeup and fixing my hair!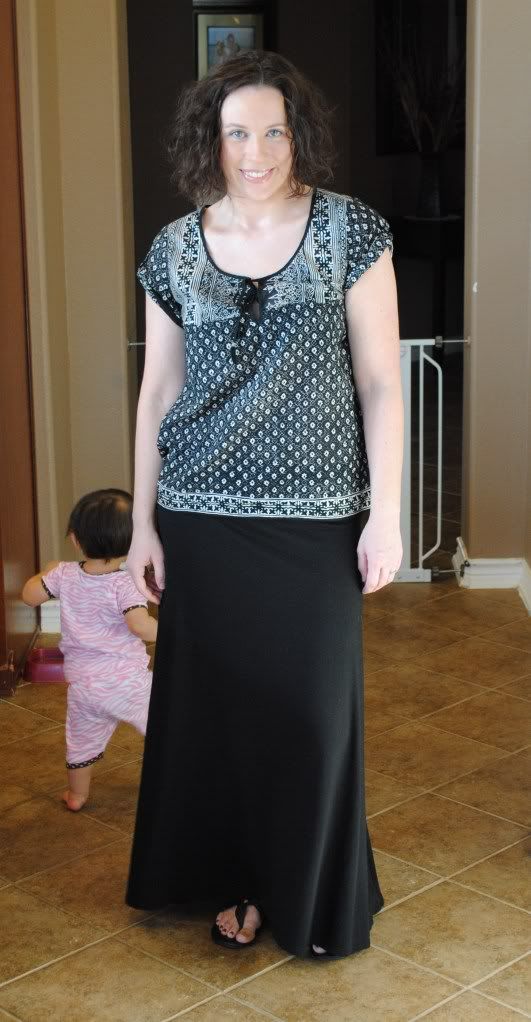 Top - American Eagle
Maxi Skirt - Express
Sandals - Target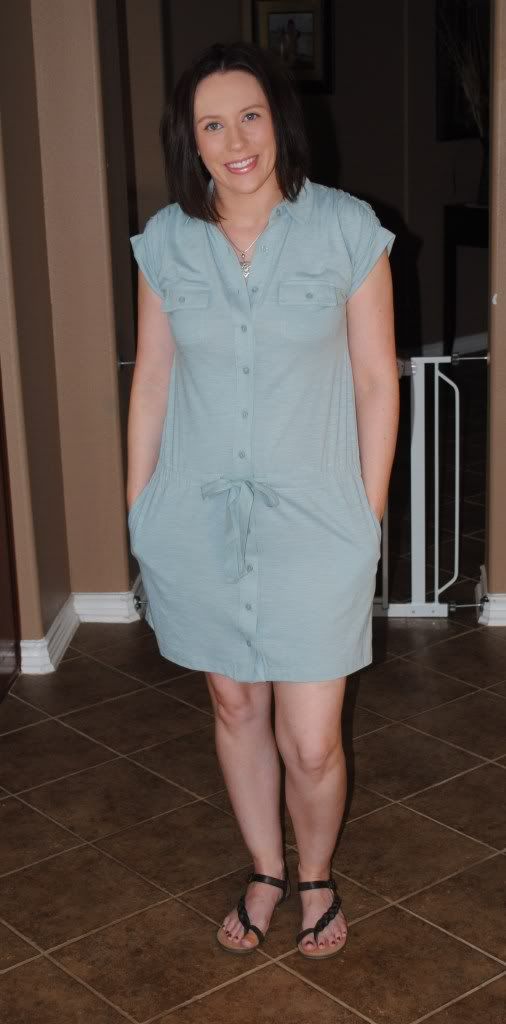 ***I seriously love this dress! I have wore this dress with leggings, leggings and cardigan, and now by itself with sandals. It is super comfortable. AND I'M ALL ABOUT BEING COMFORTABLE!
Dress - Target
Sandals - Target
Necklace - James Avery
Hope you ladies are staying cool, and having a great day! Happy Hump Day, and cheers to a fabulous rest of the week!