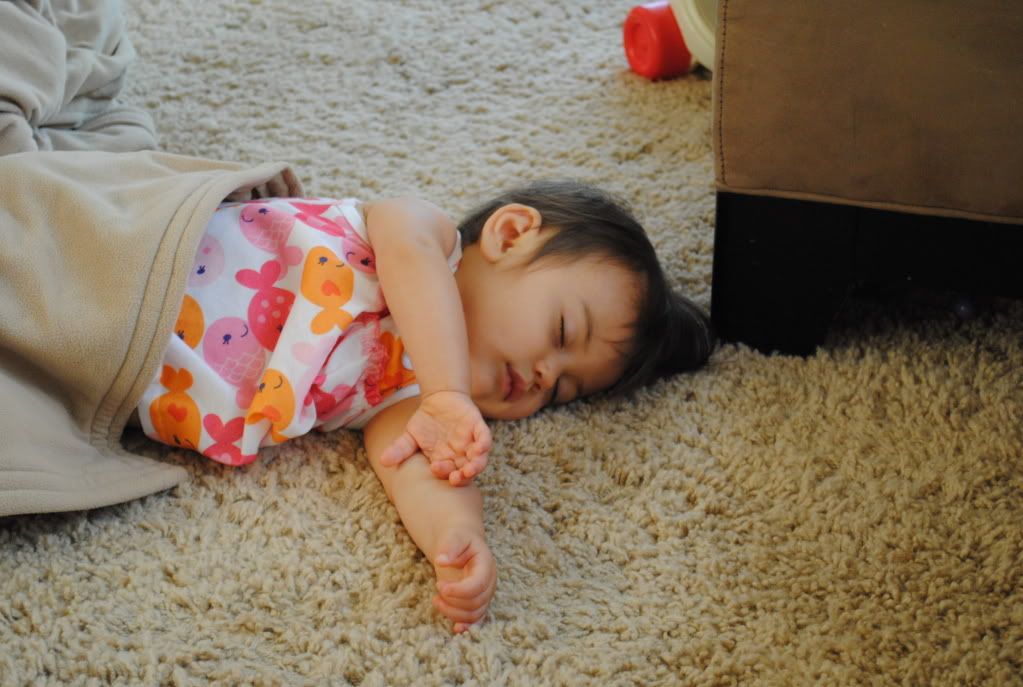 has taken place today…
with me, not her…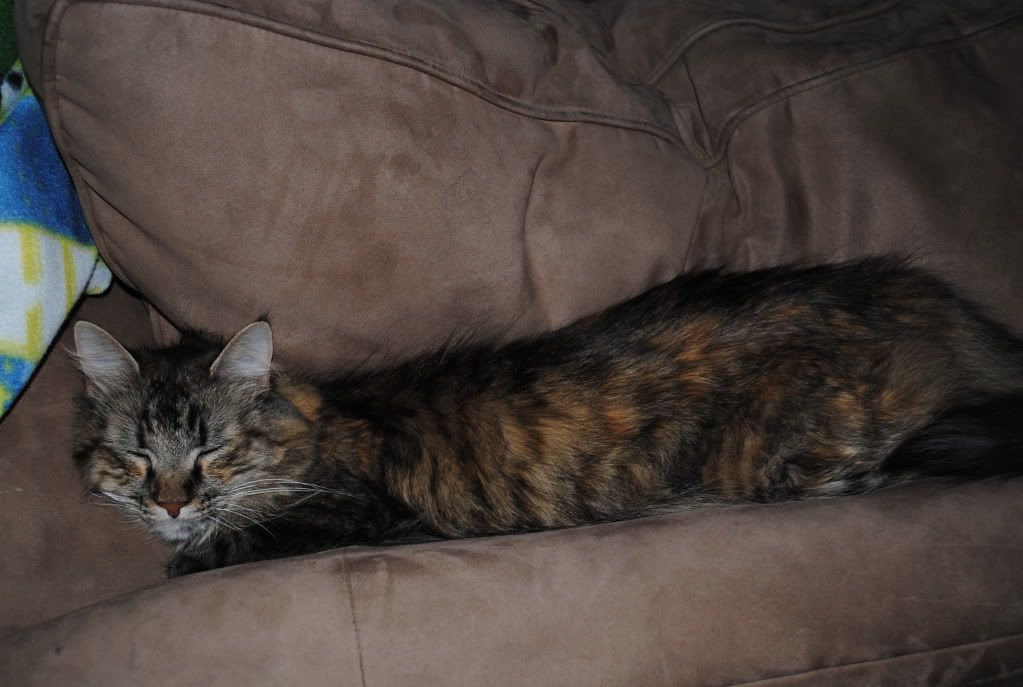 and this little one, has done a lot of snuggling with me today... i love my little snuggle buddy!
i've pretty much slept all day, and i'm ready to say night night...
hope wherever you are, you have had a fabulous saturday!
we would love another vote for us on "top mommy blogs"! please click the link below and it will register you vote.