Today is the day, the day they take the stitches out… I'm nervous, I've never had stitches removed before. And when the doctor told me to take pain medicine before my visit, that caused me to become what some make call a nervous wreck, my anxiety has kicked in high gear, my jaws are locked, and I was grinding my teeth all night. I don't deal well with anything that causes me pain!
Here is the stylish shoe I have been wearing for over a week.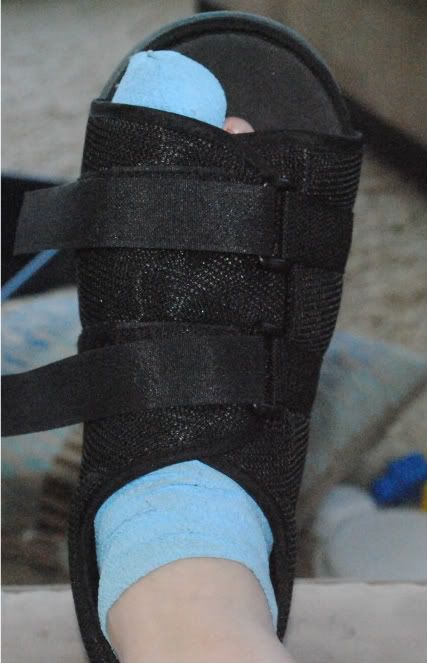 Isn't it fabulous!?! Don't you wish you could be sporting one! I'm so ready for the shoe and blue wrap to be gone! But the shoe isn't going anywhere anytime soon...
I will be linking up with
The Pleated Poppy
, for What I Wear Wednesday. Not a lot to showcase this week, just one outfit.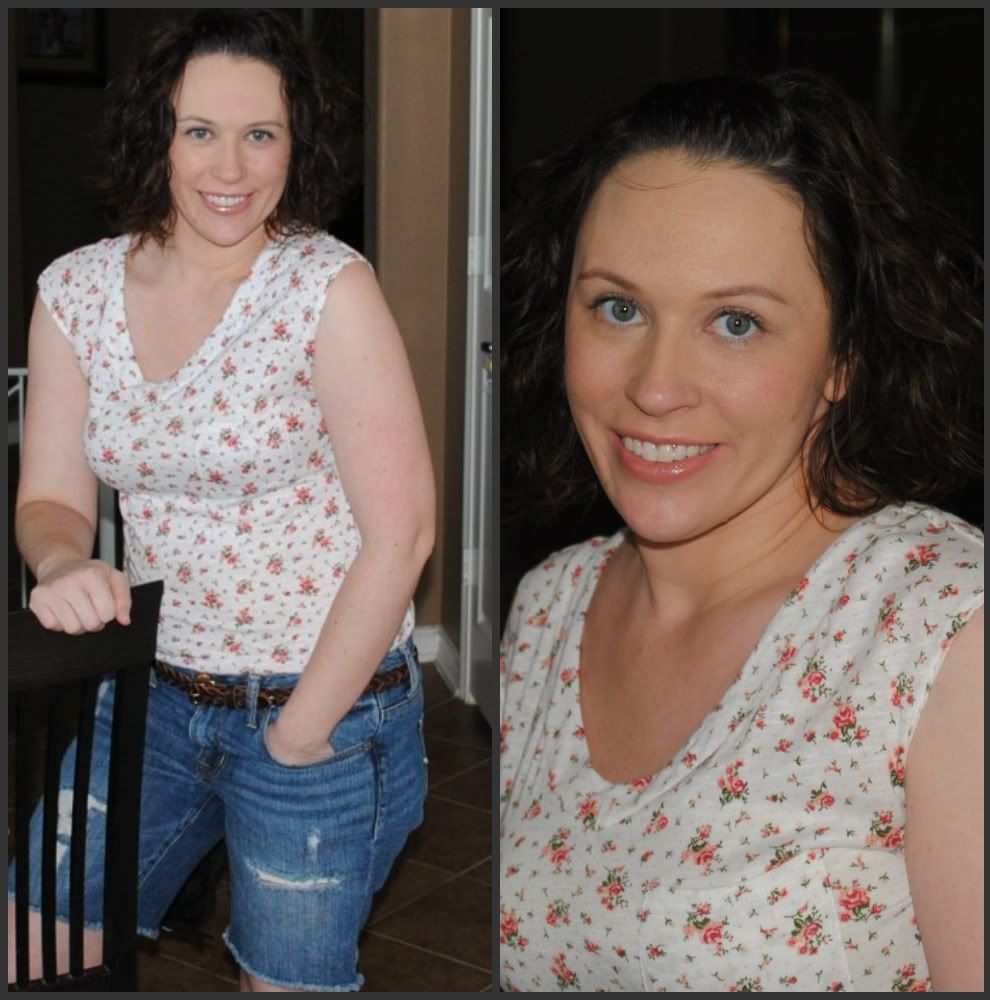 Top - Target
Shorts - American Eagle
Sandal - Target
Happy Hump Day! Cheers to a fabulous day!