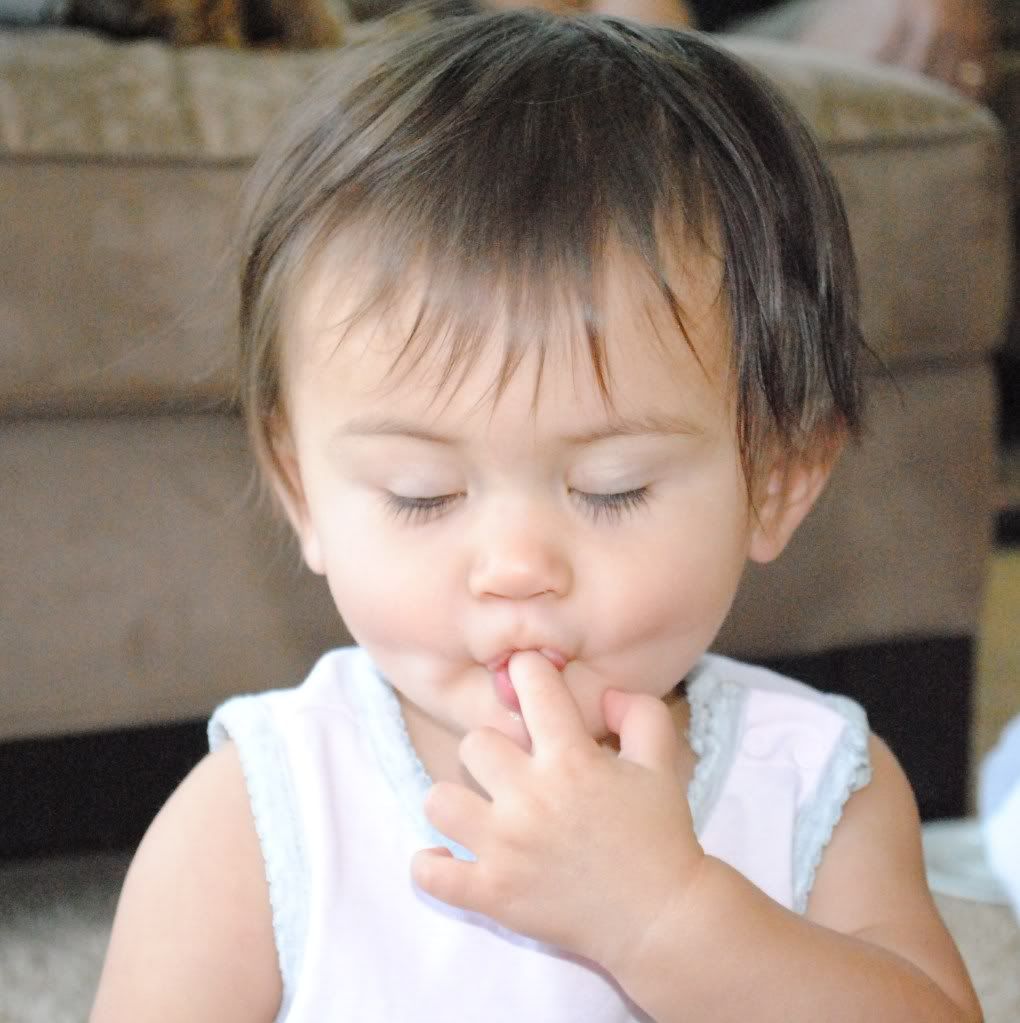 ***This little one loves some rocky road ice cream, a girl after my own heart***
I have been in hiding the last couple of days, being lazy, not getting out of my pajamas, eating lots of ice cream, and trying to enjoy family time. But the last couple of days have been filled with sick kiddos, a grumpy mama from my foot killing me, along with everyone else in the house being cranky. So when I say trying to enjoy family time, that is just what it means.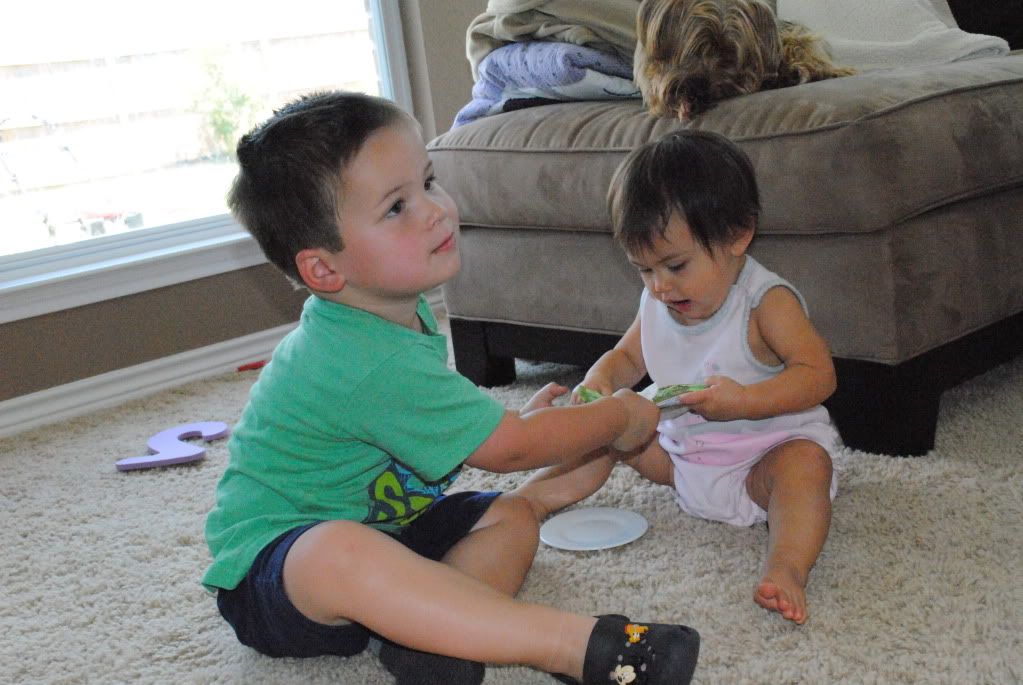 The same little boy that likes to pick his nose and pretends to eat his buggers, enjoyed telling mama how gross her toe looks. The other night he came into the bathroom while I was soaking my foot, he looked down at my toe, then looked at me and side EWW Mama. My toe is really gross looking, it makes me sick in my stomach to look at it, but it was so funny to hear my little man say EWW Mama.
I was able to enjoy a much needed shower today, all by myself! I think my children have bathed more than I have in the past couple of weeks. It's a pain, having to try and take a shower without getting my foot wet, and trying to keep the weight off of my right leg. Not an easy task, so I have just been doing without a shower. The husband is totally loving me right now, going two days without a shower, and baby snot all over my shirt, along with spit-up, and food from two days ago. He is one lucky guy, that all I have to say...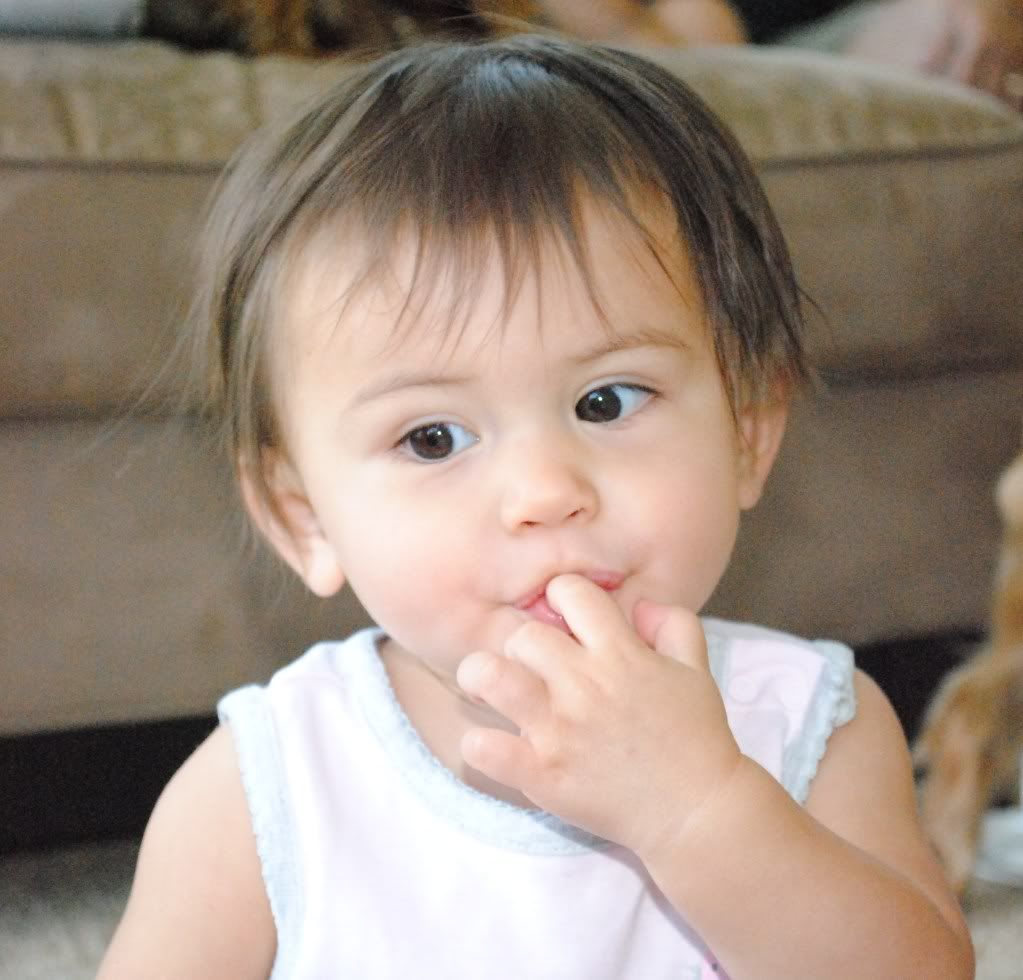 I'm getting ready to take my lazy self to bed, and enjoy hopefully a good six hours of sleep. I probably won't get that lucky, but it would be nice. My brain needs a break. So little man, I need you to let mama sleep.