Hello to another day, and to another day I'm stuck at home… Hello Wednesday, and to the beautiful ladies of WIWW. Hope everyone is having a fabulous week! Me not so much, but we will leave it at that.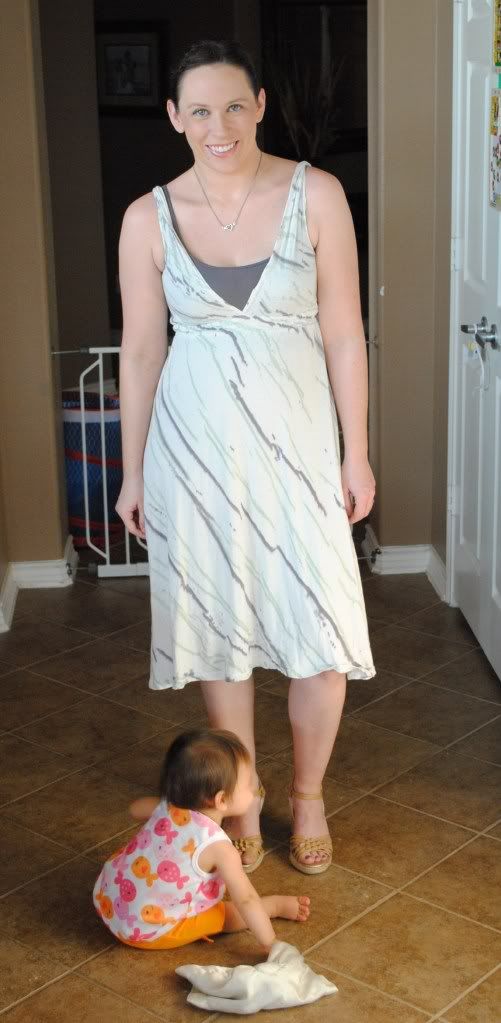 Dress & Tank - Fossil
Wedges - DSW
Necklace - James Avery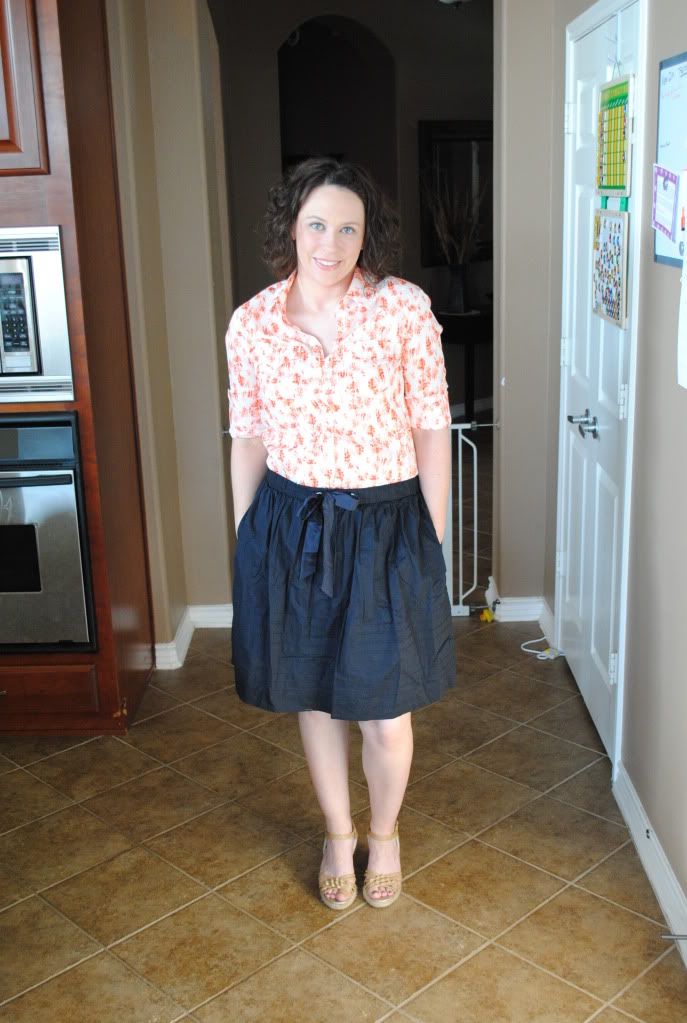 Shirt - Banana Republic
Skirt - Anthro
Wedges - DSW
Happy Hump Day, and cheers to another day!
Have you voted for us over at "Top Mommy Blogs"? If not, we would love a vote! And if you have, we would love another vote! All you have to do is click on the link below, and it will register your vote. Thank you!