Life has been a little chaotic the last few days… I feel like every time I turn around it is something, and I'm a little tired of it. But the reality of it, life is hard sometimes. The last few days have been hard emotionally, physically and mentally.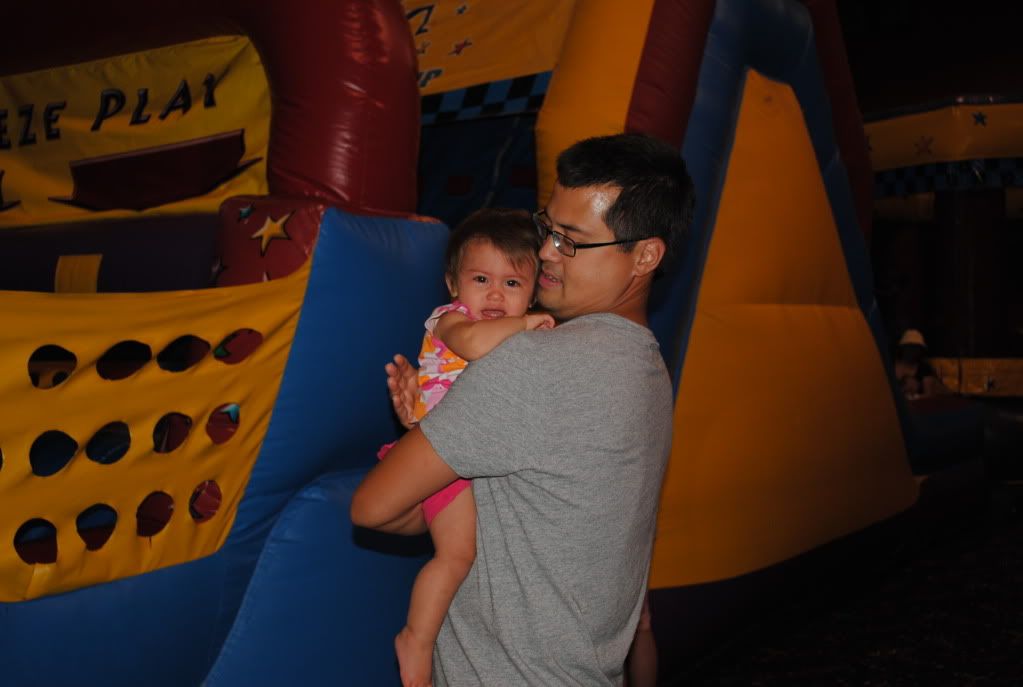 I can't believe in less than two weeks my little girl is going to be ONE! And I have so many projects that need to be completed before her birthday party, but I'm excited. Since I finally decided on what it is I'm going to do, things are finally coming together. I'm just overwhelmed with the fact my daughter is going to be ONE, and that my son will be THREE come November. It truly hit me the other day that my son is going to be THREE.
Right now, I'm just trying to soak up all the time I can with the kiddos, and be in this moment here, right now.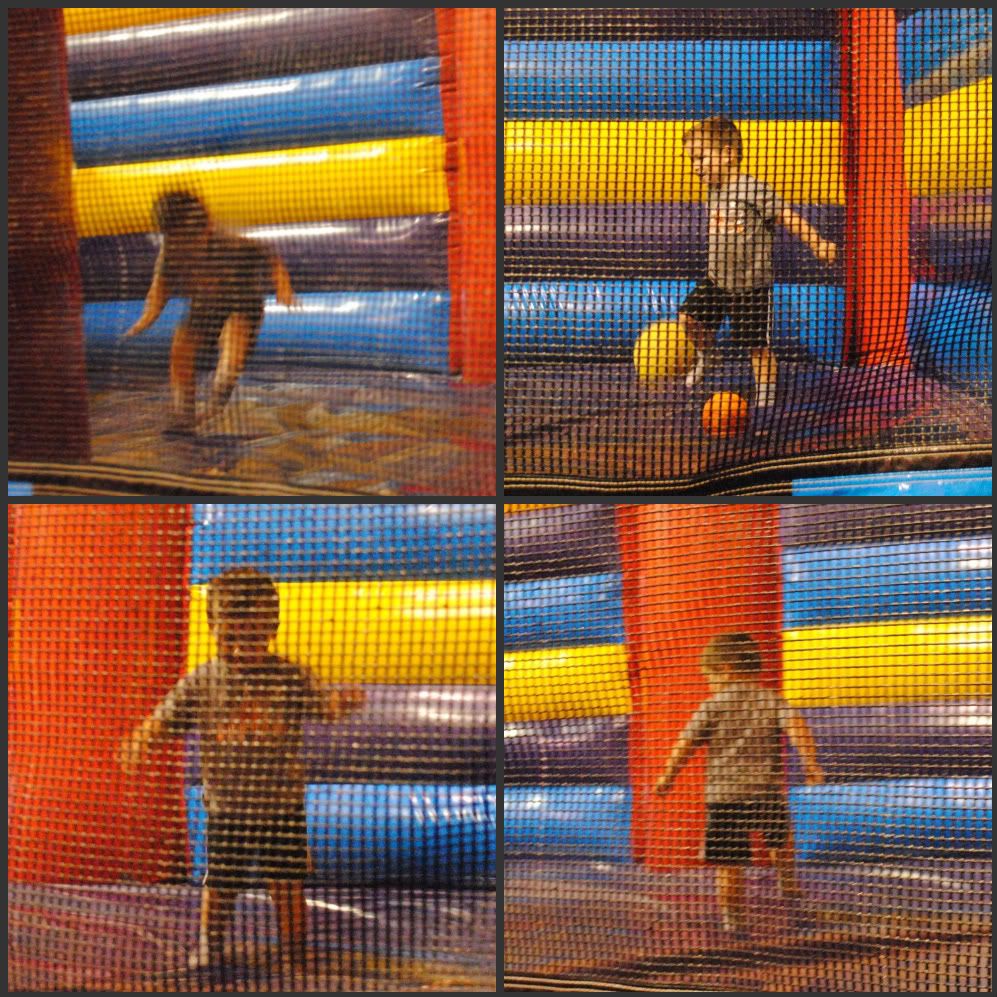 I need to hold on to these moments as long as I can.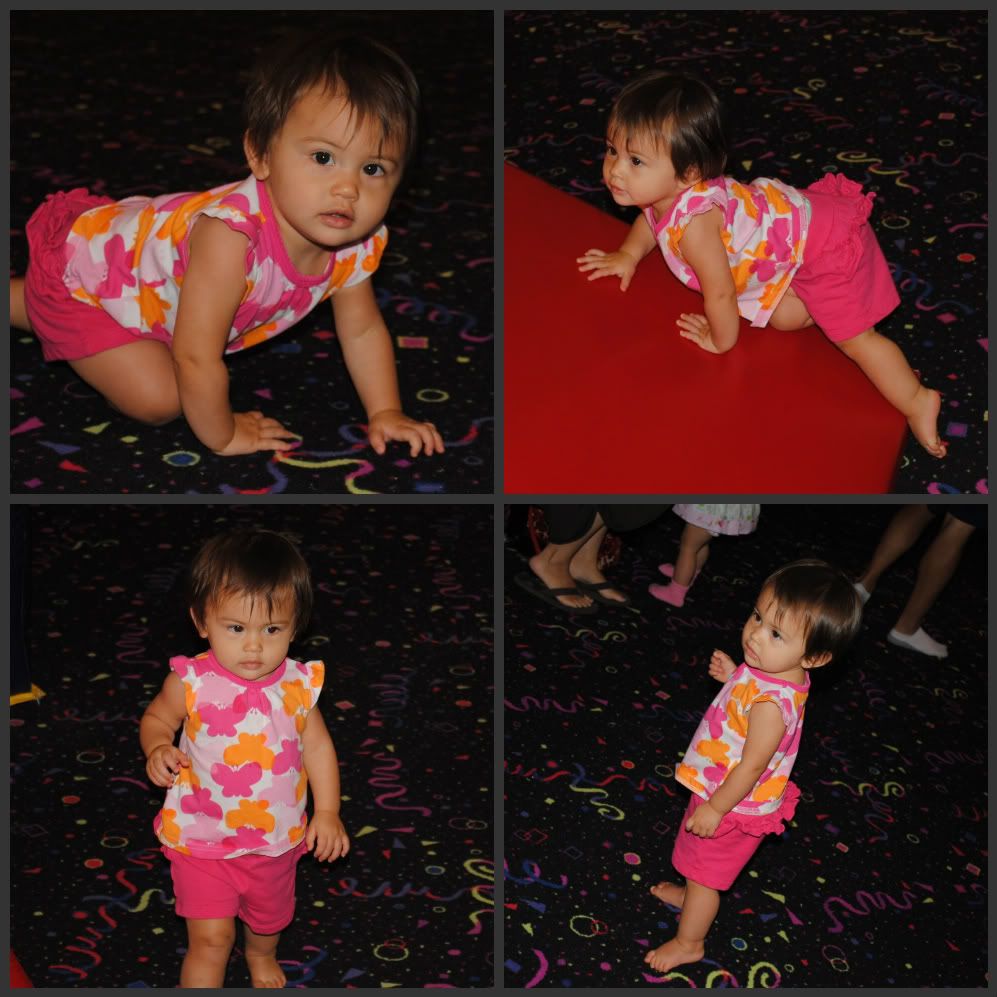 Because the reality of it is, this little one will be turning THREE, and then that means the little man will be going on FIVE before I know it! This is torture on a mother! I want to hold onto my babies, and at times I can feel them pulling away. They both want to do things themselves, and show they have a voice. While that is a good thing, it is hard for a mother at times.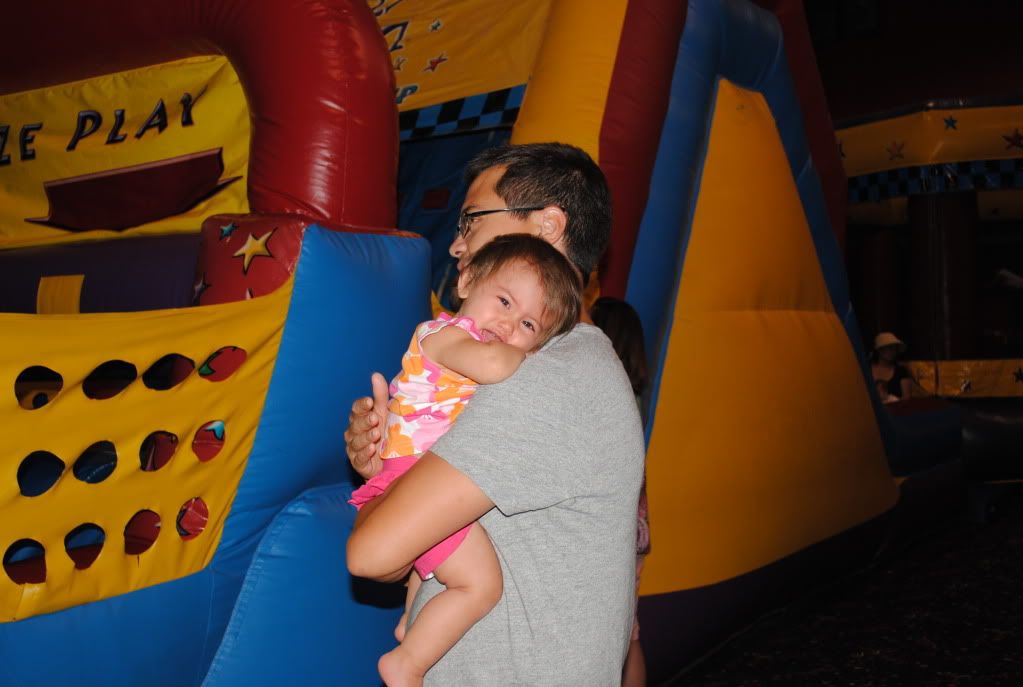 Baby girl, it upsets mama too…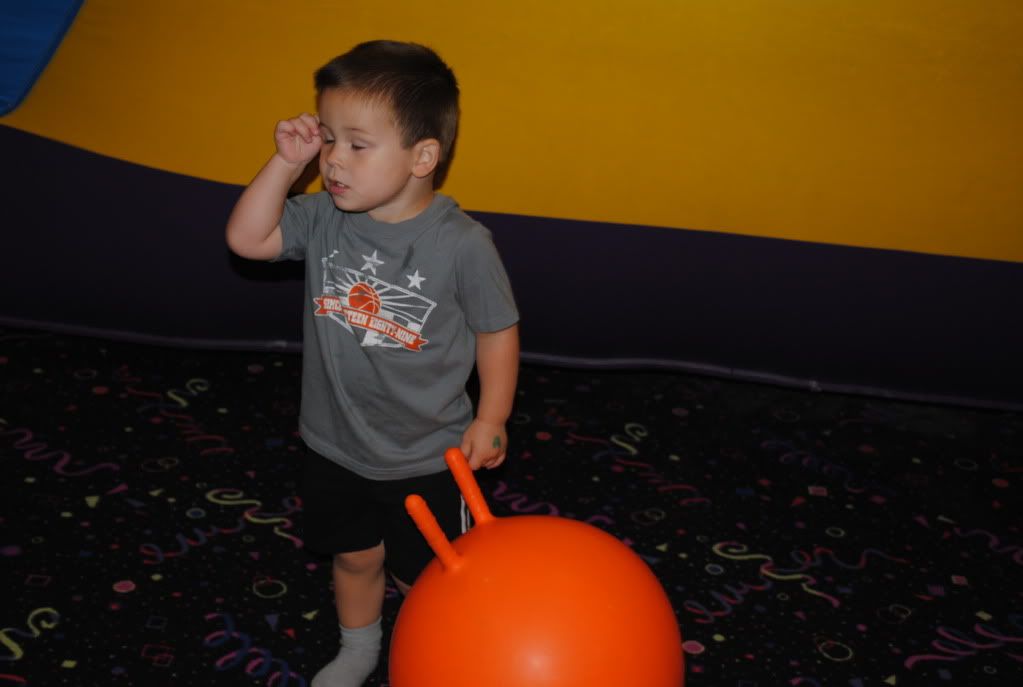 We are calling it a night, as you can see we are tired. The kiddos are tired from playing hard, and I'm tired of sitting around the house!