You see this precious, beautiful, sweet child of mine…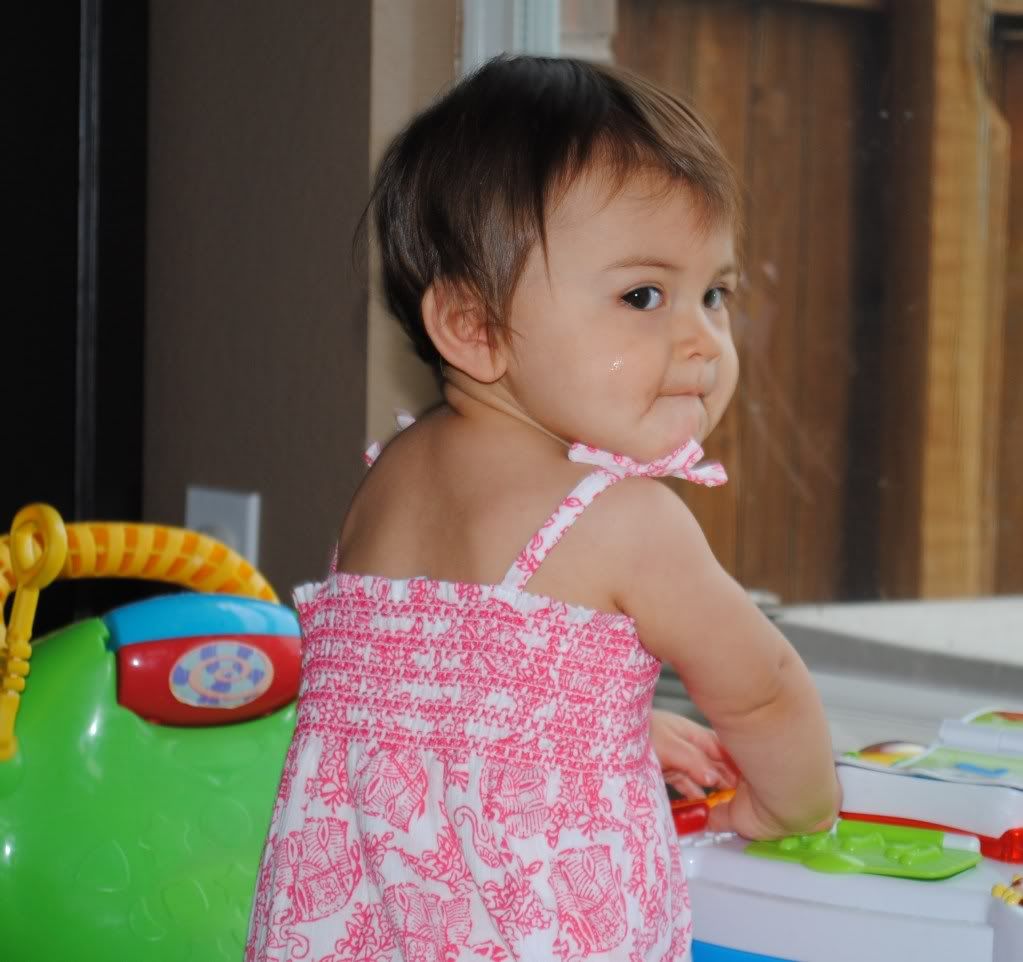 You will never believe what she did today…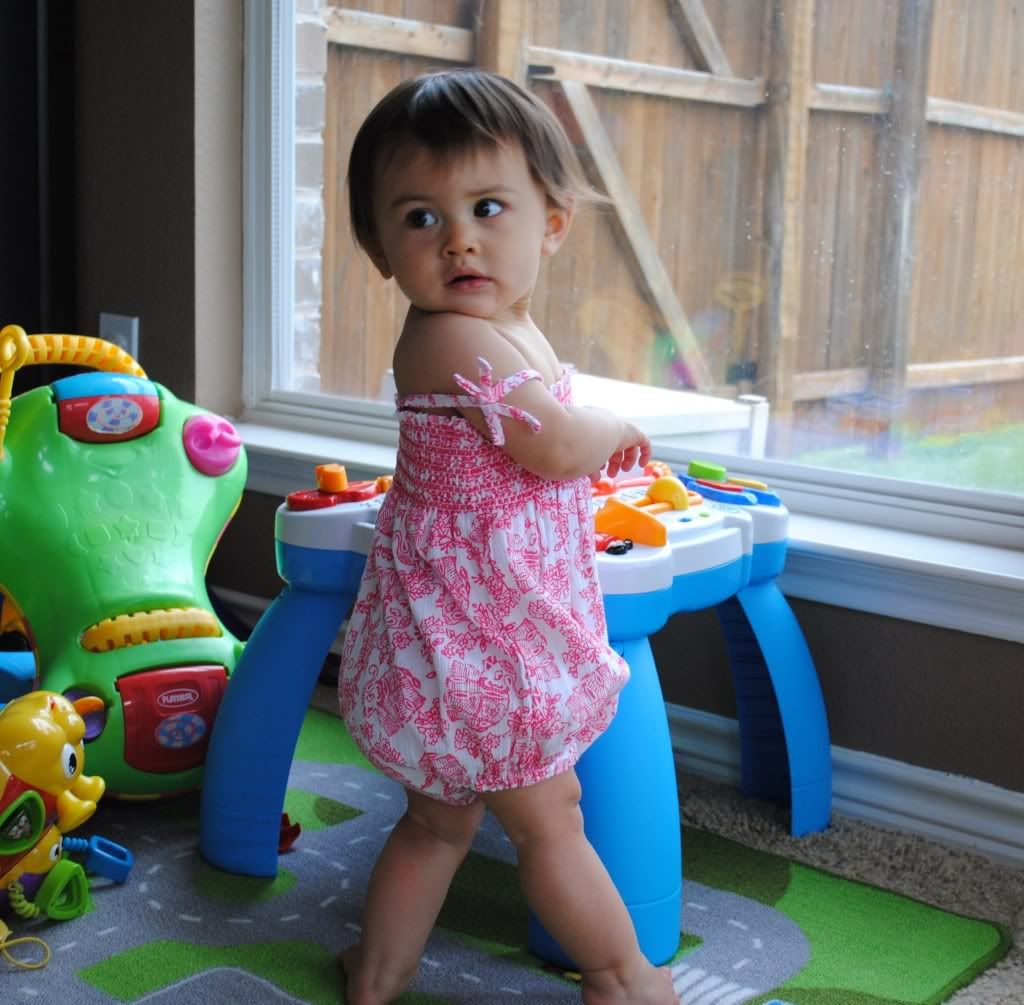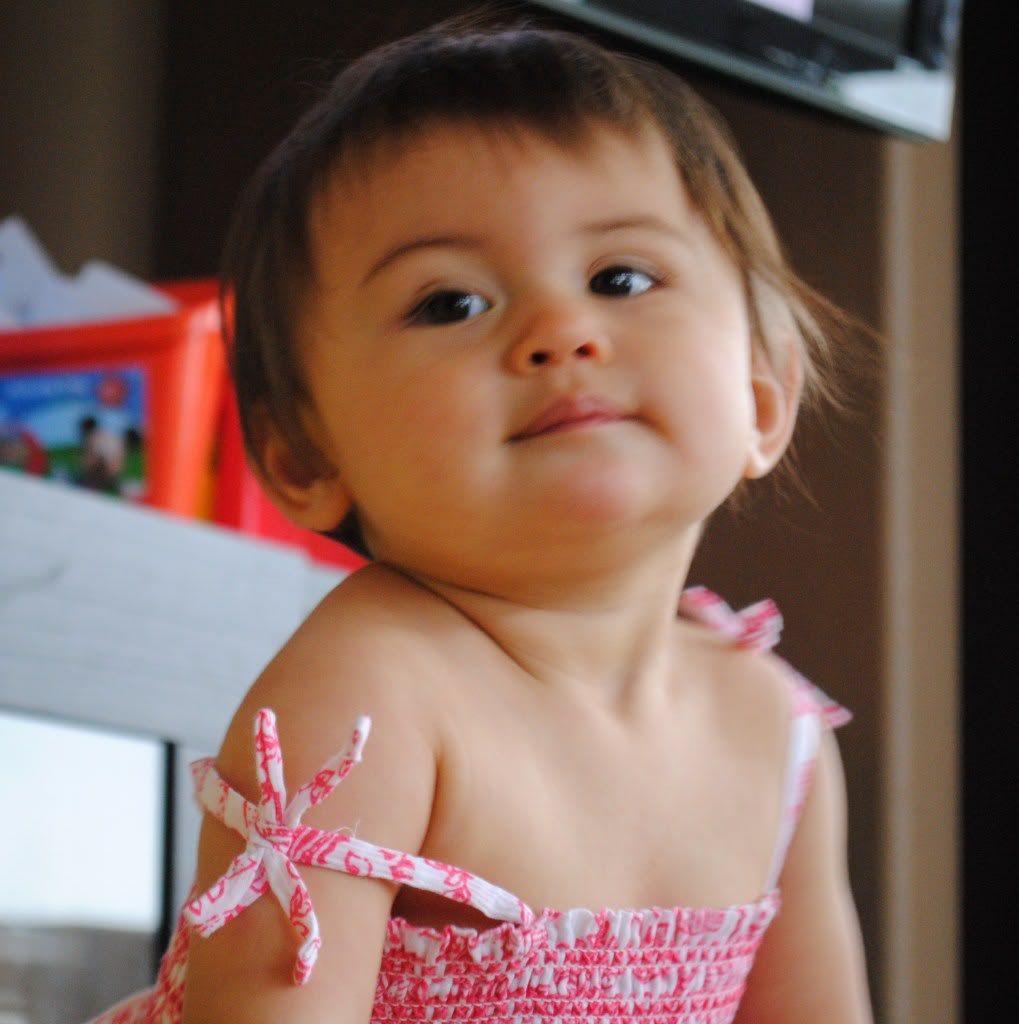 My precious, beautiful, sweet child ate dog crap today! Yes, you saw that right, she had dog crap in her mouth!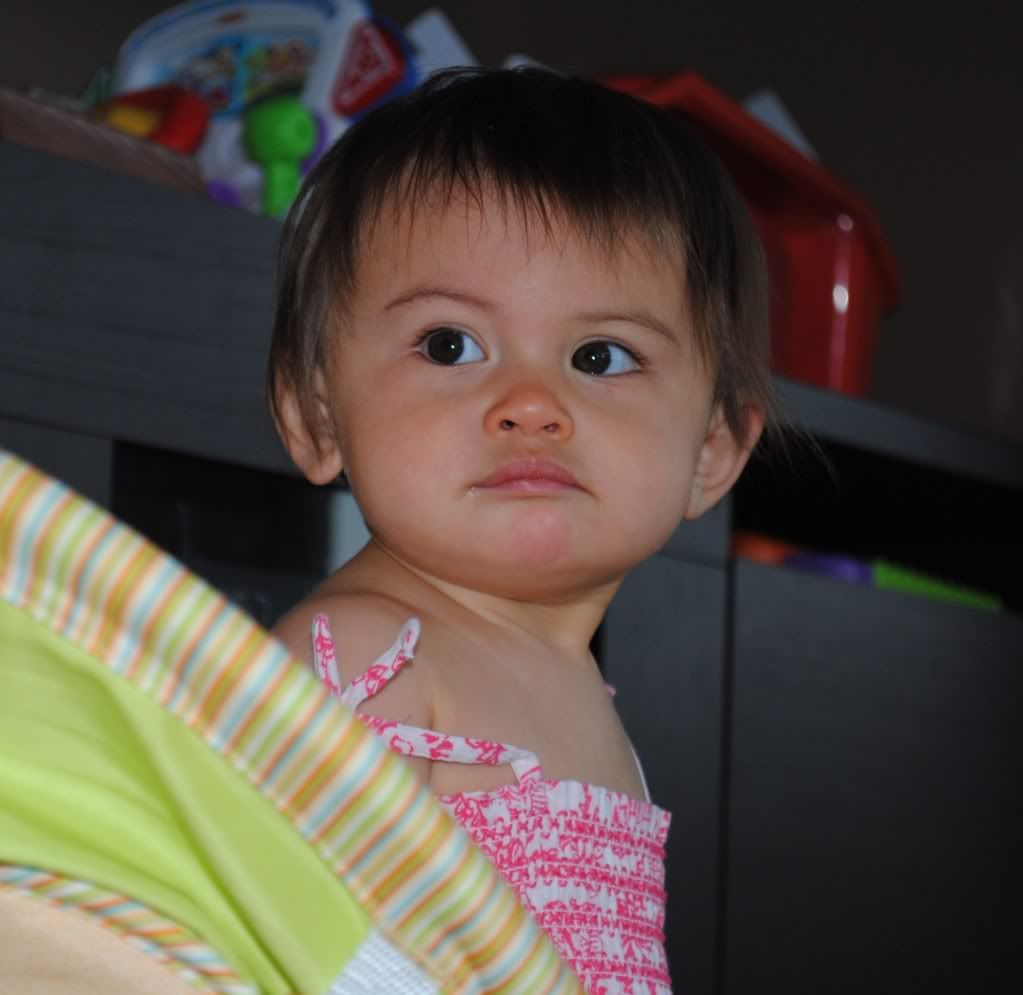 Sweet baby girl, that is just gross!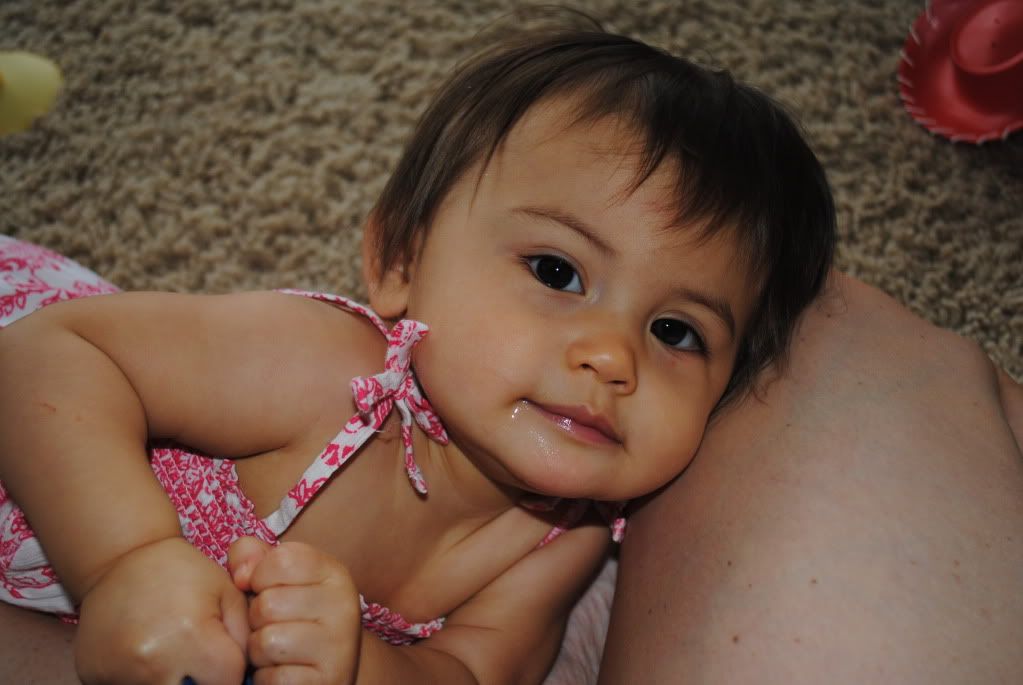 I don't know what to say… Besides that is just GROSS!
We would love another vote for our blog over at "Top Mommy Blogs"! Please click the link below and it will register your vote. Thank you!