Today is one of those days that I just want to scream, and go back to bed! Nothing seems to be going right today, or maybe I just woke up on the wrong side of the bed.
Do you ever talk in your sleep? My husband said last night I was talking in my sleep, and that I was really upset and was breathing really hard… Of course I don't remember any of this.

I wonder if that is why I'm in a bad mood today? Go figure...
I'm ready for fall; I need some cool weather to be sent my way. It has been 108+ degrees this week, it is miserably HOT! Since I don't watch much TV, or play on the computer much, is it like this where you are?
Since I have to wear clothes to work, here is what I have worn the past few days. I will be linking up with the party over at The Pleated Poppy, for What I Wore Wednesday.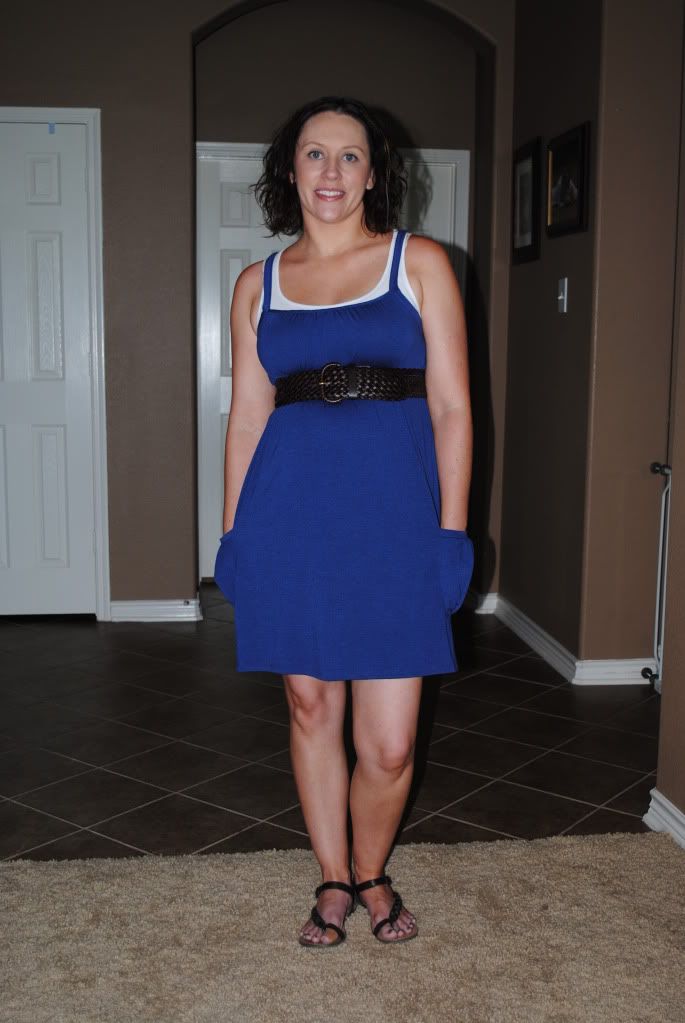 Tank - J Crew
Dress - Target
Belt - Target
Sandals - Target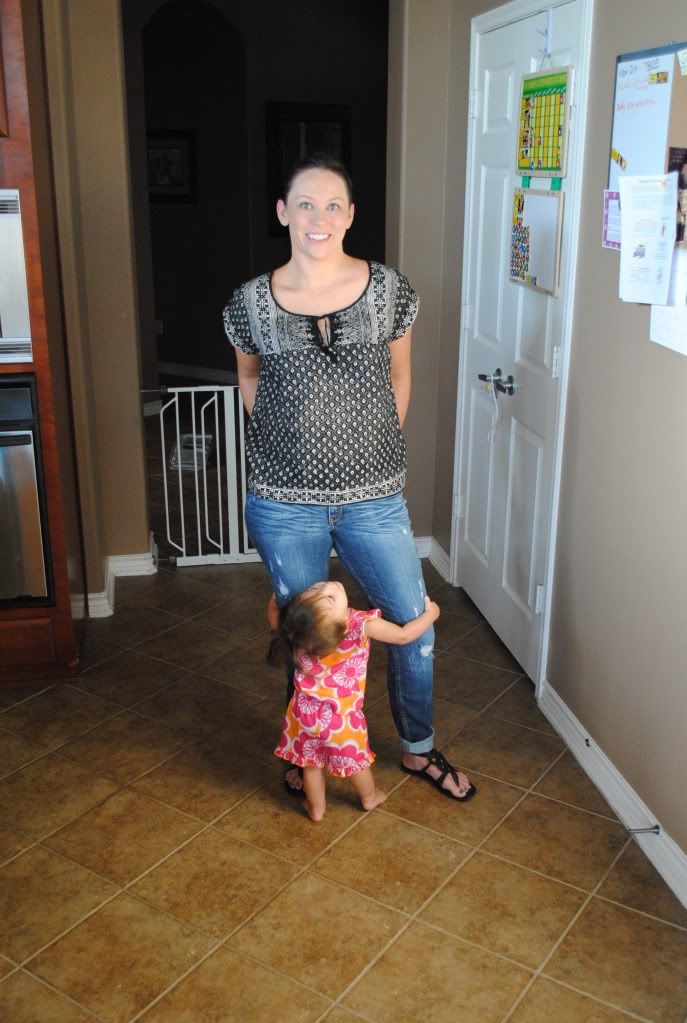 Top - American Eagle
Jeans - Express
Sandals - Target
Precious baby girl adoring her mama - All mine:)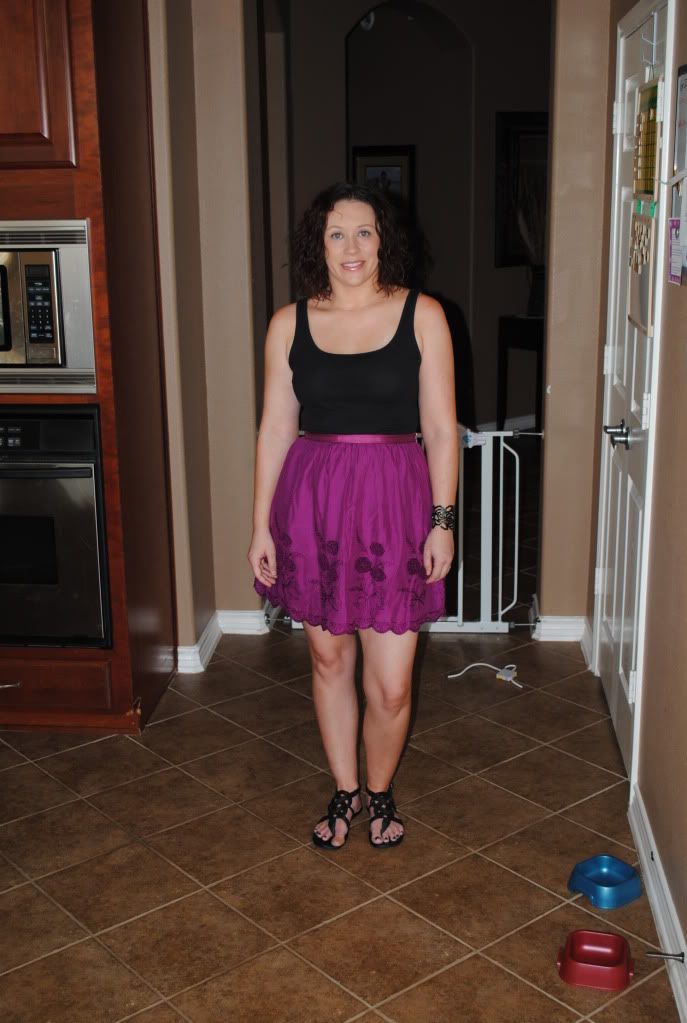 Tank - J Crew
Skirt - Francesca's Collection
Bracelet - Francesca's Collection
Sandals - Target
***As you can tell from the look on my face, I'm not in the best of moods today!
Hoping wherever you are, that your day is going a lot better than mine! Happy Hump Day, I'm looking forward to 5 o'clock Friday afternoon!
Lots of love, from me to you!
xoxo Shanna