Yes, oh how I have missed thee…

S

ince having two little ones, finding time to spoil oneself has become really hard.

The

Aunt & Uncle, who are always too good to me, offered to watch the kiddos while I had a day to pamper myself.

But at first, she wanted me to take my little diva with me.

I think my little diva and I will have plenty of mother daughter days, and I am looking forward to when that does happen, but I don't want to rush anything!

So

today was about me, and only me!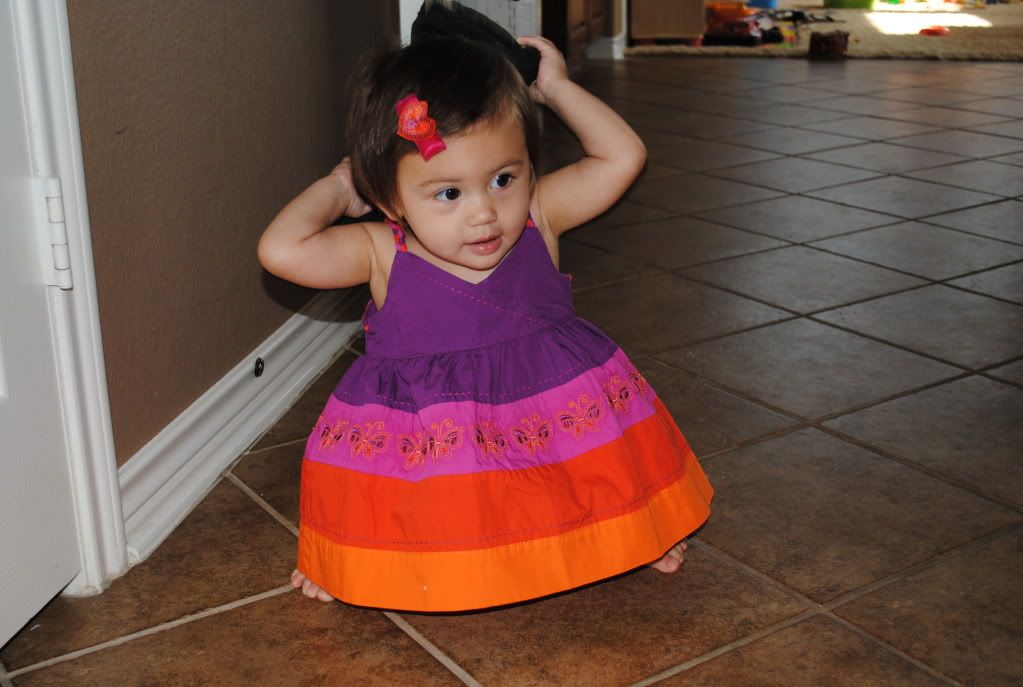 Sweet girl, mama truly is looking forward to our outings together.
It's funny when you go to the salon, you can tell who the mothers are from the woman with no children.

The mothers are all halfway passed out in their chair, just trying to enjoy and savor every last minute they have to themselves.

While the not yet mothers, or single young girls are all talking about what their plans are, this and that, blah blah blah.

And the mothers just want them to kindly shut up, because they are interfering with ones say cat nap and quiet time…

I guess they didn't notice that more than half the of salon was pretty much passed out.

I did enjoy my little cat nap; I always fall asleep when I get my nails and toes done. But it was just funny watching the other mama's, and having an unspoken bond.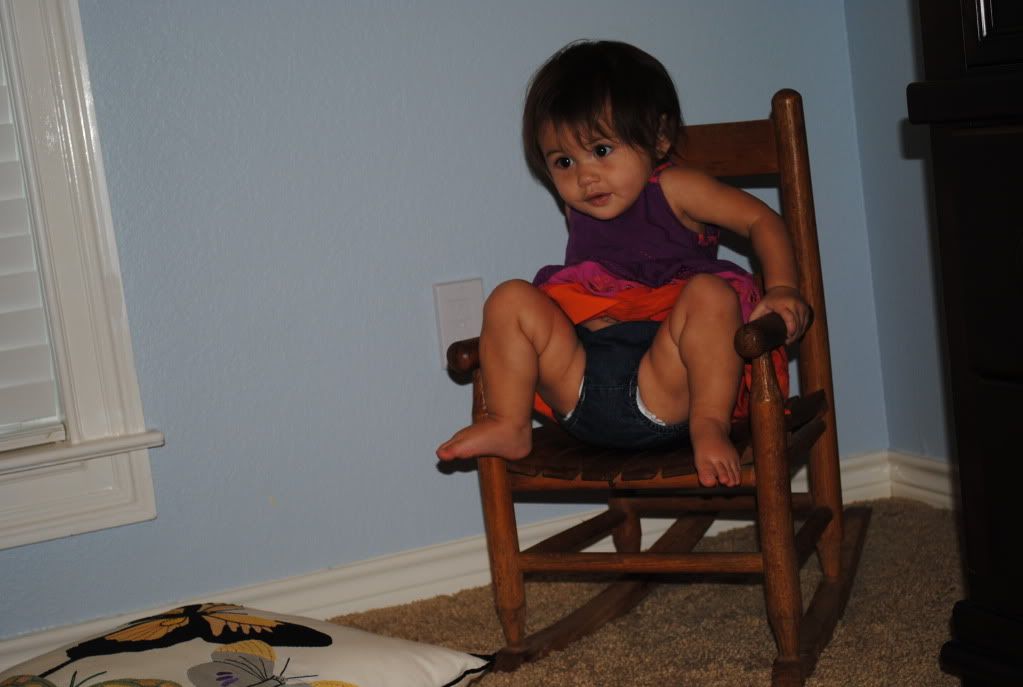 But my time to myself was short lived; I did have to return home.

I didn't even get in the door good before reality set in…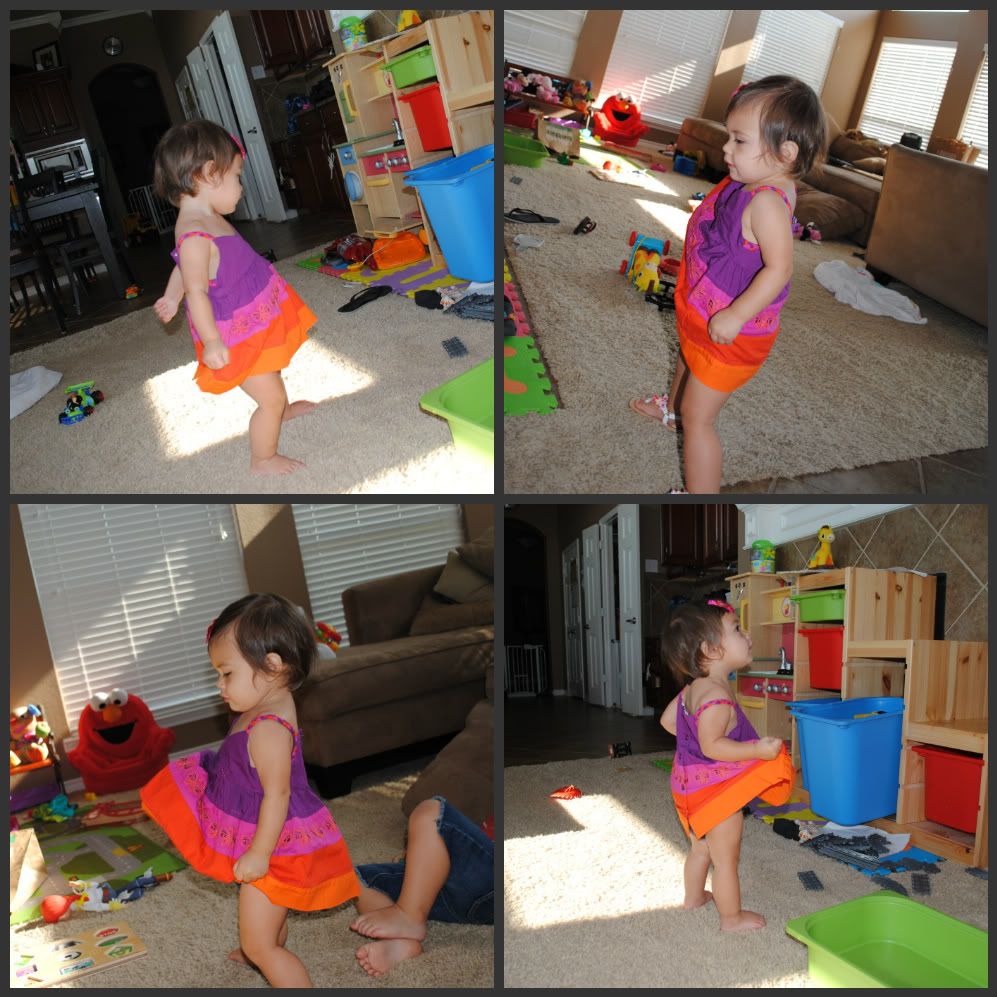 Sweet girl, I love watching you dance around the house!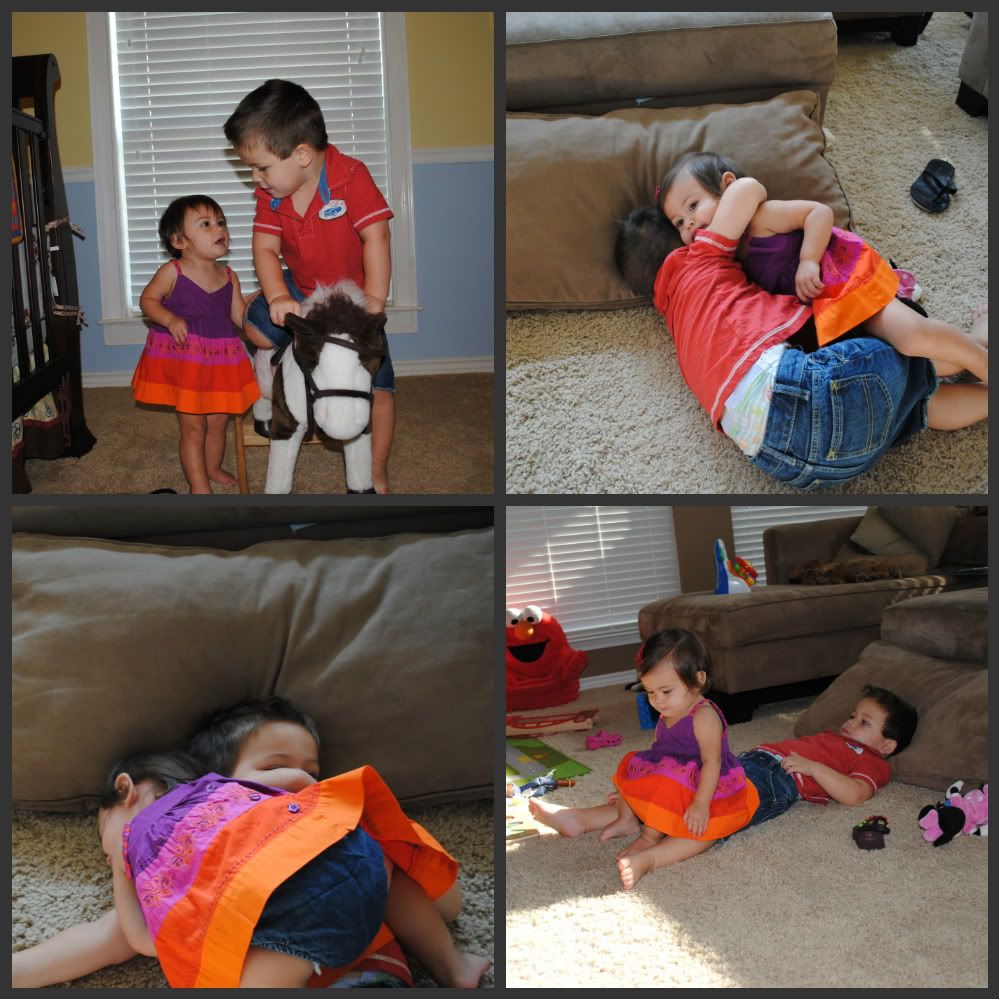 Mama loves catching these moments, of you two together!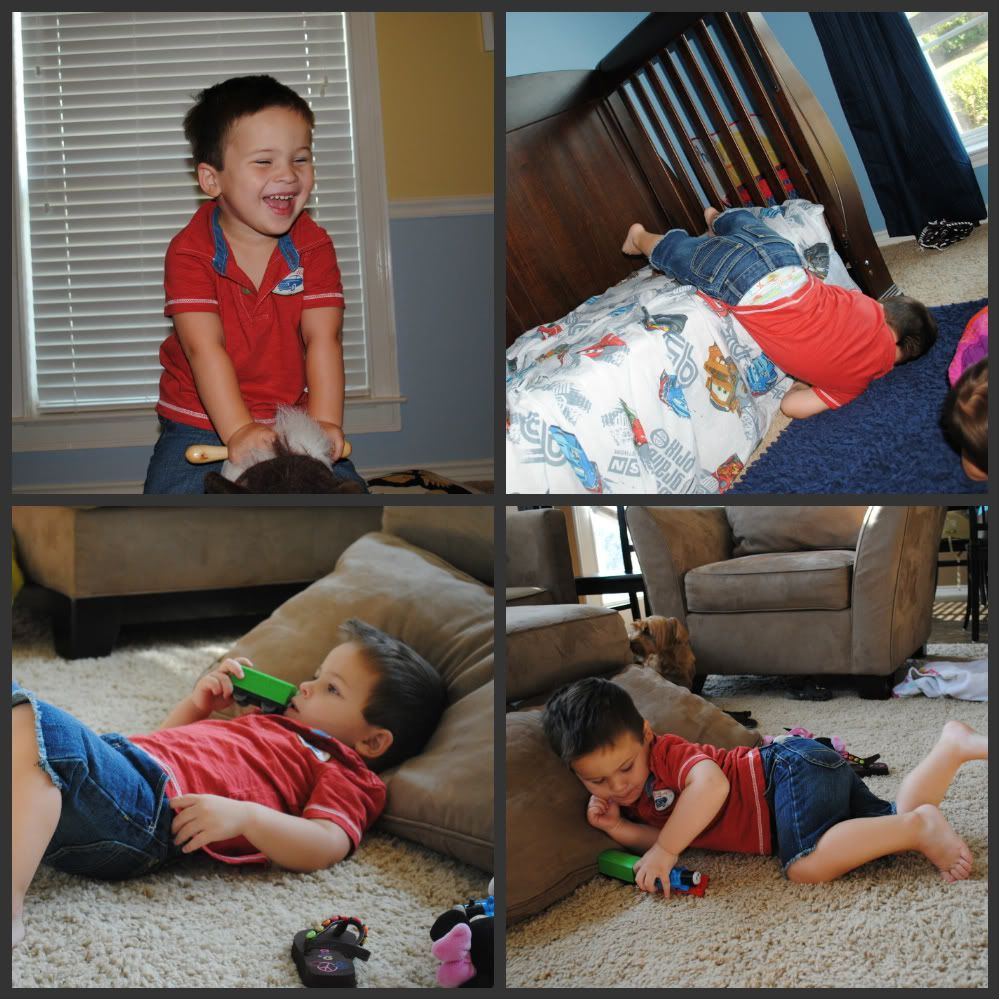 My sweet baby boy, you're growing up too fast!
I did enjoy my time to myself, but I was glad to get home to all the happenings at our house!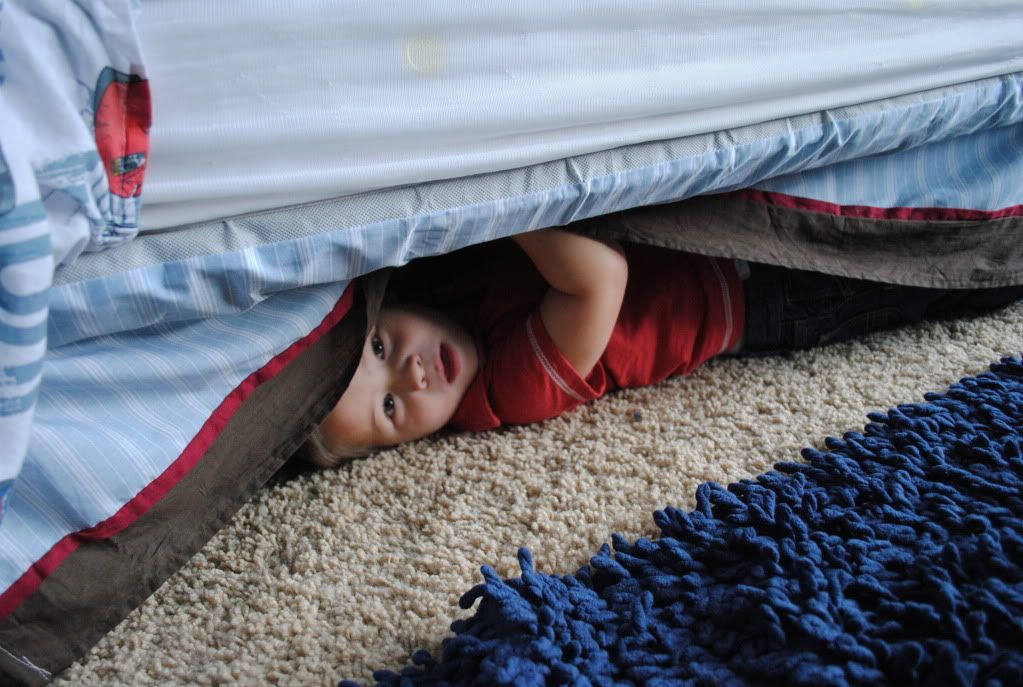 We are calling it a day at our house.

Cheers to a great day! Nighty night!