The other night I had a dream that keep repeating itself, but each time it revealed another layer.

I don't remember all the details but what I do remember is, at the end the person looking at me, and asking how my life was... I remember smiling and looking at my husband & children and saying "It's a good life"!

And I haven't been able to get that out of my head.
And it is a good life!

I do have a wonderful husband, when he isn't driving me crazy, being honest here it does happen!

I have two babies that I adore, and couldn't or wouldn't want to imagine our life without them.

I've been in a MAJOR funk lately.
But it isn't the end of the world, and I need to get out of this funk, in a quick way!

Because I do have a husband that loves me, and two babies that adore their mama.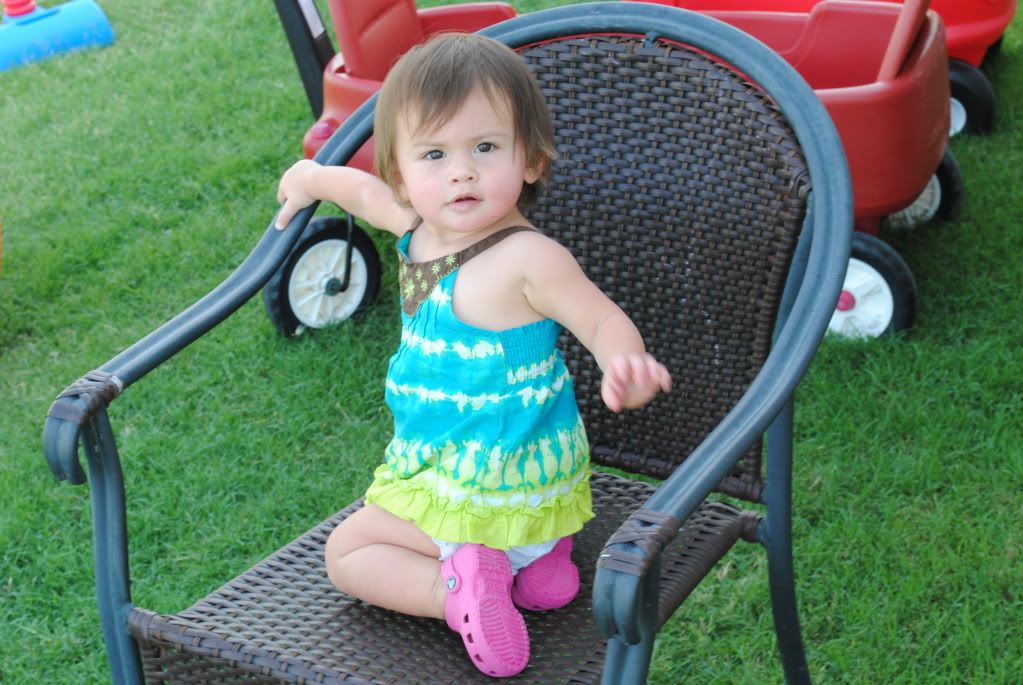 Sometimes you need that reminder of how good you do have it.

It's easy to let the negativity take over, and then start feeling sorry for yourself.

That isn't how I want to live, nor do I want my family to live with a wife or mama that is constantly feeling sorry or wanting someone to feel sorry for her. Nor do I want them listening to me complain and nag at them 24/7! Don't know about you, but that isn't the kinda person I want to be around!?! So I'm kinda sick of myself to be truthful at the moment!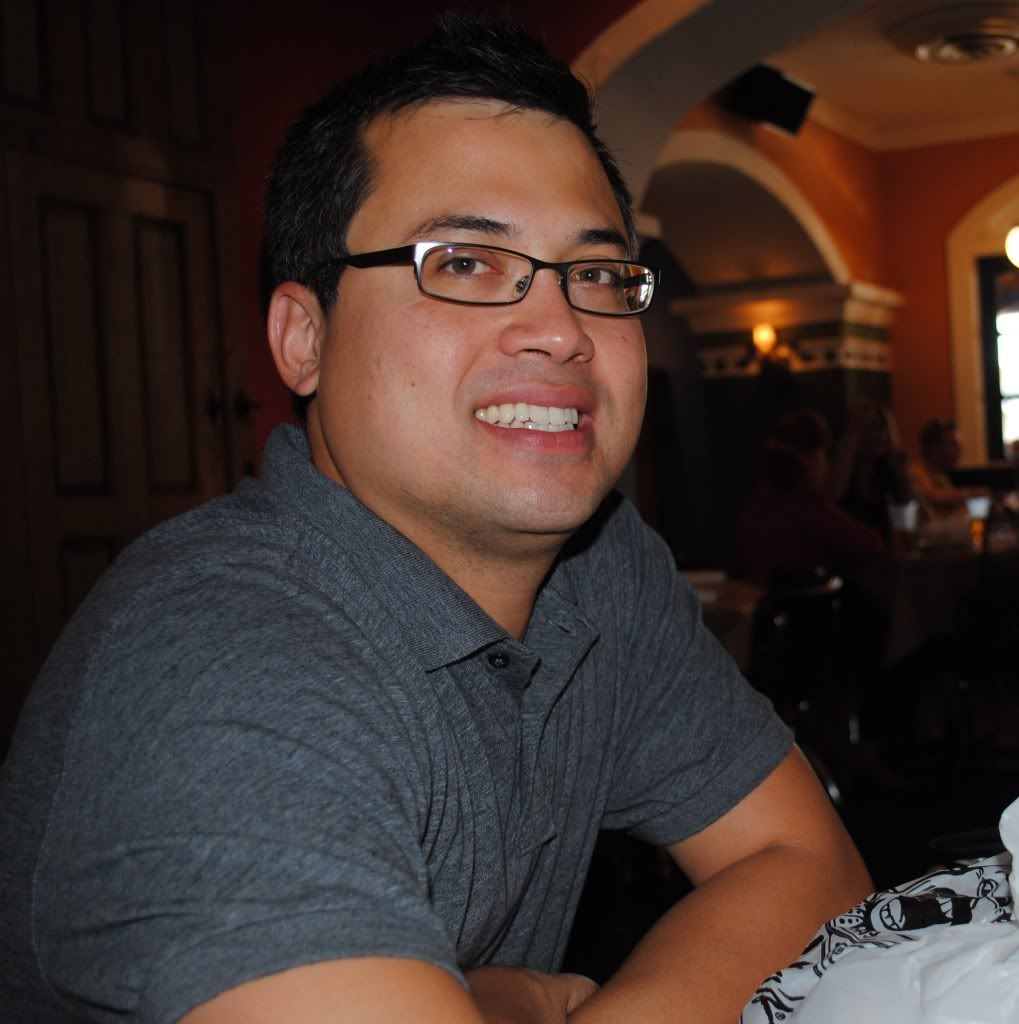 Hi sweetie, I sure do love you handsome!
Thank you honey for loving me, and loving all of me!

Thank you for being patient with me, and letting me feel sorry for myself, along with driving everyone in this house insane! Just know, I am driving myself insane, so you aren't alone. I justed wanted you to know that we are in this together too.

Thank you for letting me get the rest I needed yesterday when I felt so bad and was sick!

And thank you for fixing dinner, doing the laundry, keeping the house clean and taking care of our children!

Wow, it sounds like I do nothing!

Did you marry a LOSER!?!

For the record, I do work a full time job, that makes me feel some better!

But lately the husband really has been picking up my slack, and thank you for that! Thank you for being patient with all the treatments I have had lately, and all the down time that has been required! It is going to get better, or so I hope! I truly do love you, and I'm so grateful that you're the one on this journey with me!
Thank you sweet babies of mine for loving me each and every day, and knowing how to put a smile on my face!

Thank you for being so darn adorable in everything you do.
Thank you for teaching me what life is all about! Thank you for trying to teach me not to sweat the small stuff, you know like someone marking on your walls, couch, pillows and clothes... I wouldn't get upset over that! I'm so thankful and grateful to be called your mother! Mama is trying to learn to be patient. I know sometimes mama isn't the easiest to be around, but thank you for being patient with mama. I guess one might would say we are growing and learning at this point in our lives together.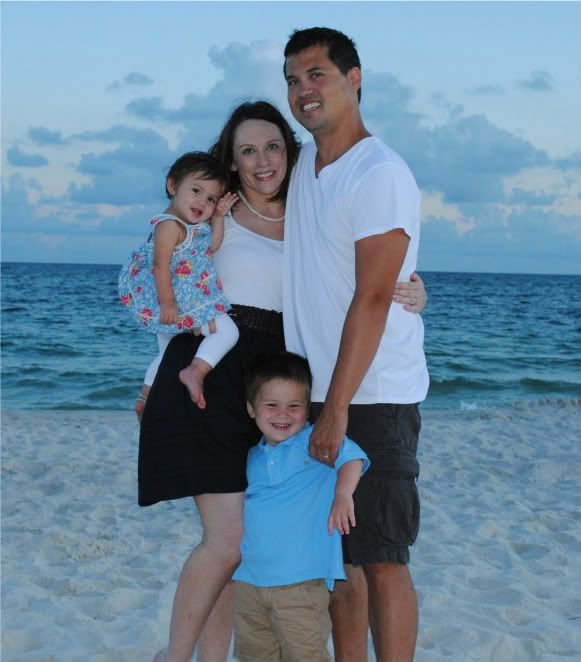 I'm not perfect, and never claimed to be, but I always put my family first, and I love you guys (husband & babies) so much! And I'm glad we are on this journey together!
Cheers to the good life!
Happy Friday Saturday!