Hello to another day, another Wednesday, and another week of What I Wore Wednesday…
Have I mentioned that it is HOT, I just want to make sure everyone understands, it is HOT… This heat is killing me, I'm tired, cranky, and overall all I want to do is sleep. That isn't what summer is about. Summer is about being outside, water parks, playing with friends, going on vacation and overall having a great time. We had a splash pad party planned with the Church for today, and they ended up canceling the event due to the heat, what a bummer!
Anywho, moving onto why you're here. Here is the line up for this week, nothing fancy, just plain and simple, and very easy. I will be joining the party over at The Pleat Poppy, for What I Wore Wednesday.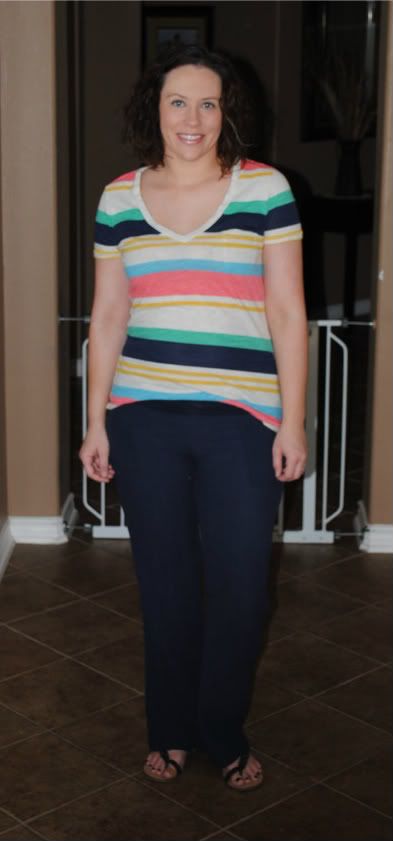 Very easy outfit, and I wouldn't call it a winner, but it is great when you are going to be stuck in a doctor's office. The pants are extremely comfortable. I bought them two summers ago, I believe. I would wear them every day if I could.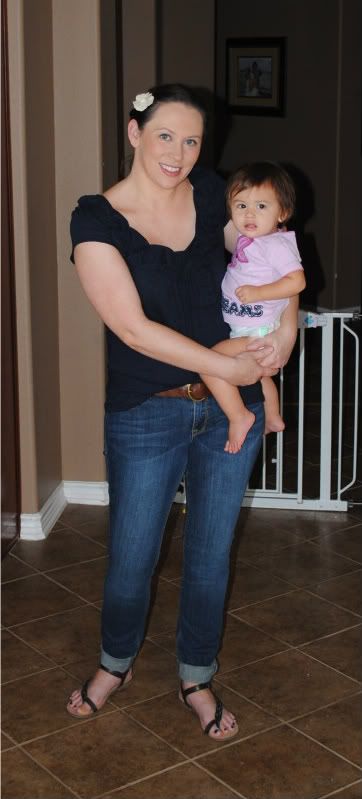 My doctor informed me yesterday that I wasn't allowed to wear heels anytime soon. Thank goodness I really like these sandals. And hope you do too, because you are going to be seeing a lot of them.
For whatever reason my face has been breaking out, really bad, it's more blackheads than anything. But they cluster together, and it ends up looking like one huge pimple, and takes forever for it to go away. It is driving me crazy. I have tried several different products, and before I spend anymore money, I thought I would ask you wonderful ladies, if you had a product that really worked for you. Please help!
Happy Hump Day, and cheers to a fabulous hot day!
Tons of love, from me to you!