It's the little things in life that put a smile on my face, that reminds me to breathe and for a moment forget about all of life's stressors.

It's the little things that make me happy, and giddy inside!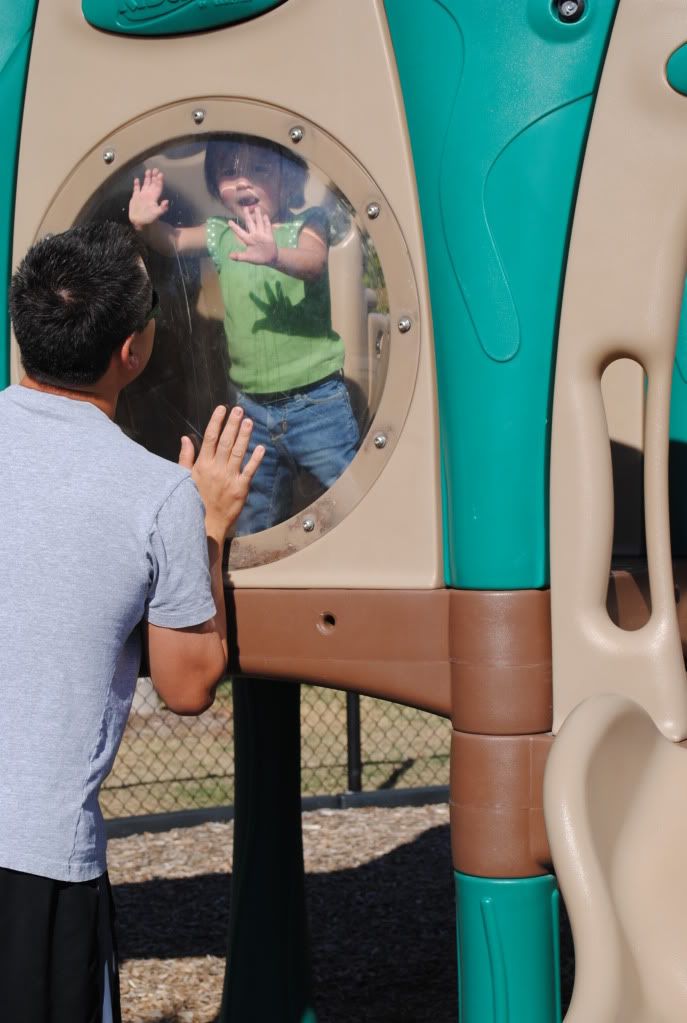 Like packing the kiddos up on a Saturday morning, still in our jammies, for mama to go get a large Sonic Dr. Pepper.

Because that first sip, is so good and refreshing!

Watching my kiddos dance in the back seat, for me to start dancing with them at a red light, to only realize that I'm the only one dancing still.

Yeah the people next to us got a good laugh, because let me tell ya, I was breaking it on down, mama style!

Playing little silly games in the car, that only you and the little man know what they mean…

But, out of nowhere the little lady joins in, and starts screaming like she gets it too.

Talk about instant big

smile on my face!

Dancing around the house with my babies when daddy is at work, acting a fool, or maybe a really awesome Broadway dancer…

Take your pick!

Getting to wake-up every morning to the sweetest, most adorable, handsome baby boy ever.

Having him look at me while saying mama and then putting his arms around me, and giving me the biggest hug ever!

Yes, this is pure greatness!

Having the little girl scream MAMA for the world to hear! Yes, she is with me...

Watching/hearing my sweet girl say TWO…

She puckers her lips up, and says the cutest TWO you have ever heard!

Having that same sweet angel curl up on my chest like old times, and nestle down to fall asleep.

Baby girl that is right where you are suppose to be, I promise!

Getting to go shopping in my jammies with my baby girl at Aunt.

Enjoying a nice Sunday with my grandparents, Aunt & Uncle.

Getting to watch my babies faces light up when they see my Nana & Papa, and get as excited as I did, each time I saw them when I was younger.
Being able to enjoy an afternoon as a family at the park, nothing like quality time as a family!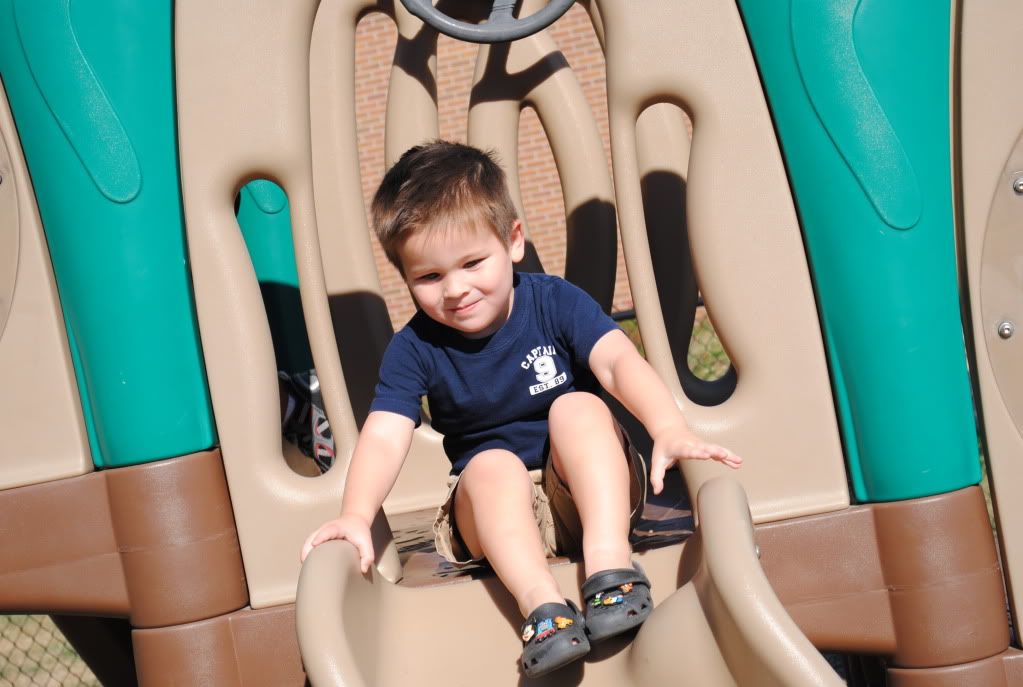 It's these little things in life that make everything perfect!
I had a wonderful time with family, and got to have quality time with both of my babies this weekend!

I might have been really tired, and not feeling all that great, but each time I think of something that happened over the weekend, it brings a smile to face.