The husband decided to stop and get the kiddos an icy today after school.

H

ow sweet right!?!

I guess he thought they would share…

Does this look like a little girl that would share!?!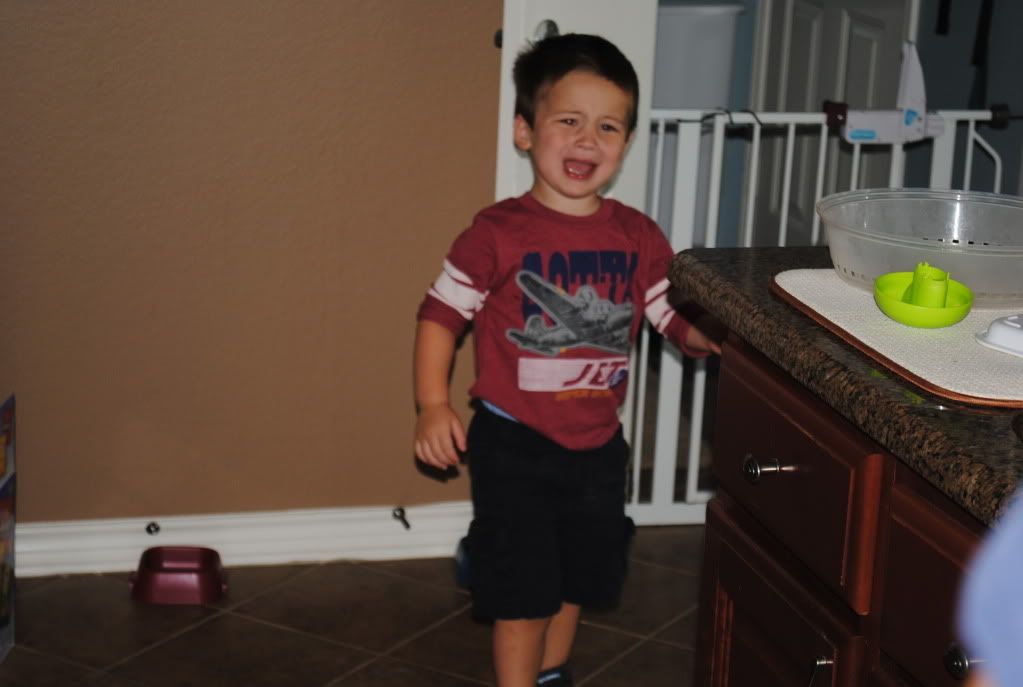 Yeah, full on tantrums, screaming & crying, the little girl getting so upset she could hardly breathe when bubba took a sip of the icy! Apparently it was really that good!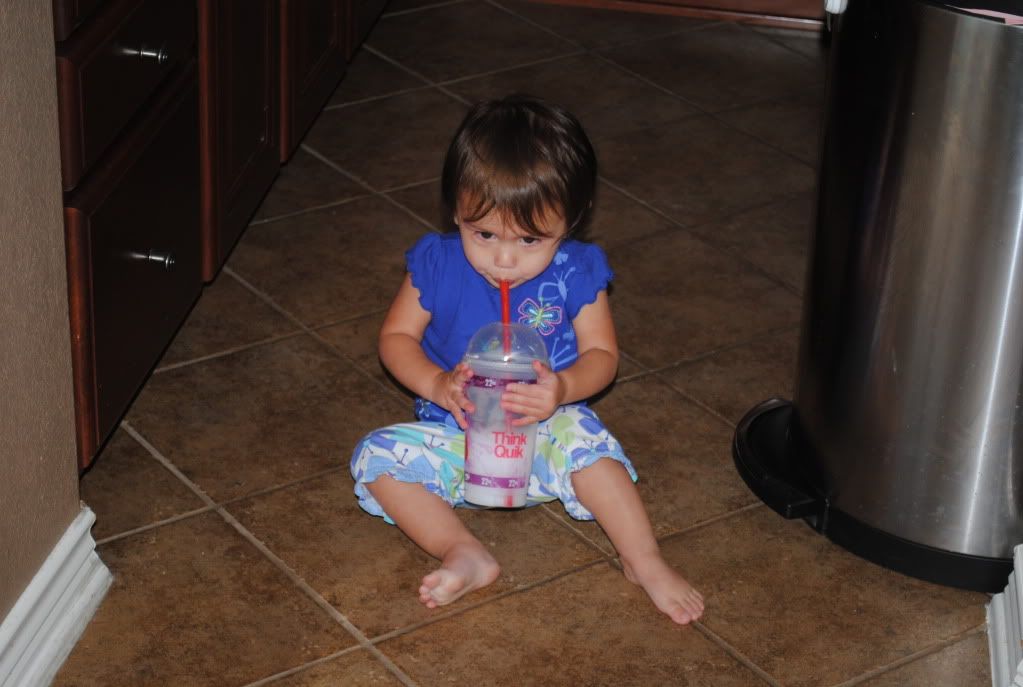 Next time I would say two smalls are in order. Poor sweet baby boy got jipped!
Happy Tuesday!