This is what my little angel looks like at 5:30…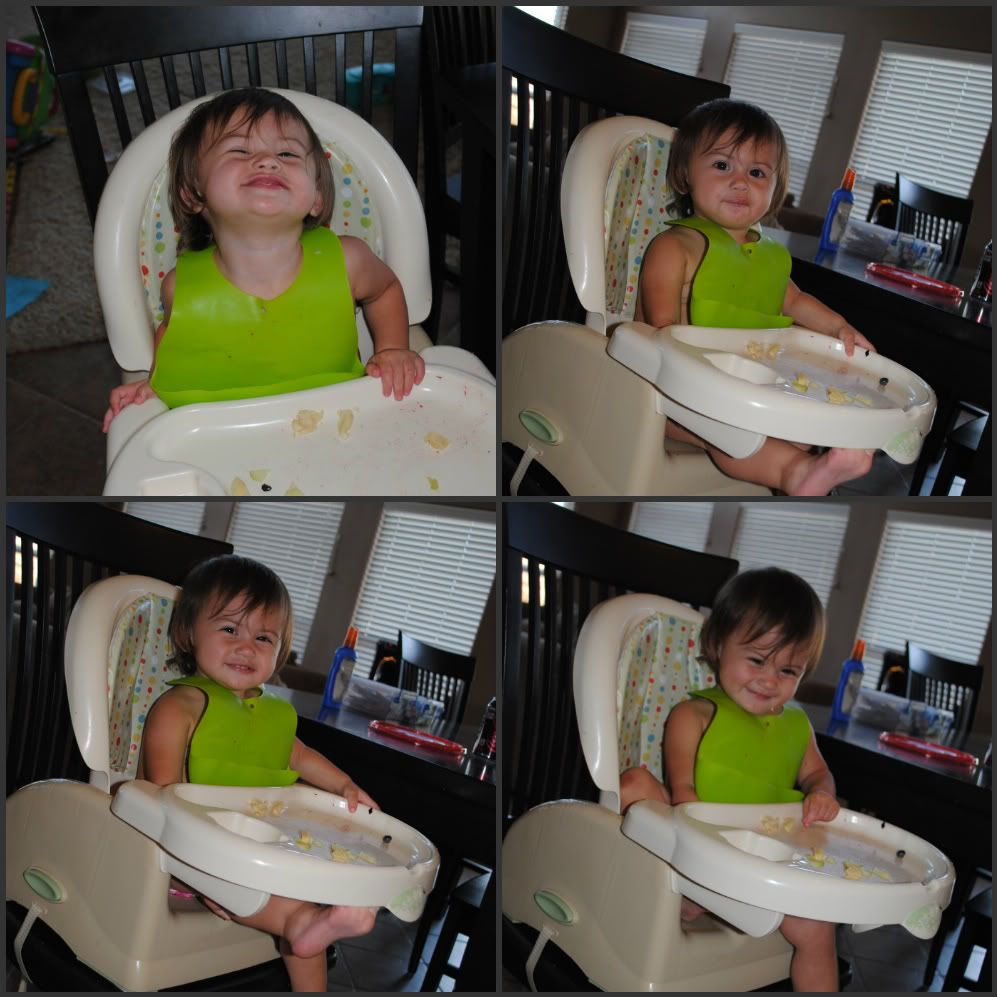 This is what my little diva angel looks like at 6:00…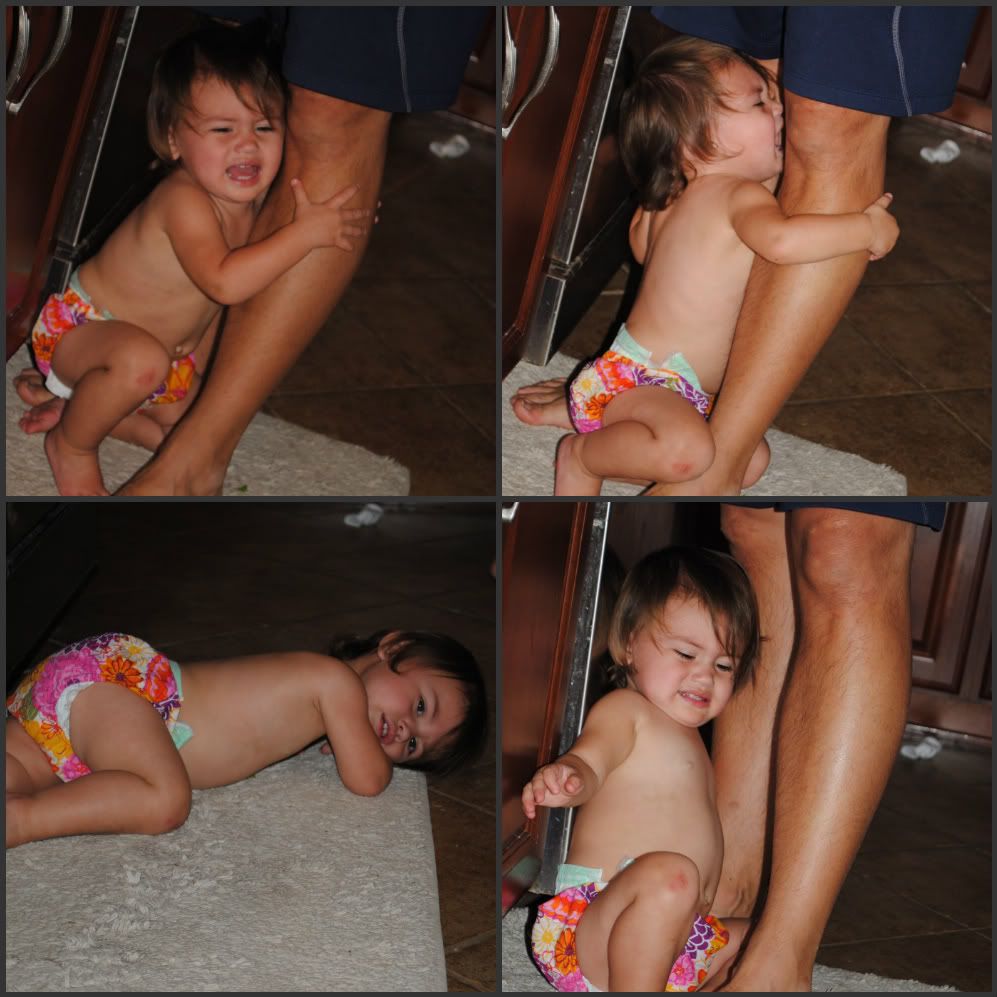 Witching hour at its finest.

Every night at the same time my baby girl has a major meltdown.

Last night it was so bad, the little lady and I had our first mother daughter argument (not really, but really), toddler style.

So when it came time to get her ready for bed, she decided she didn't want me to get her ready or put her to bed, and went to her daddy, for him to put her to bed. REALLY, she is a piece of work!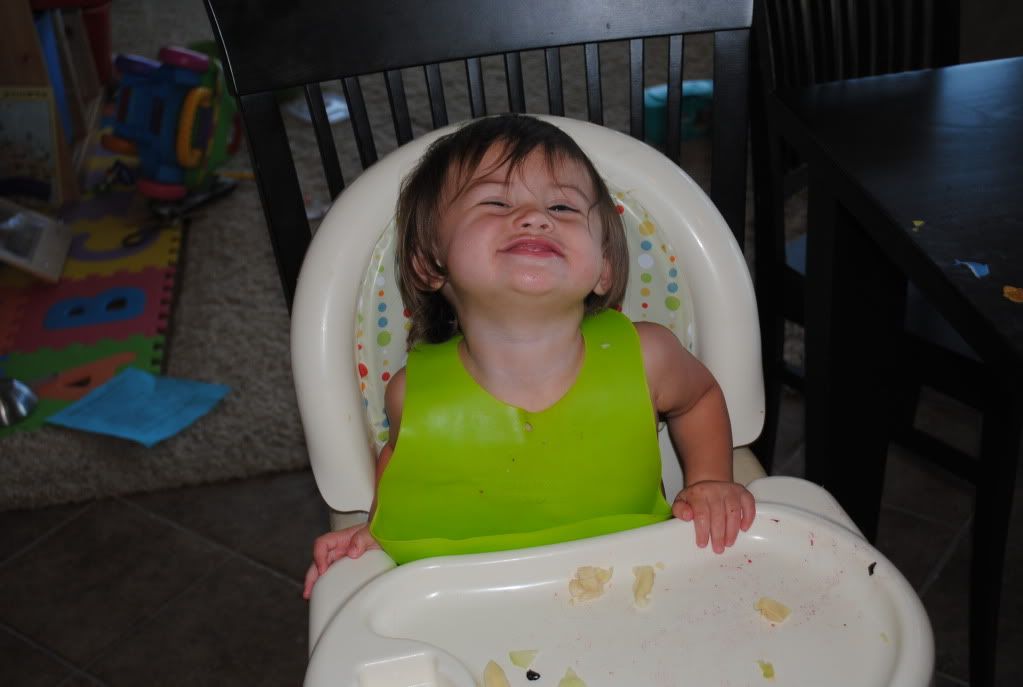 But little one, I sure do love you!