I thought I would take a minute to reflect back on 2011, before we jump head first into 2012.

First, this year went by within the blink of an eye for me us.

Every time I turned around, I felt we were being faced with some kinda challenge.

I know that is life, but it seems like some years you are challenged more, and this was one of those years for me us.
The year started out with this little angel being 6 months old…

So sweet and innocent!
What happened!?!

Just kidding, but my Ash is a little spit fire and is now a year and half old, and likes to talk back!
Even though you are a little spit fire, you are still my little angel, that I adore. I'm so thankful for having you in my life!
Now he is three, and we can't get him to stop talking! He is potty trained (thank you), and had decided that momma's bed, is his bed. But at the end of the day, I wouldn't have it any other way, I enjoy getting to cuddle with my baby boy!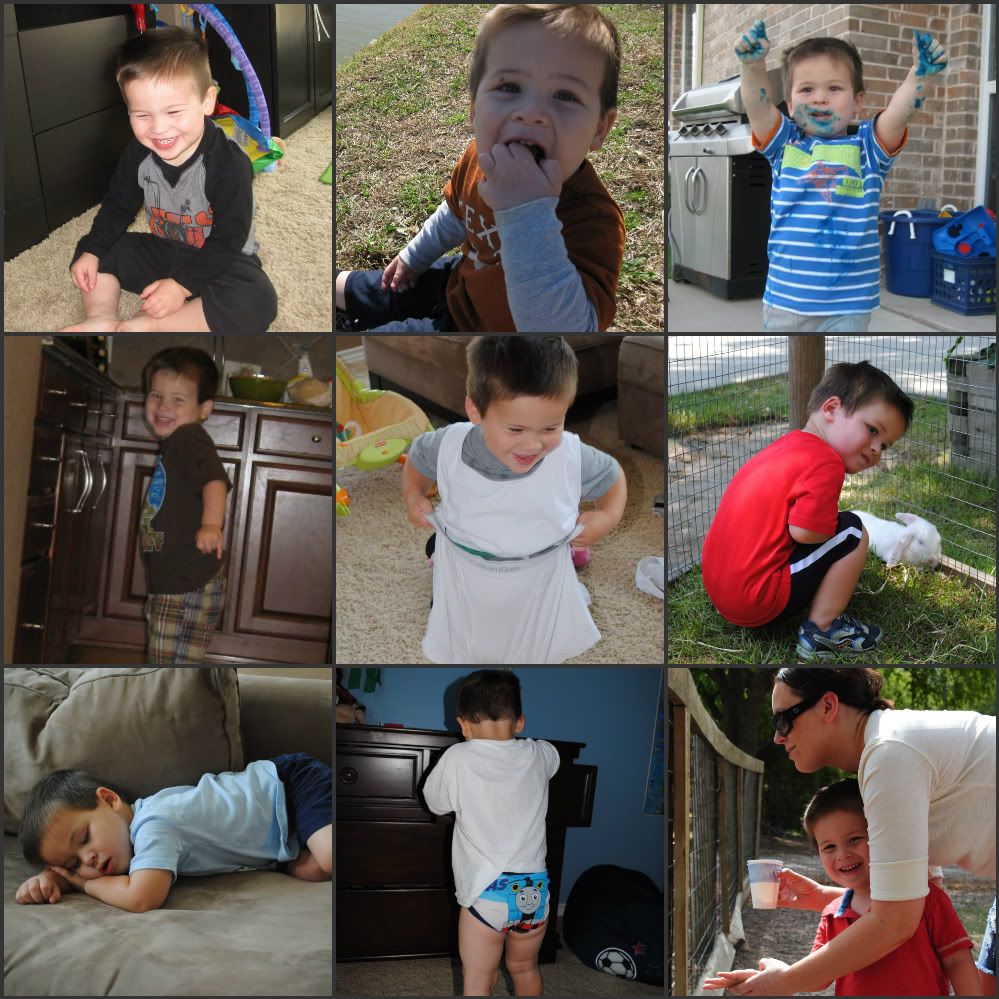 I couldn't be prouder of you! You are my first born, and will always be my baby boy!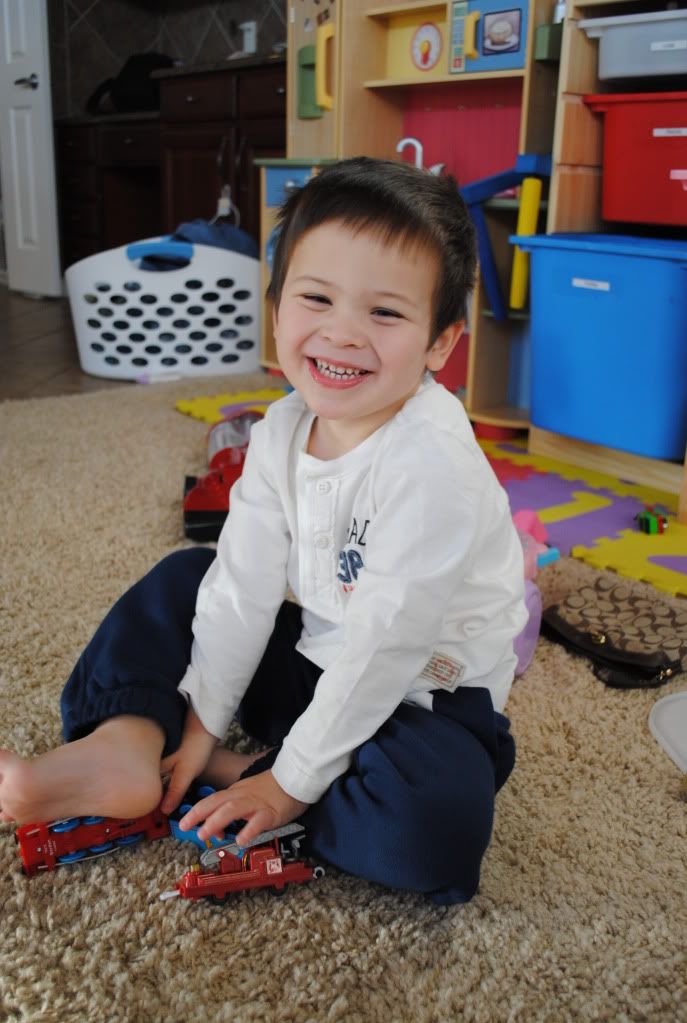 The husband and I celebrated our six year wedding anniversary! And had our first night away from the kiddos, in three years, WOW! I'm looking forward to another getaway! Maybe 2012 will have a vacation for two, on the agenda... I also had my first girls night out, in four years, it was a blast. Looking forward to more of those also, come 2012. Every now and then, momma needs to let her hair down! The husband also had his first guys trip in probably five years, and I have to say that was really hard on me. So no more of those!
Come Sunday, we will be putting together our resolutions for 2012.

I feel that this is something we need to do.
This year in a whole, wasn't that bad, minus my health problems.

We are blessed with two amazing children, which I couldn't be more thankful for!

And I'm blessed with a husband that loves me (most of the time)!
Good-bye 2011 and hello 2012!
Cheers!
Happy New Year!