I couldn't resist myself…

I was in Nordstrom right before Christmas, and what did I see, a pink pair of TOMS calling Ash's name!

I just knew they would be the perfect match for my shoe loving little girl.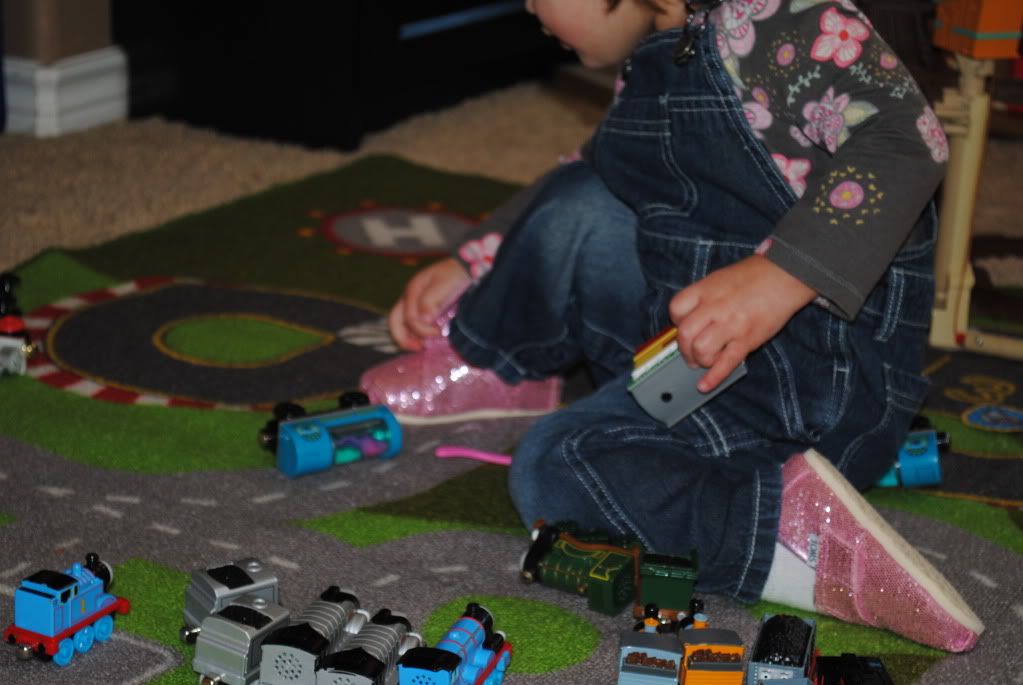 I want a pair for myself, not in pink, but in a more neutral color.

I guess now that she has a pair, I will be buying me a pair pretty soon.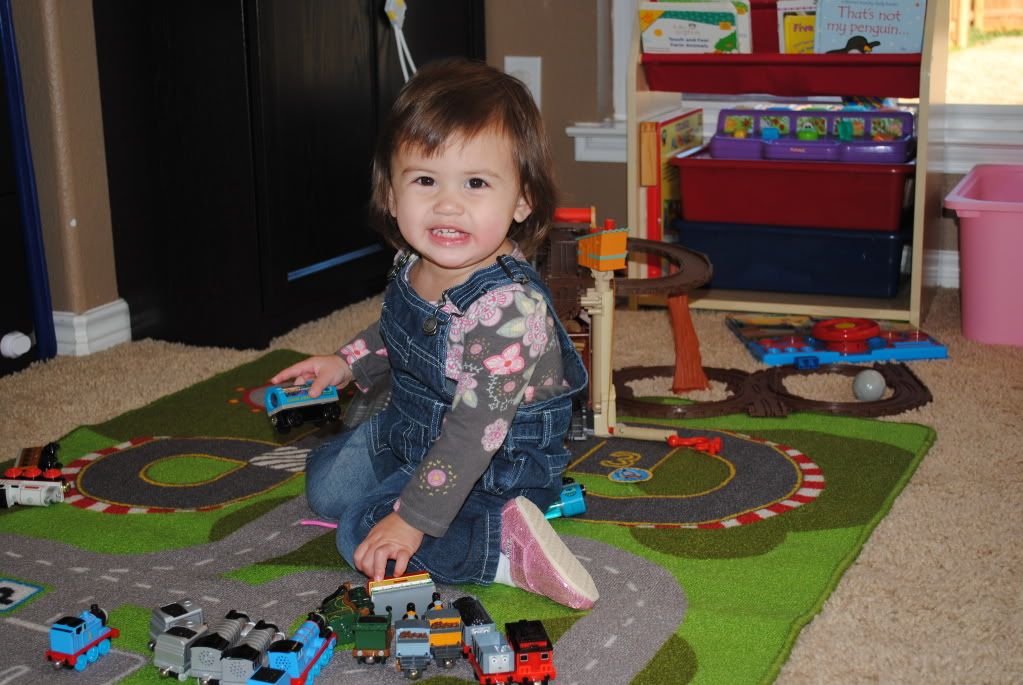 Sweet angel, you are just too precious!