Okay, I seriously need to find my Merry Christmas/Happy Holidays mojo, if you know what I mean.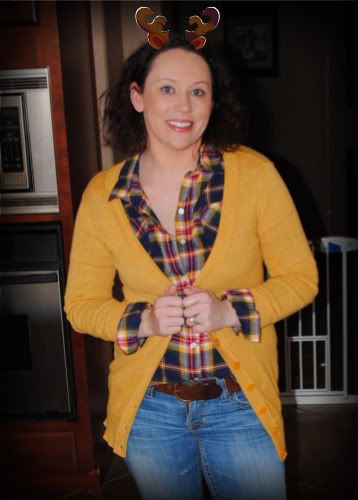 I have two beautiful children that need to enjoy the magic of Christmas as I did as a little girl, and right now, I suck in this department.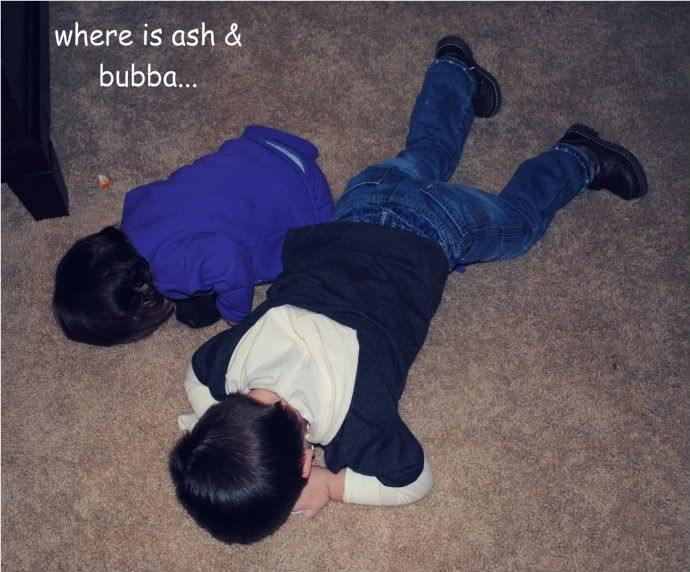 So, I've been listening to Christmas music trying to find the spirit.

But so much is going on in other parts of my life that it is making it hard.

My husband and children are fine, that part of my life is great, just other parts aren't.

It is very stressful right now.
I need to find my happy pants, and be thankful.

I'm beyond blessed, and need to stop being so down in the dumps. So let's pour me a glass of wine, and we will all be Merry, and maybe a little buzzed (I didn't just say that)!

This will be our first year having my family over for Christmas.

We have always gone to my Nana & Papa's for Christmas.

And I think this is going to be a lot harder on me than I thought.

I thought I was going to be okay with doing this, and I am, but it is getting to be a little emotional for me.

But Christmas time is for the kids, and I've always LOVED Christmas.

My family always went out of their way, to make sure it was special.

And I do want that for my babies, so bad.

So this weekend, this mama needs to get busy.
Happy shopping and pulling it all together, to me!