What better place to go see so many trains than your eyes can believe, than North Park!?!

I honestly didn't think it was possible for someone to have more trains than us…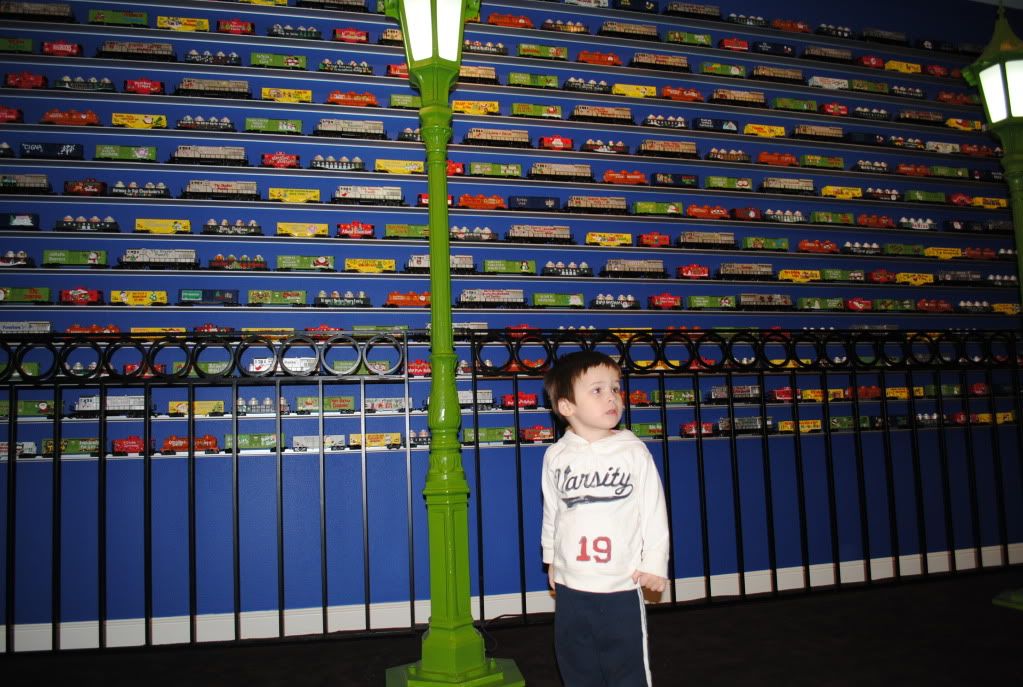 But I was wrong, they outnumbered us by ONE!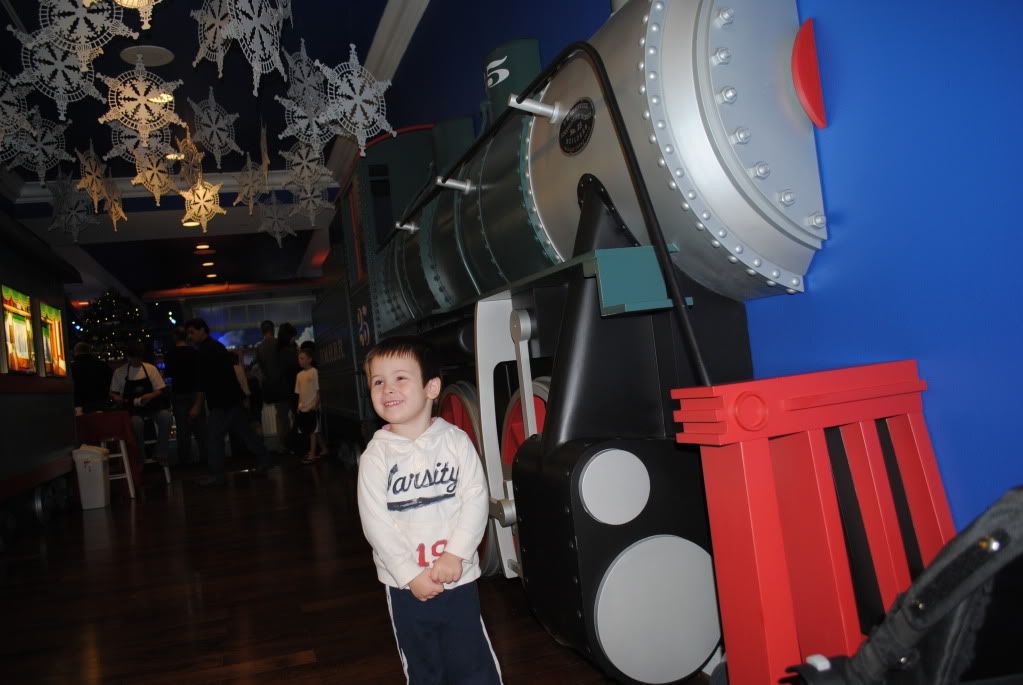 While I was getting put under, to be stabbed in the back, the kiddos got to have fun looking at the trains.

This adorable little boy was in serious train heaven!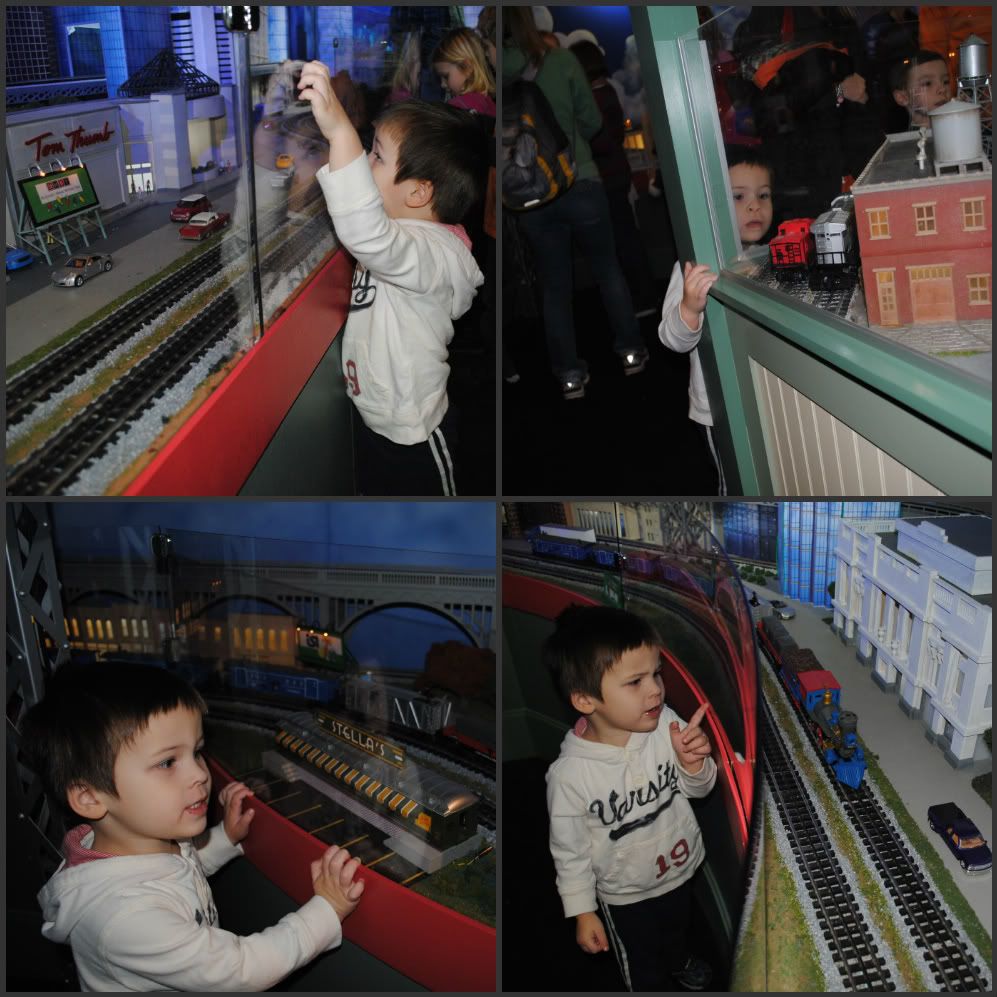 Who could blame him... Just looking at the pictures I can tell it was a site to see!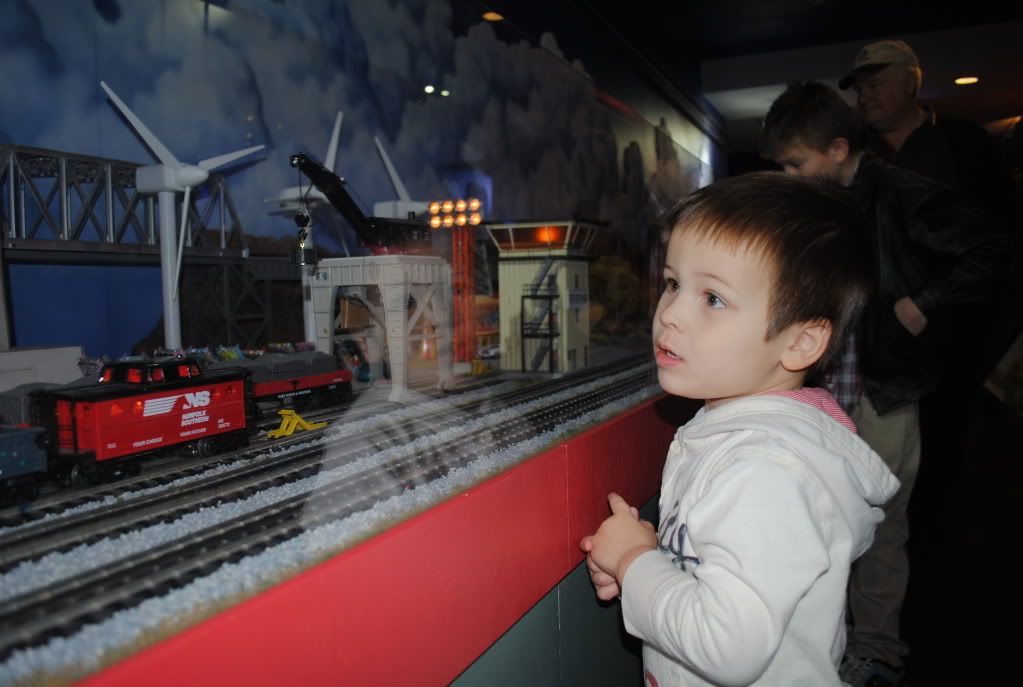 Happy rainy Monday!

The rain I was glad was gone, has found its way back!