I have a little one that is ready for Santa…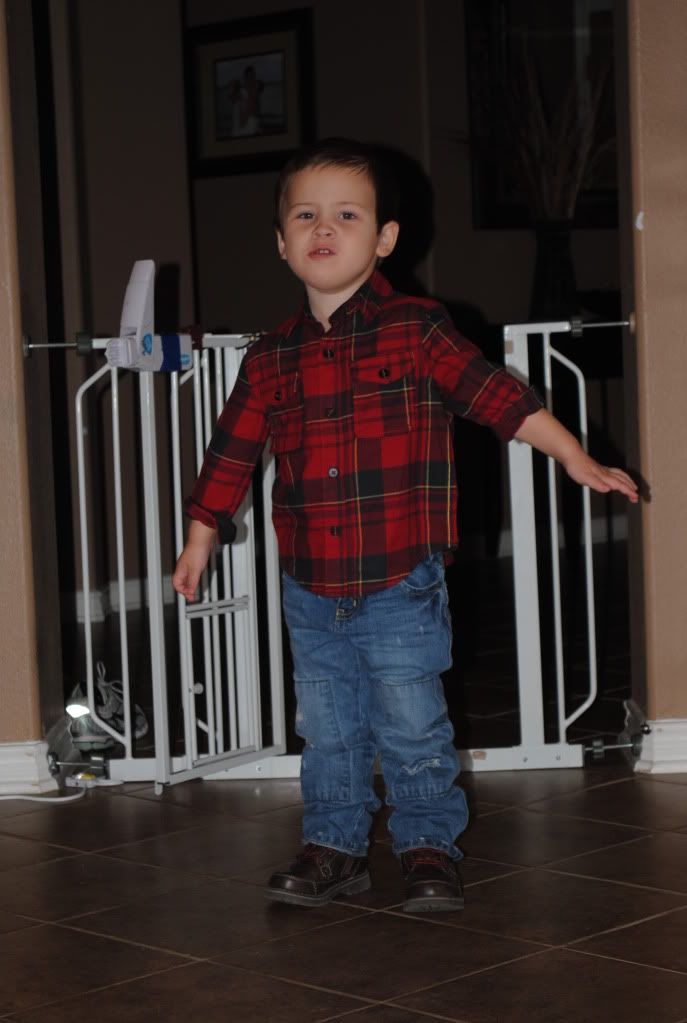 I'm excited to see their faces come Christmas morning.

I think my little man & sweet angel might be a little overwhelmed by all the presents we Santa has for them.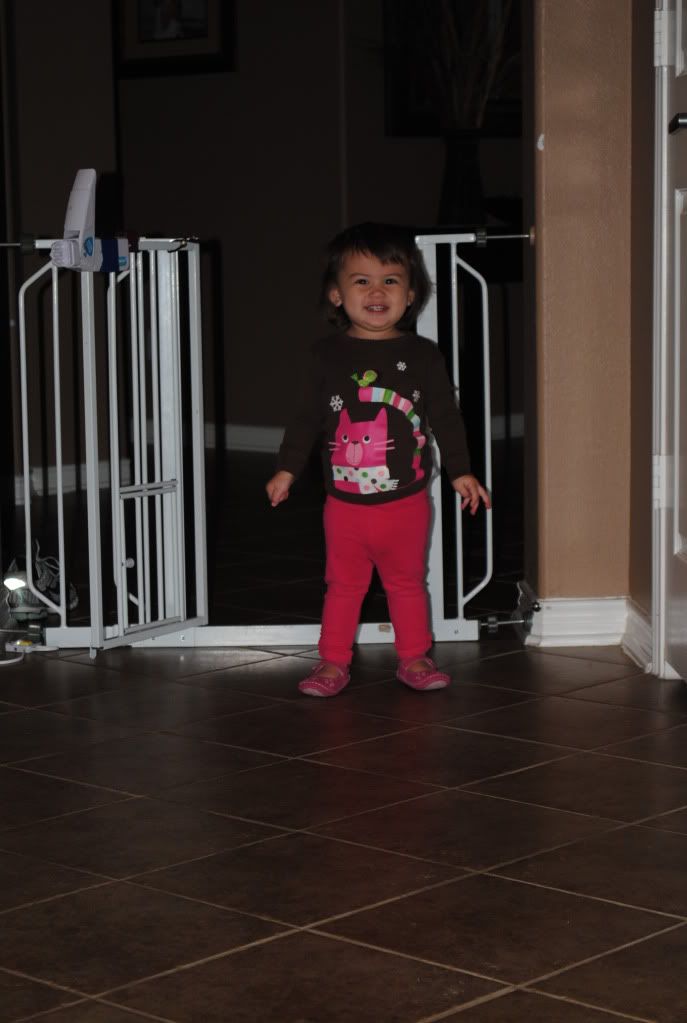 I guess I have found my Christmas/Holiday cheer!
I'm finally pretty much done with my/our shopping... Now, I have to find the energy to get all the gifts wrapped

.
Happy Holidays!