Life has been a little chaotic lately, and things keep slipping through the cracks…

I completing forgot to post my daughters 17 month old post…

I wouldn't say I forgot, but in the process of the husband studying for his finals last week, it was kinda stressful in this house.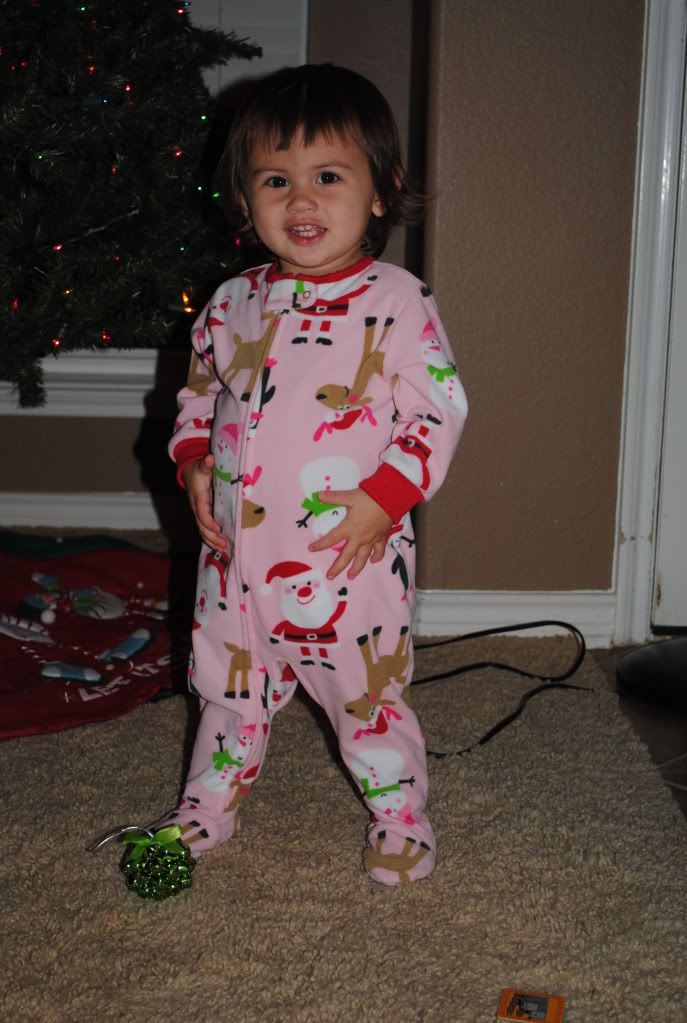 My sweet angel is now 17 months old, and I just need it to slow down.

Little one, you are so determined, and very strong willed!

I find those to be both very good qualities, but not when you are talking back to me…

Just letting you know.

I think you are the most precious little girl in world, and I'm over joyed to be your mother.

I love to watch you tease your brother, and see you run into your daddy's arms like there is no better place on earth than in his arms.

I'm convinced you just like to drive me crazy, but that's okay, I got this.

I'm the master at driving people crazy (ask your dad), so we are match made in heaven.

I love watching you dance around the house, it reminds me of me when I was a little girl.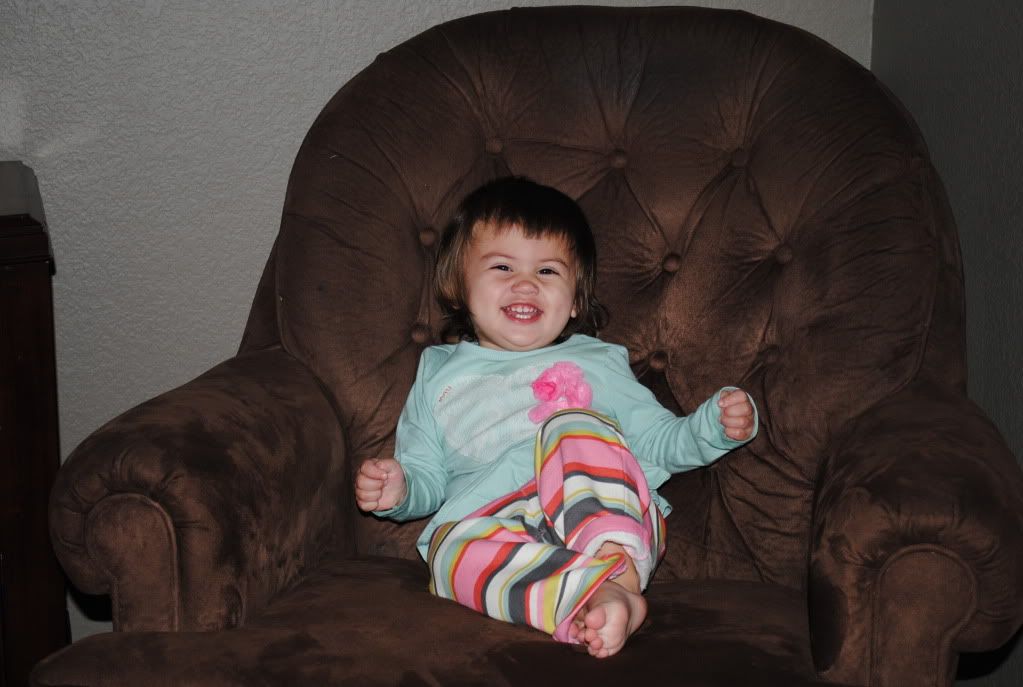 Sorry mama was a few days late on getting this up, we will just blame dad, it's okay he is used to it...
Happy 17 months, sweet precious angel of mine!

I adore you so much, and cherish every minute I have with you, even when we are yelling at one another.