Someone got to have a little daddy time, while sissy and mama were away… Daddy took the little man to see "Old Pete". As M call's the train.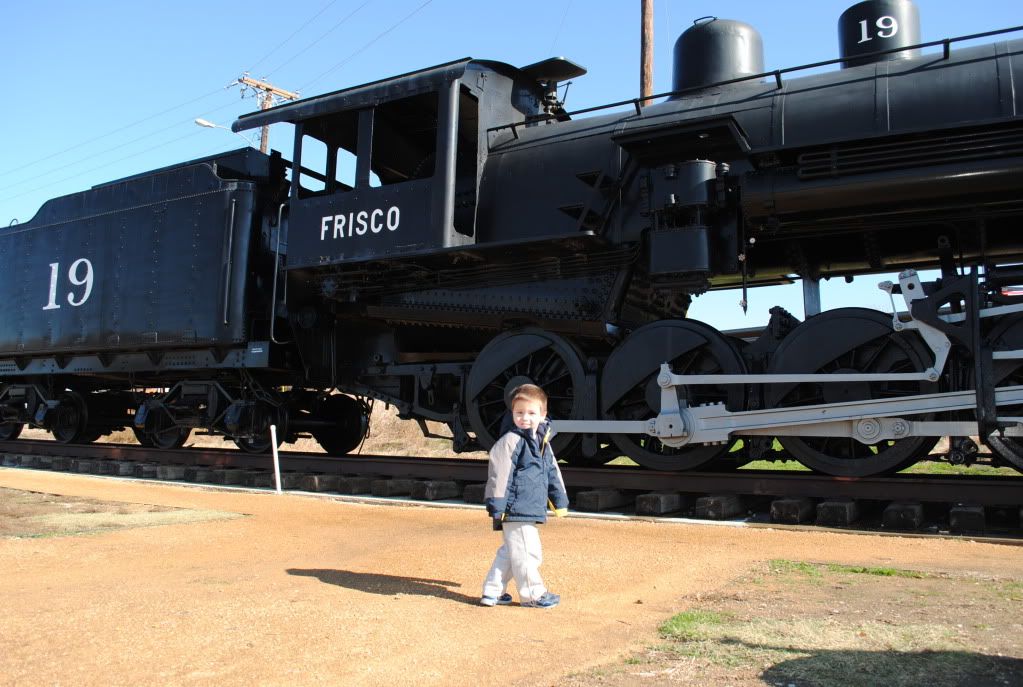 This little man loves him some trains…

All he wants for Christmas is trains and more tracks!

Which I'm sure he will get, Santa is just good that way!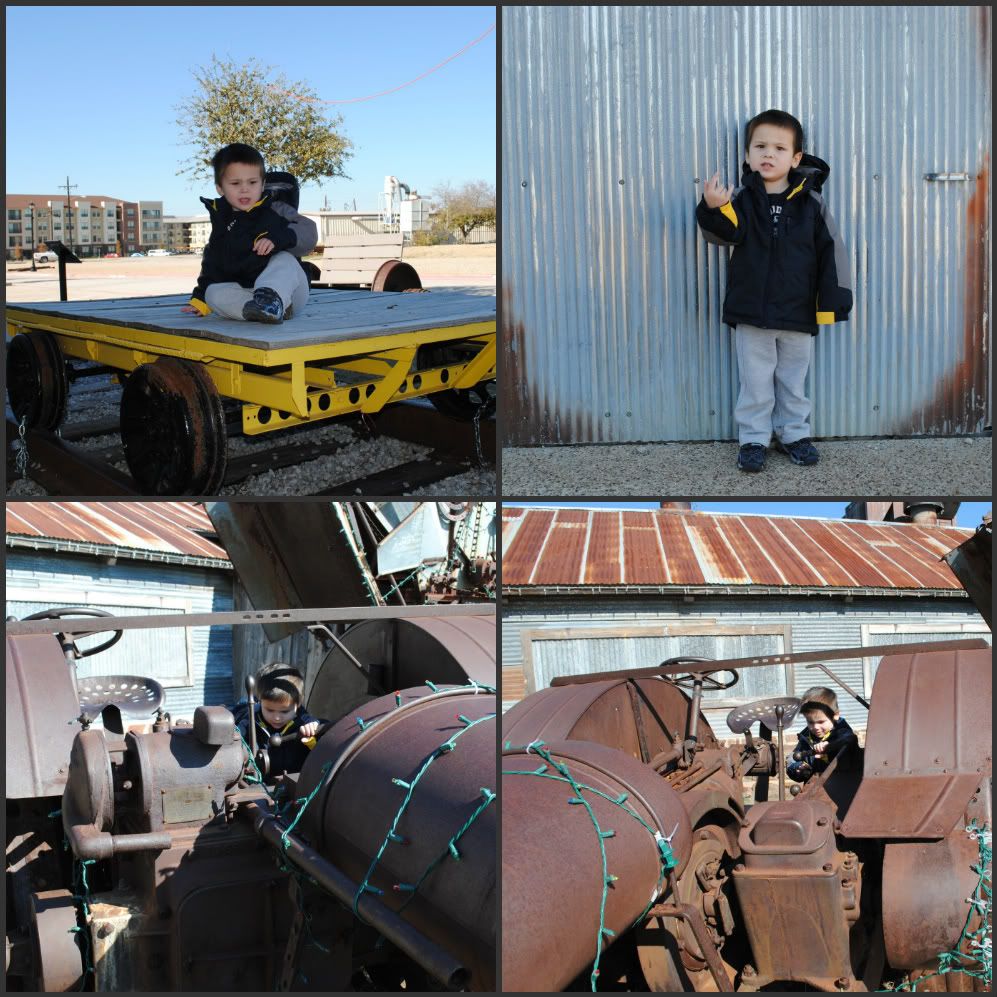 Looks like the little man enjoyed his afternoon with daddy last week!