You see this sweet baby little boy…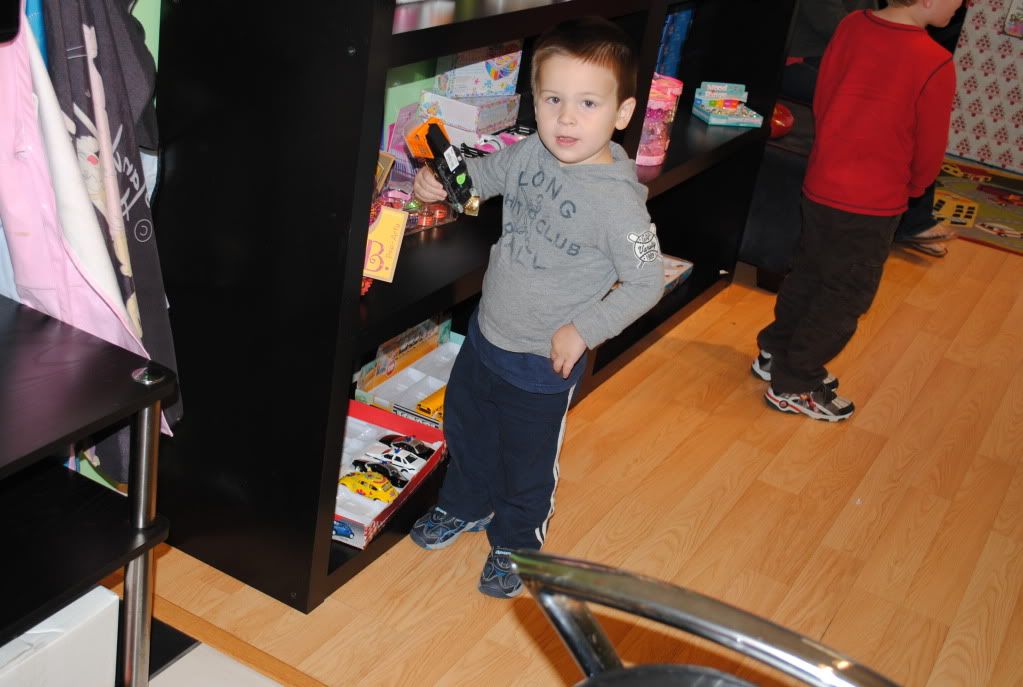 He's been saying Kate, a lot lately.

And I just thought he was referring to his cousin Kate.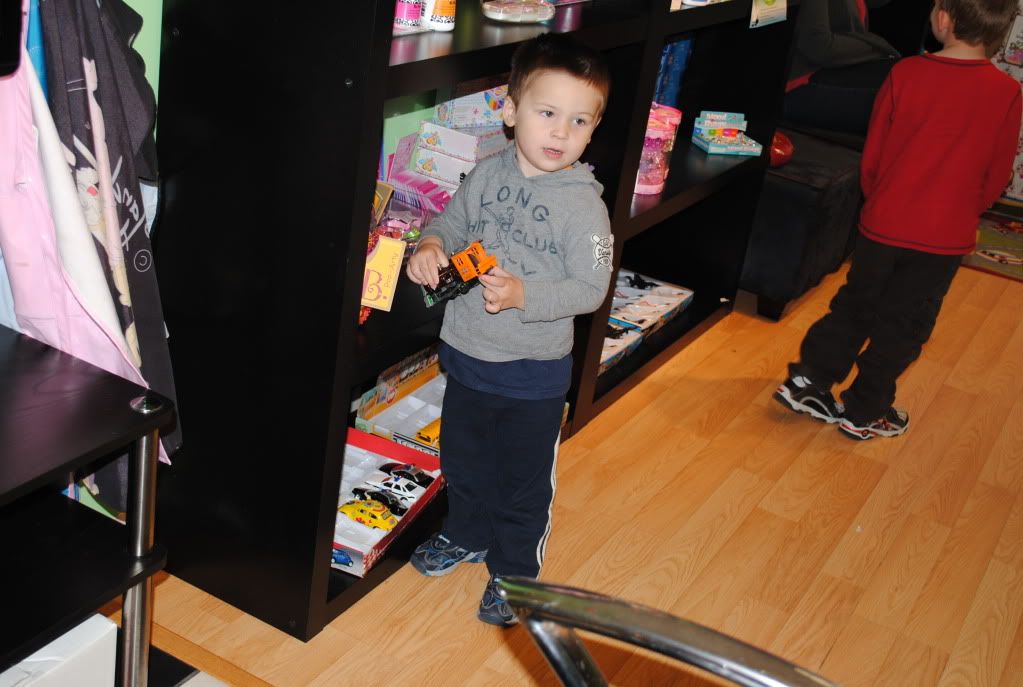 Little did I know, he has been holding hands and running around with a little girl at school, which happens to be named Kate.

The teachers think it's so cute…
You are suppose to be playing with your trains, not worrying about holding hands with little girls...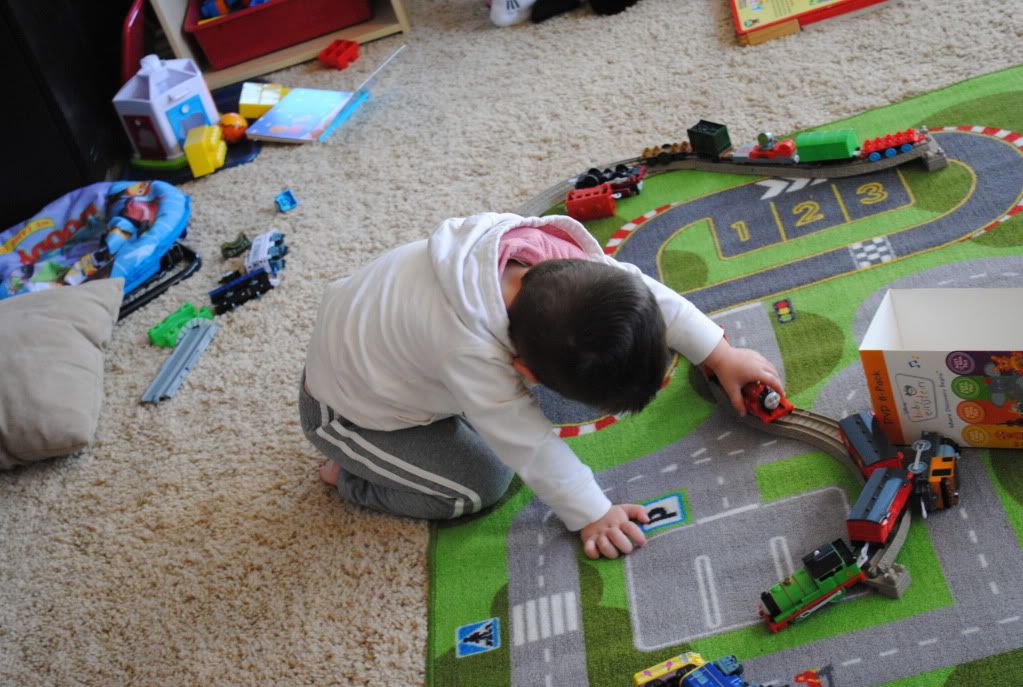 Little man, I feel a little betrayed here.

I already told you (and everyone else pretty much), no girlfriends until you are 50!

And yes, I'm dead serious!
Can someone tell me what happened to this little boy
?
And when you find him, tell him I want my baby back, pretty please!

I'm not ready for female friends, and you getting excited about going to school because you are going to see Kate.
Sweet boy, I sure do LOVE you!