Halloween 10/31/2009…
My sweet baby boy right before he turned a year old, on his first Halloween, and our first time at Boo at the Zoo.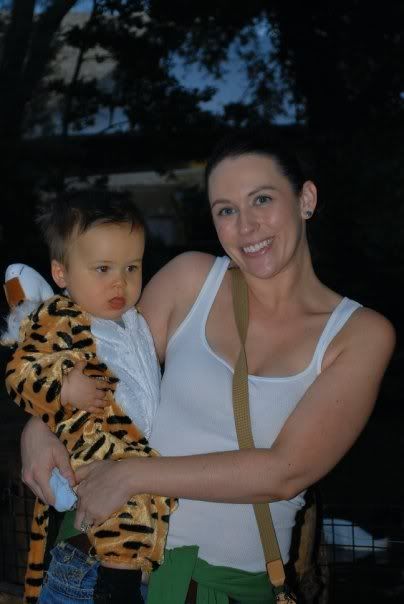 Little did we know, we were pregnant

(again) with the little lady.

We didn't actually find out I was pregnant with the little lady until 12/03/09…
Halloween 10/30/2011…
My sweet baby girl, at 15 ½ months.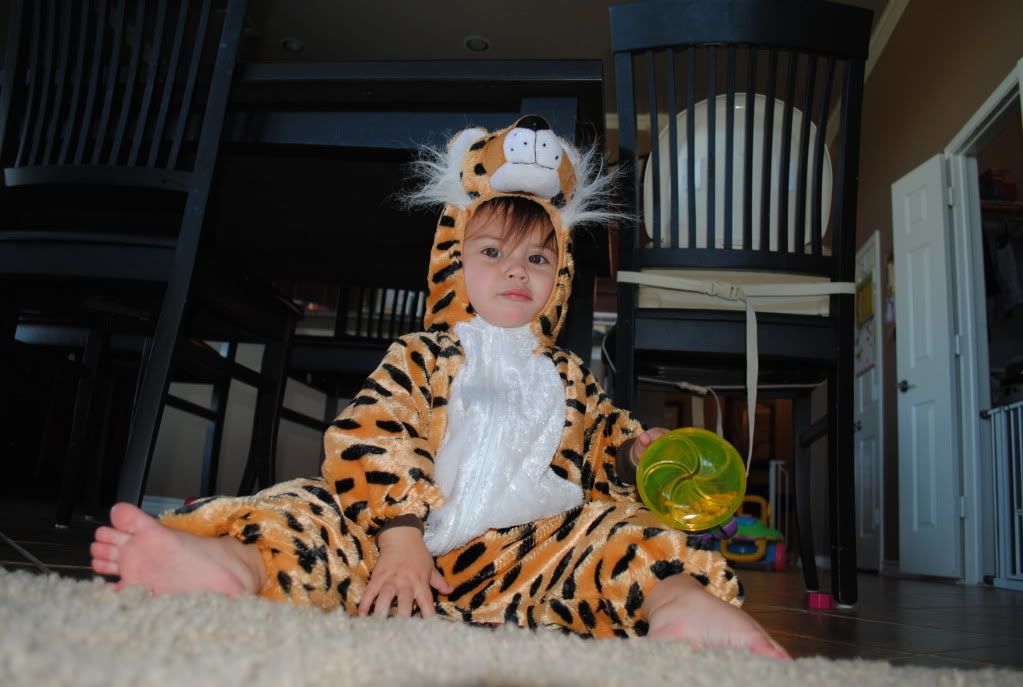 I sure do love you two so much!

This past weekend was full of candy, popcorn, snow cones, games and lots of family time.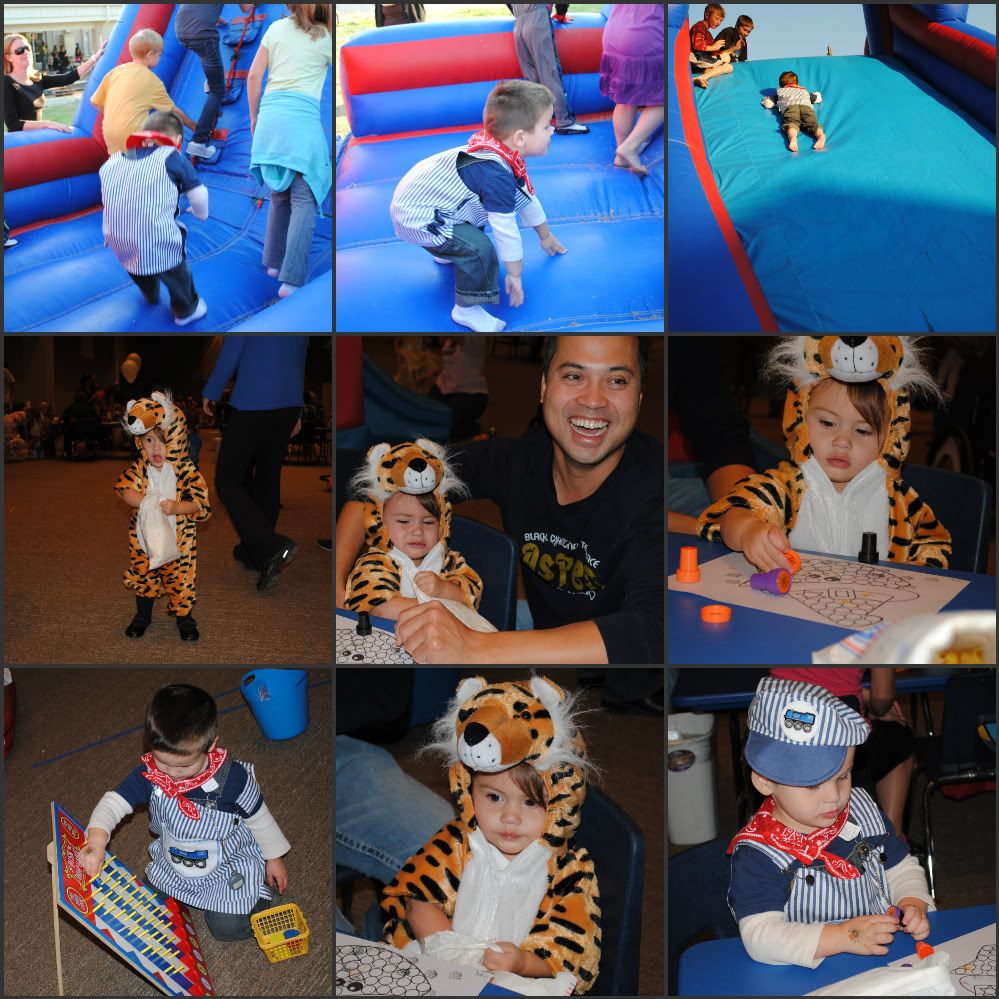 ***Don't forget to about the giveaway.

It is open until Friday 11/4/11***