I love vacations, I love going to the beach, I love being lazy and getting to sleep in, and I love spending time with my loved ones.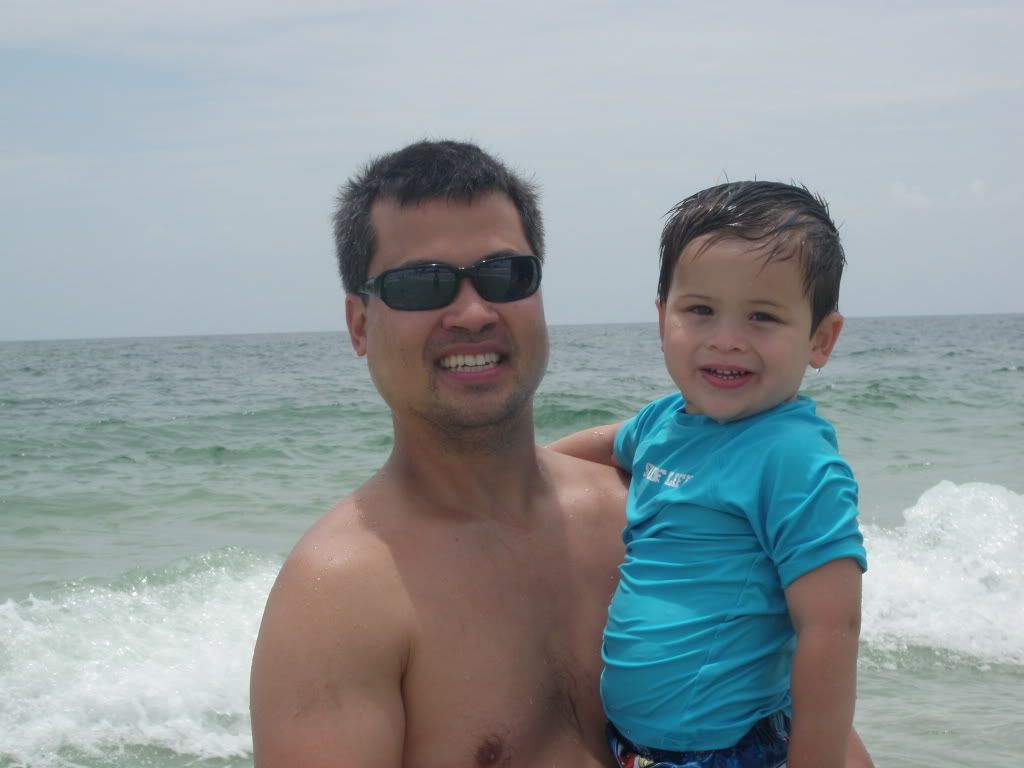 And pretty much in that order.

Our last day on vacation, the little man got sick, and then the little girl ended up with a bad rash all over her body.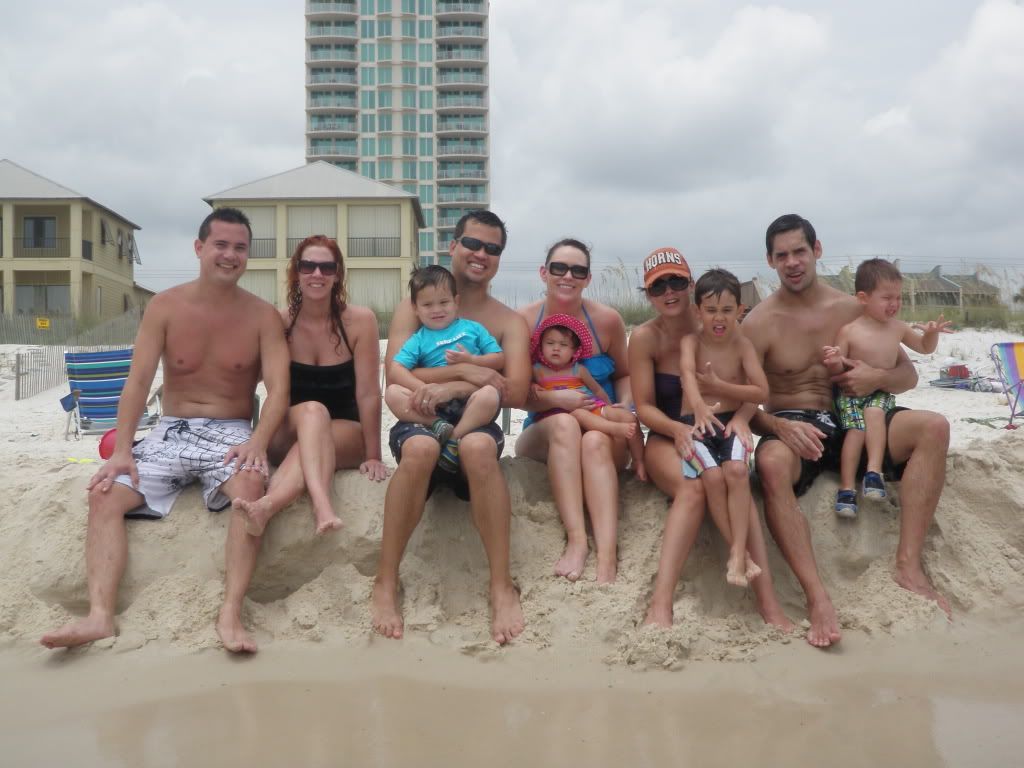 The kiddos played hard, and wore the adults out.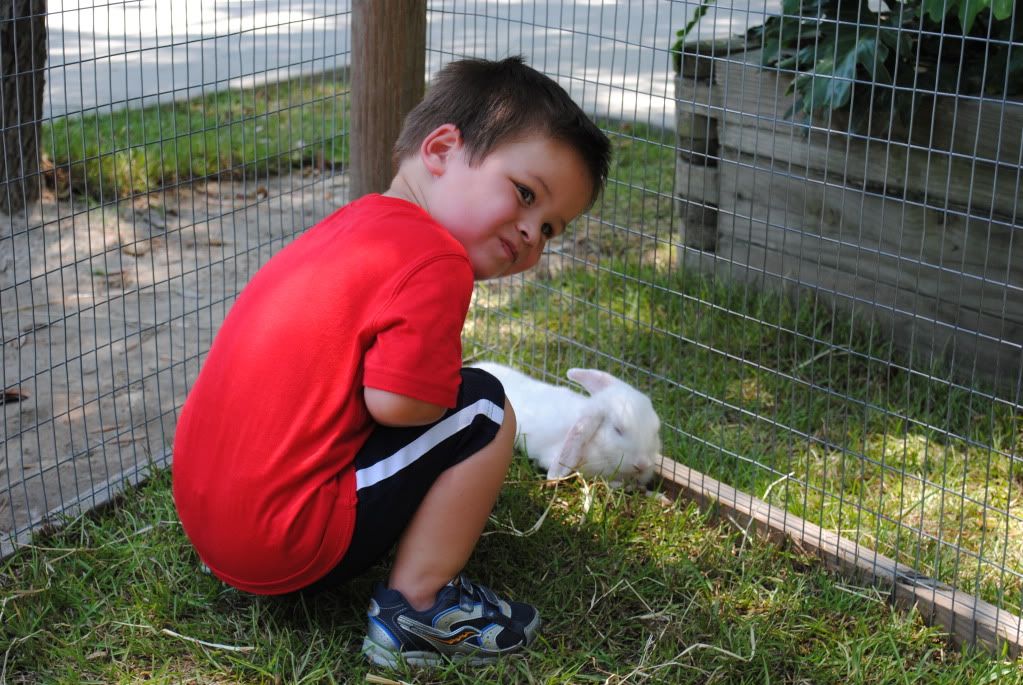 Sweet little man getting to play with the rabbit.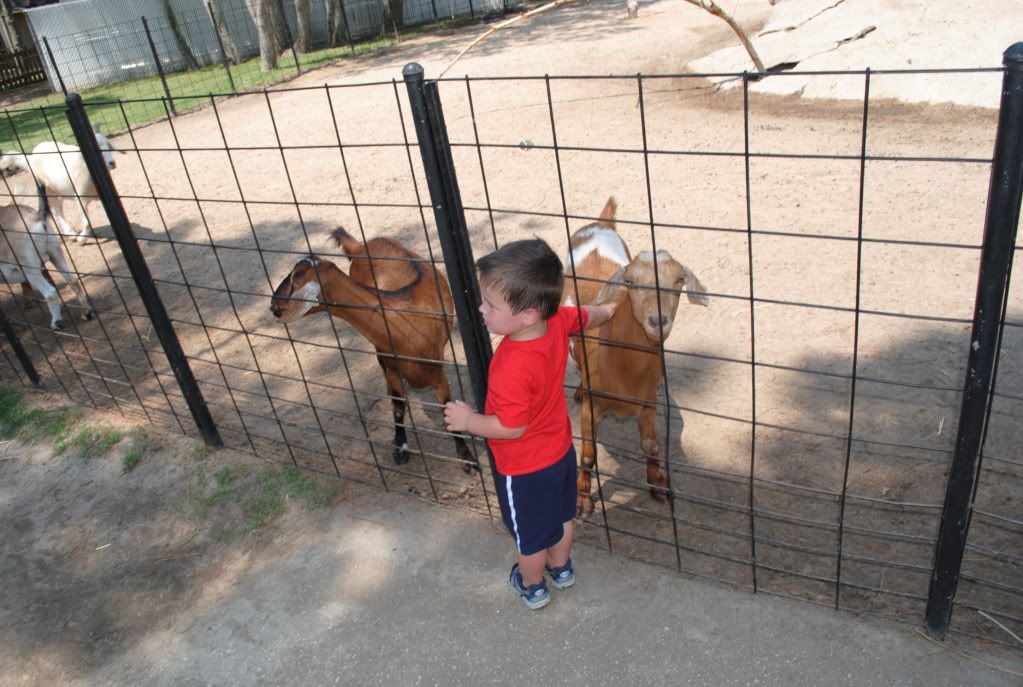 Petting the goats...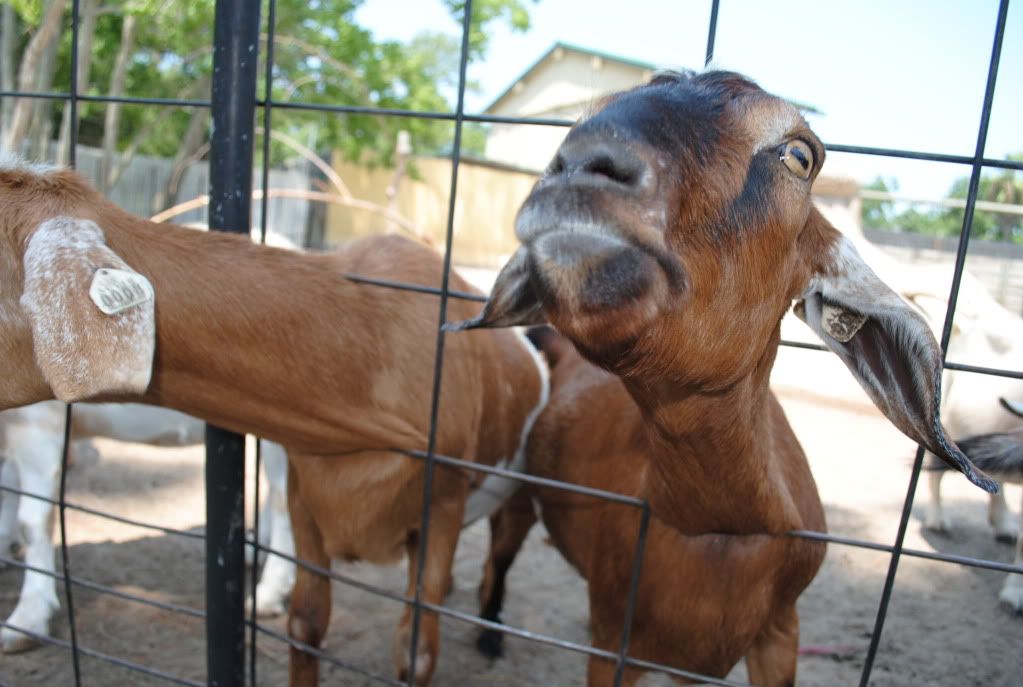 Feed me...
Little girl getting to feed the goats...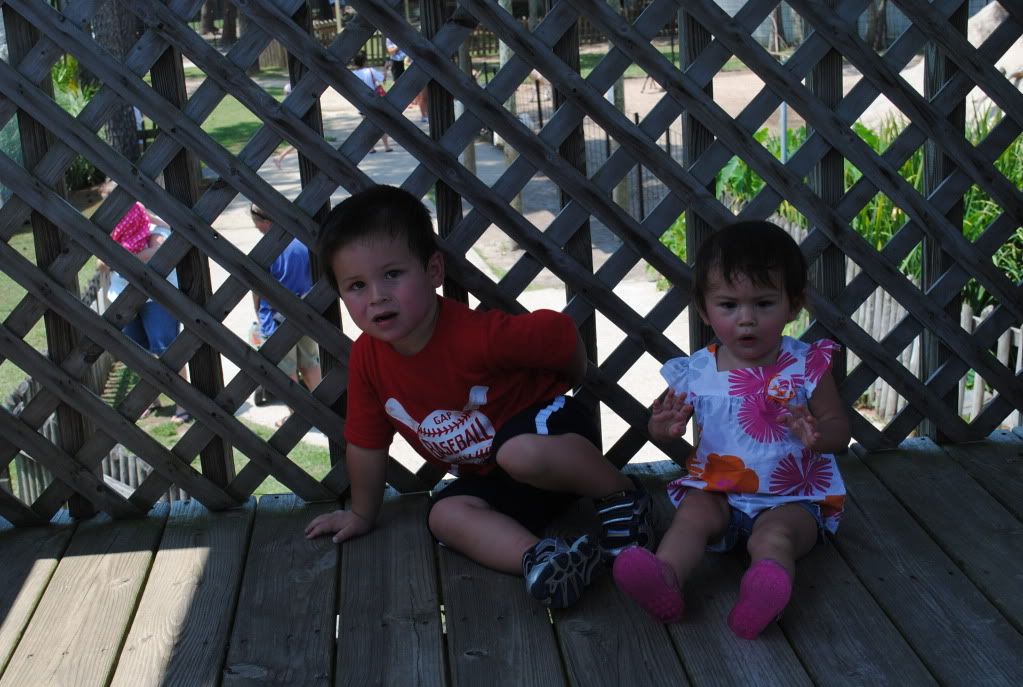 Taking a break...
And our vacation left us exhausted… But it was a wonderful escape.