The big day finally arrived, we celebrated and celebrated a little more…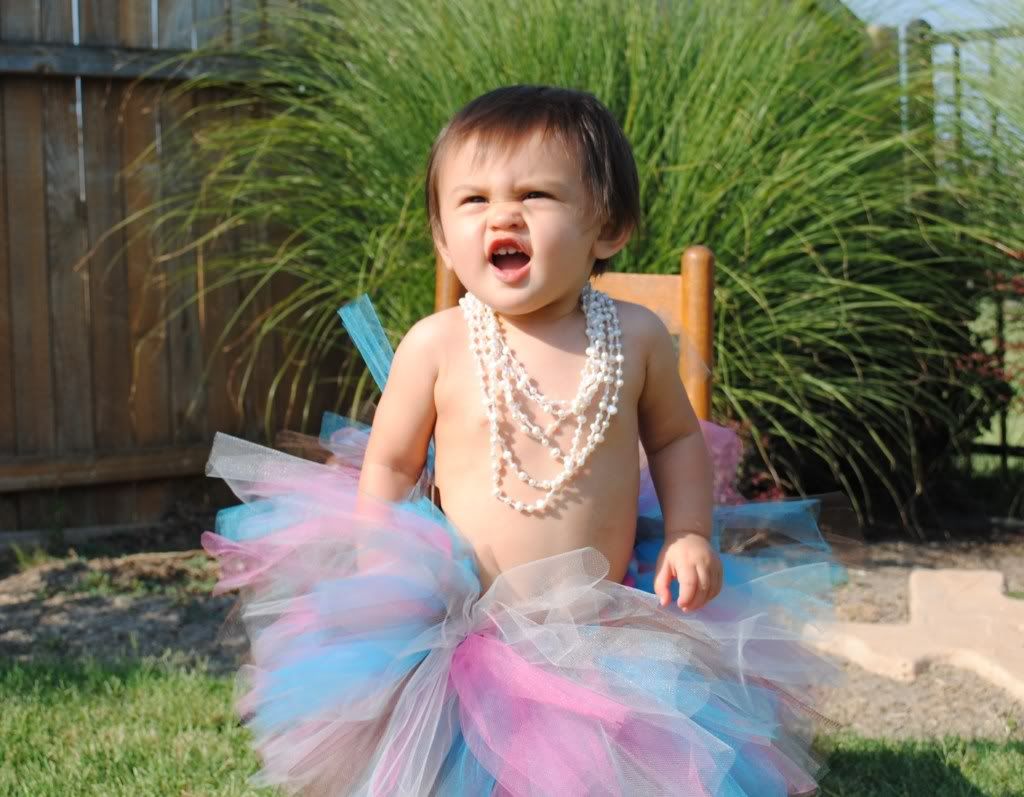 My sweet little angel is now a year old! It has been a long couple of days, getting everything ready for her big day, but it was perfect! We were surrounded by family and friends, and I wouldn't have had it any other way.
Nothing like getting to enjoy some yogurt to celebrate your 1st birthday! Look how grown up she looks sitting in the chair next to daddy!
I'm still having a hard time with it already being a year since I brought my precious angel into this world, I just can't get over how fast it has gone by this time around. The last few nights I have held her a little tighter, given her a few more kisses, and have whispered non-stop into her ear!
My dear beautiful sweet precious daughter, I love you so much! Your personality has really started to shine through the last month or so. And I didn't think it was possible for your smile to get any cuter, but it has. I love watching you go up to your brother and give him a hug from behind. There is no greater gift in my life, than you and your brother! Your brother worked very hard helping mama & daddy, to get everything just right for your special day.
You are walking & running like the rest of us now, no more crawling. And you are just as curious as your brother. You two, are into everything. Everything in our house has had a lock of some sort applied. Between the two of you, nothing is safe. And you want to be everywhere your brother is. Most of the time he is okay with that, but sometimes he wants mama or daddy to himself.
You have developed a love for food, you not only clean your plate, but everyone elses. You love some rocky road ice cream, yogurt, and cake! You tore up your birthday cake, and mama enjoyed watching every minute of it! Just note, this will not happen every day, a total bummer I know, because mama loves cake, yogurt and rocky road ice cream too!
Sweet baby girl, Happy 1st Birthday! You are perfect in every way! I know there is going to come a day where we might not agree or see eye to eye, but always know, you are my baby girl, and I will always love you!


Thank you sweet baby boy & girl, for the joy and happiness you bring me each and every day! Thank you for showing and teaching mama what life is all about! I truly wouldn't have my life any other way, and I'm so grateful for the many blessing we have in our life!
xoxo, Shanna