Just so ya know, it isn't smart to give your kiddos a cookie at 7:30 at night and expect them to go to bed without any problems, just say'n.

We learned this the hard way.

We took the husband out to dinner last night for his birthday (I know, I'm an awesome wife), and the dinner & dessert were AMAZING.

Nothing fancy, but yet it was.

But the waiter being ever so nice decided to give the kiddos free cookies, how nice right!?!

Well, at 10:30 at night I wasn't thinking how nice…

I was actually saying a few choice words and thinking we tipped him how much, as my son is wired for sound.

I

t was adorable listening to him giggle and watching him bounce around giving daddy & mama tons of kisses, but we were also very tired and ready to call it a day.

He finally did go to bed, but the husband and I fell asleep before he did I believe.

Sweet boy, the sound of your laughter is music to our ears, and we love you so much.

You're truly the SWEETEST little man I know!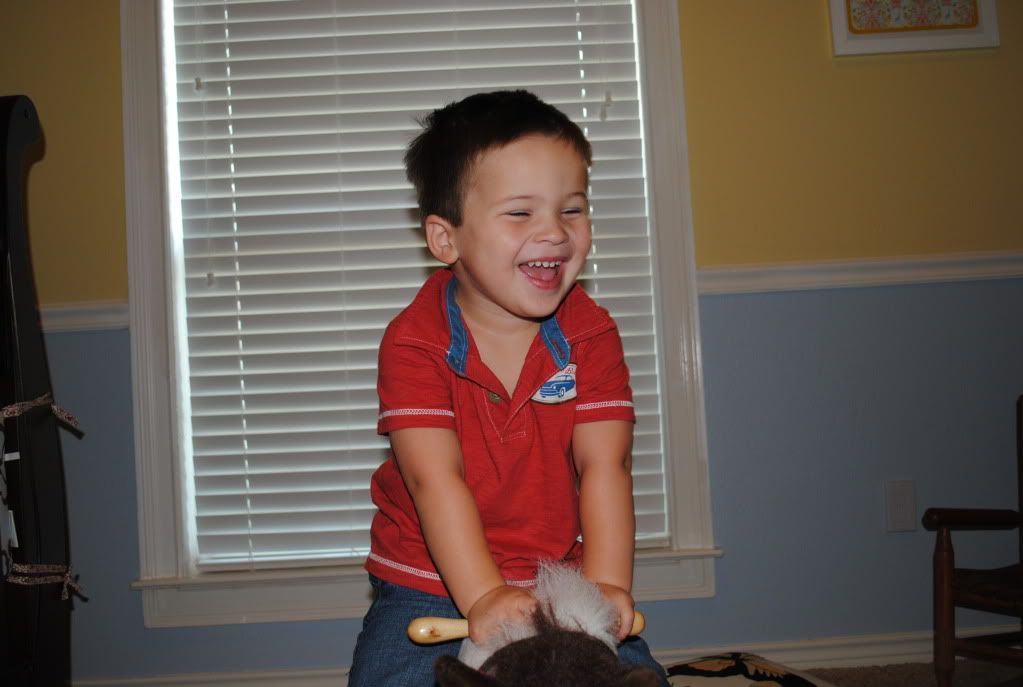 The three day weekend is here, do you have any plans?

Tomorrow and Sunday will be busy, but I'm hoping Monday will be low key with just the family.

Sometimes the best kinda days are the ones that you do nothing but stay in your jammies and chill together as a family.

Whether we are building blocks, putting puzzles together, playing with cars or cooking in the kitchen or just watching TV/movies all day, they are usually the perfect kinda days in my book.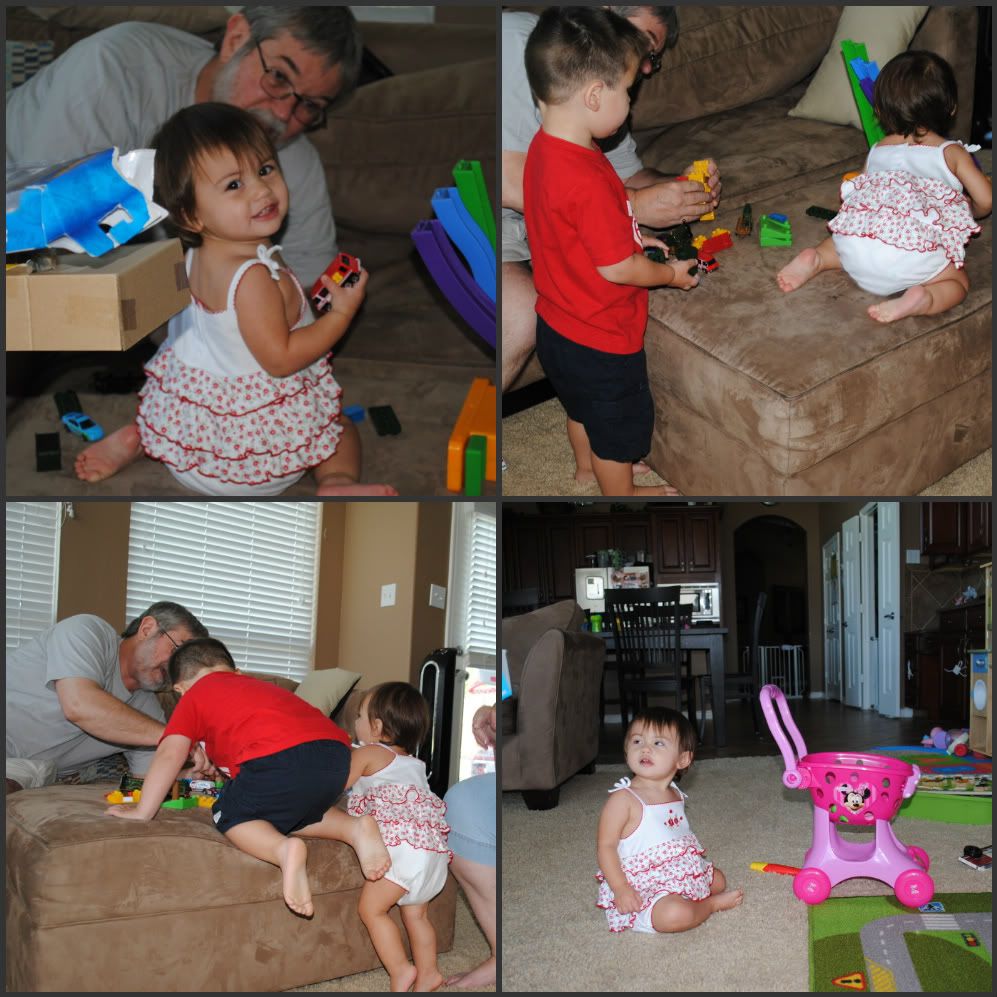 Happy three day weekend, whatever your plans might be!
ps: kiddos can you please sleep in tomorrow until 8:00. I would be ever so grateful. Love, mama!