At this very moment I can barely keep my eyes open.

I have had the hardest time today, I've had no energy.

It has been so bad this evening, at 6:30 I had to take an energy drink, so that I could make it through bedtime with the kiddos.

And to be honest, the energy drink hasn't done much for me.

I wish I could convince the little man to go to bed NOW.

But that isn't going to happen.

I will be lucky if we are in bed by 9:30, and we just might be sleeping on the couch, because I don't think I can make it until then.

I'm typing this post with one eye open…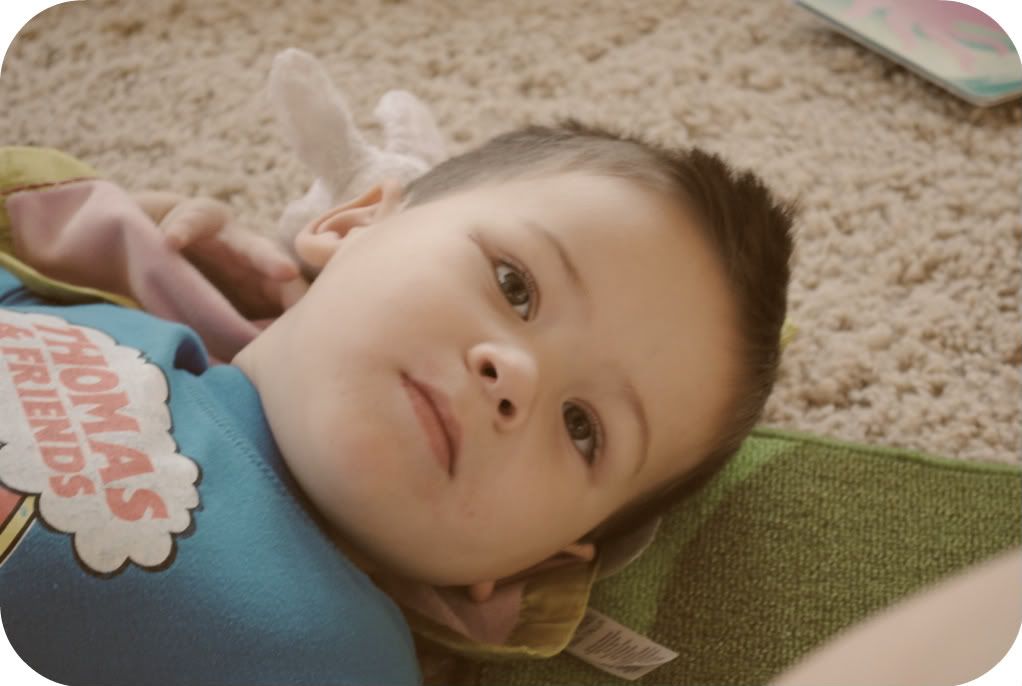 We went and had lunch with my Nana, Papa, BeeBee and Dar today.

My poor little boy, come Saturday & Sunday mornings, he seriously wakes up saying BeeBee Dar, BeeBee Dar…

Over and over… And over and over... He loves him some BeeBee & Dar!

And every night

we have to go through roll call, Mama, Daddy, Ash, BeeBee, Dar, Nana, Papa, Izzy, Ty, Chlo and anybody else he cares to add to the list for that moment in time. I'm just thankful that I have continued to make the cut!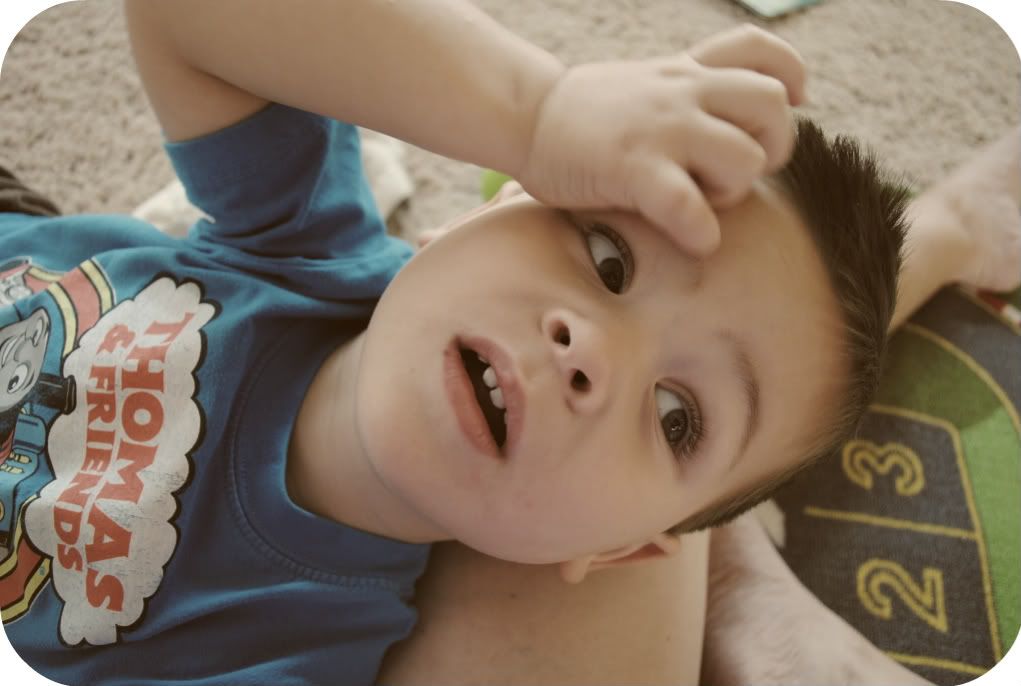 I'm looking forward to a VERY lazy Labor Day!

As of right now, I don't plan on getting out of my jammies all day, and if I can, I plan on taking a nap at some point tomorrow too.

We will see how that works out for me, but right now I feel like I could sleep for 72 hours! My body needs a break, I guess..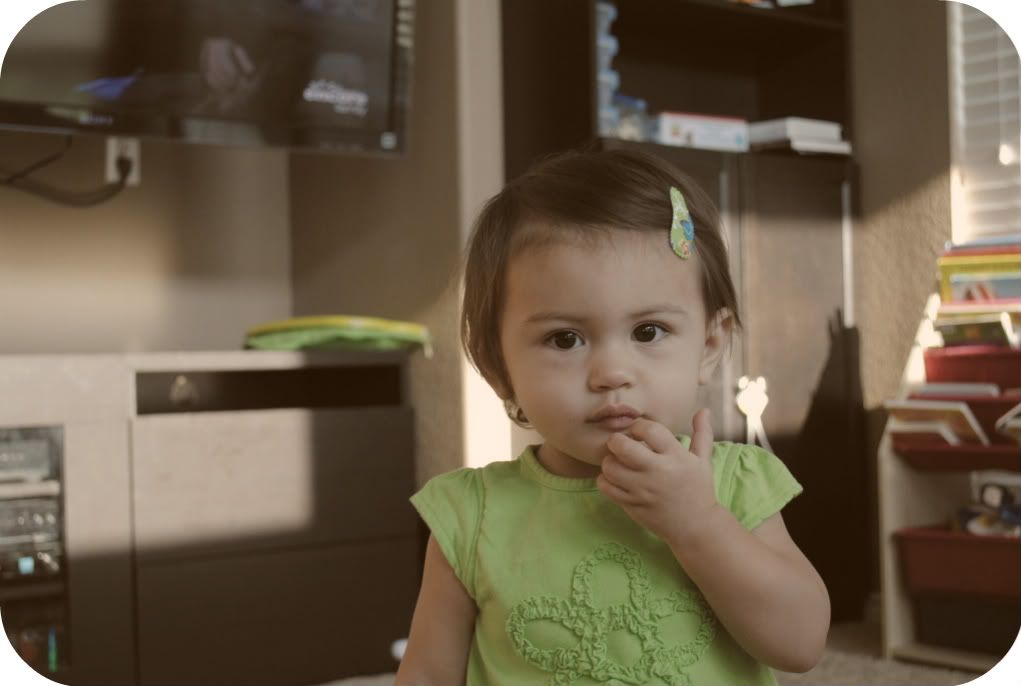 Cheers to Sunday being almost over, and it almost being our bedtime.

I know, I'm pretty lame! It's okay, I'm fine with being lame, as long as I can get me some sleep.