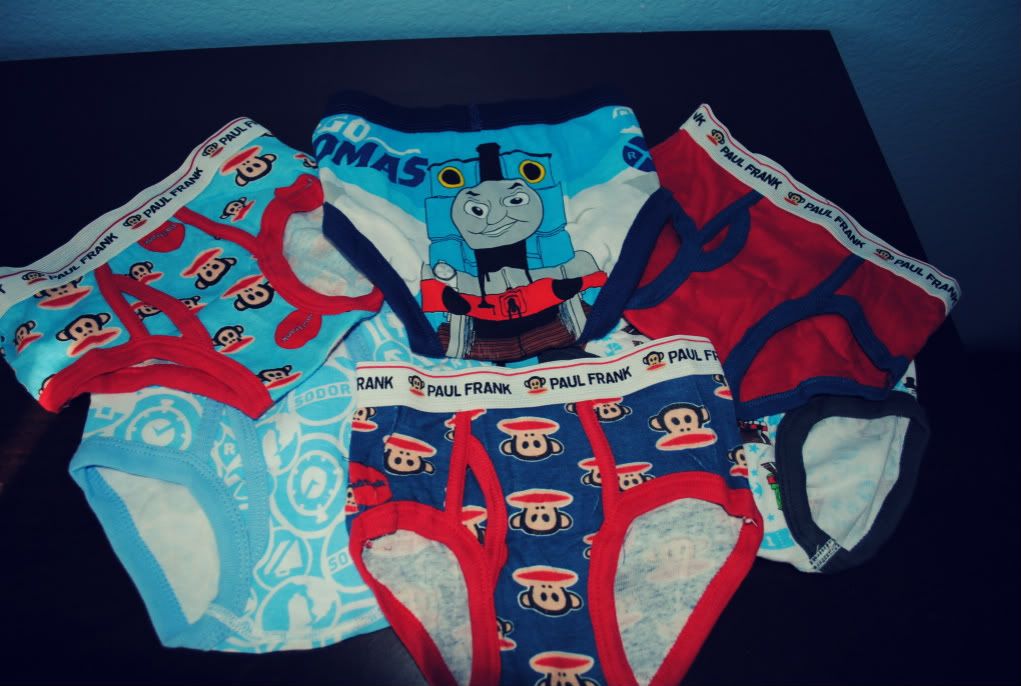 Yep, we're potty training…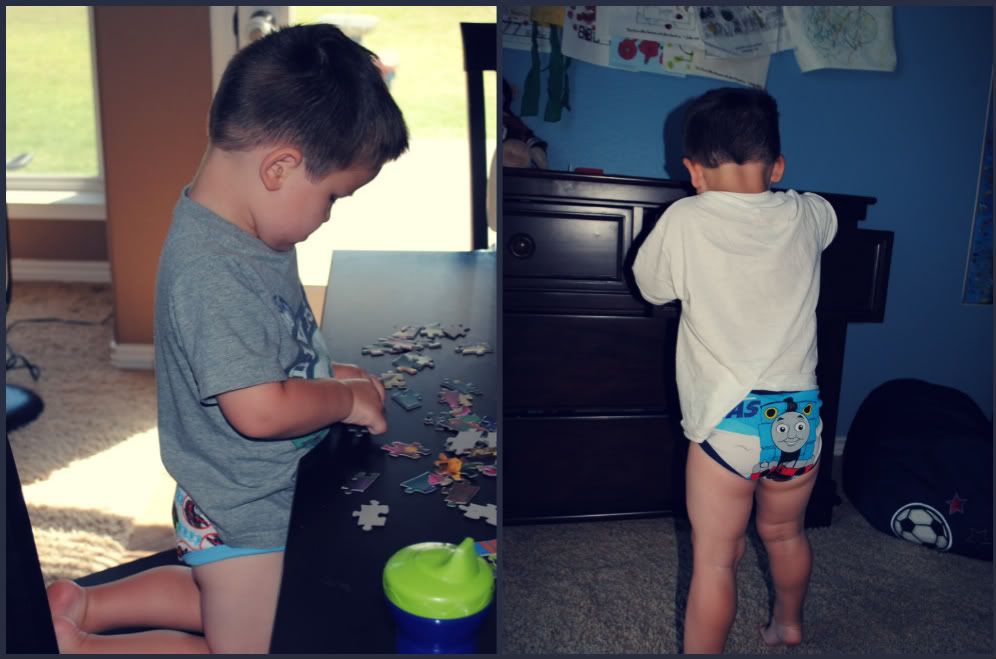 And we are fully stocked for this challenge…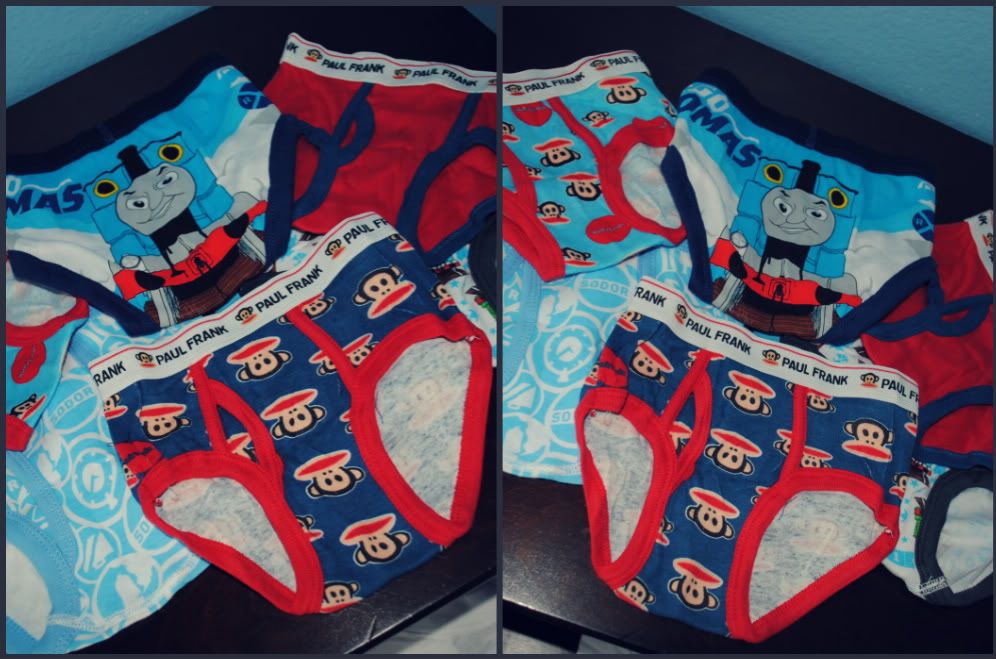 We have started the motions of this process several times, but never really actually forced the issue.

Today, we are forcing the issue.

And I have to say, it has gone pretty well!

I have truly dreaded this.

That isn't true, I didn't dread it until we had A, and the thought of having to potty train the little man, while having an newborn/infant on my hands, just stressed me out, so I have avoided the potty training thing like you wouldn't believe.

That is what happens when you let everyone tell you their horror stories.

You find every excuse in the world, to delay the process.
But today I have found the courage to take on the task of potty training!

Wish me us luck!
So, what have you been dreading that you need to do?
Happy Saturday, cheers to the little man doing so well on our first day of going to potty every 10-15 minutes!

Mama is very proud of you!