Just a normal day at our house…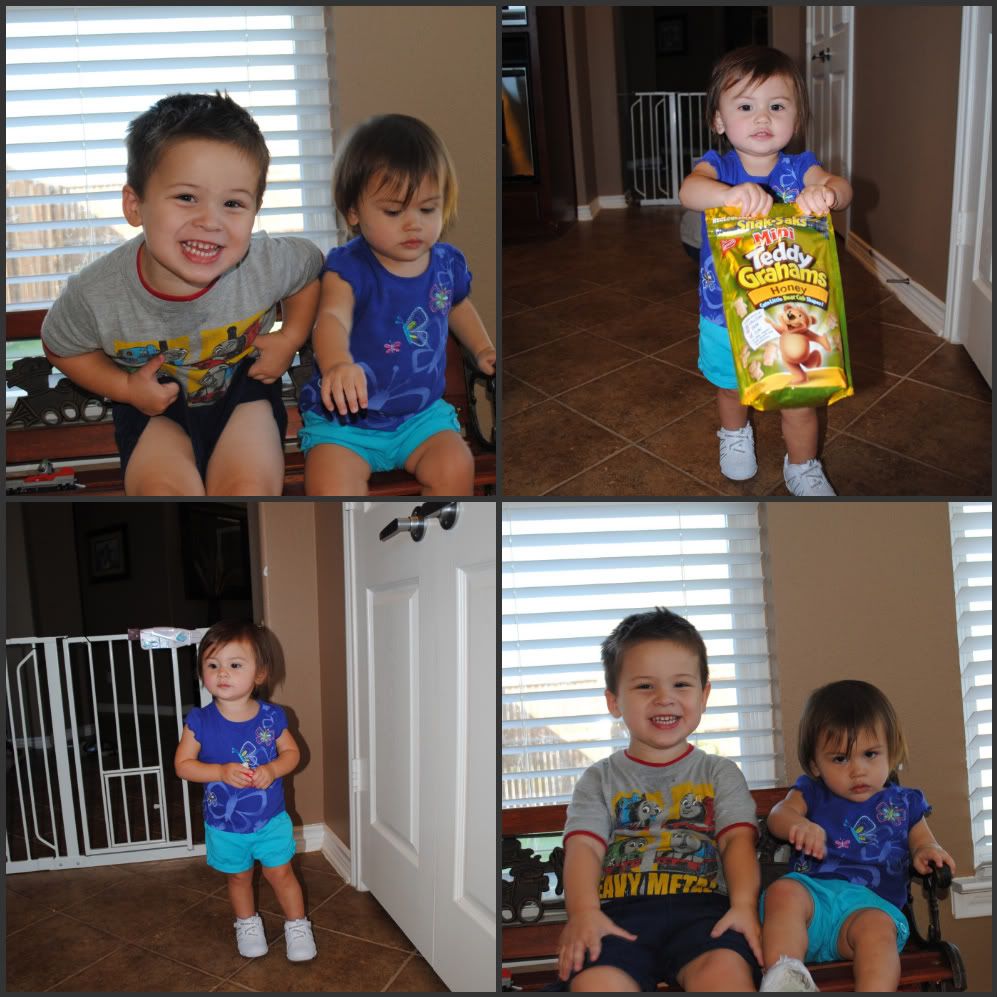 ***Look how grown up my little girl looks...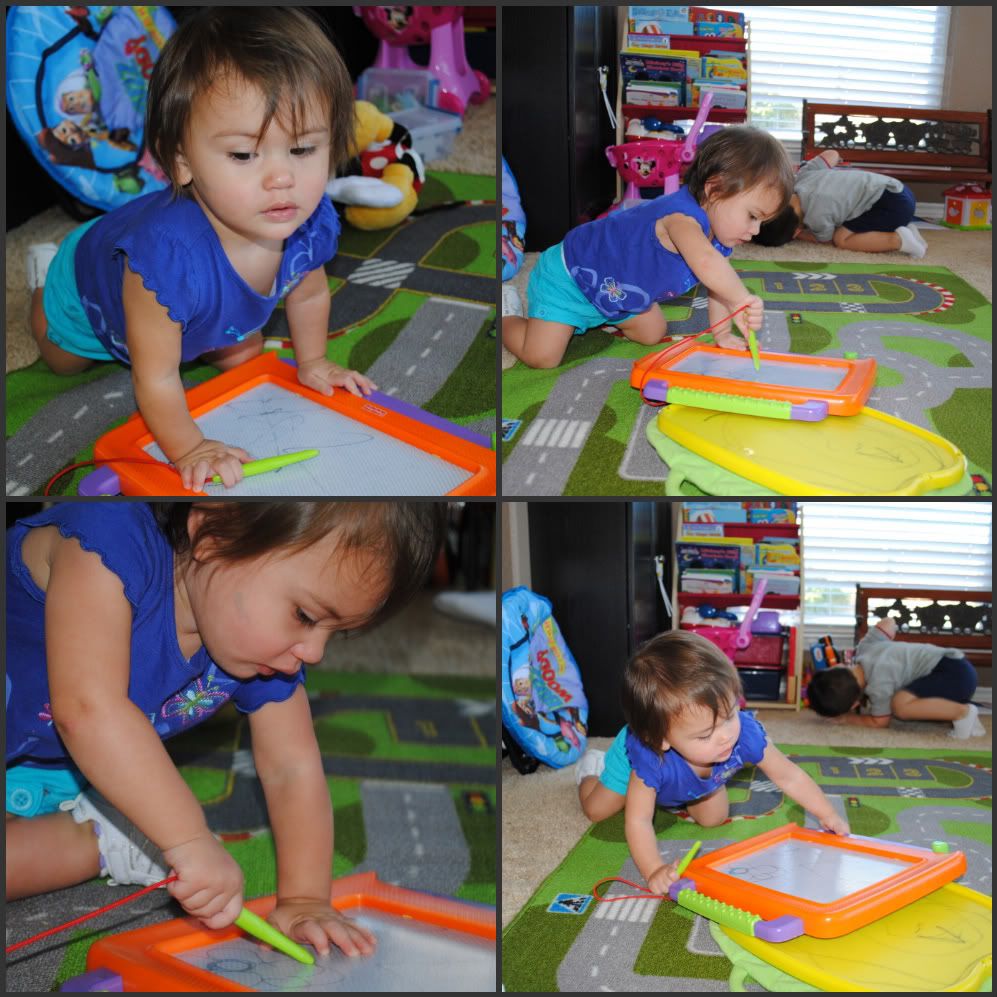 Have I mentioned before that my kiddos are just plain silly!?!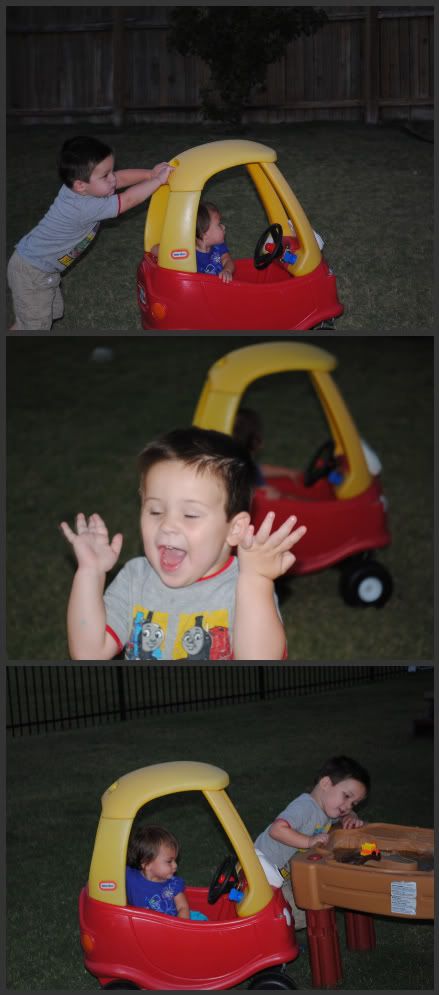 They get this from their father, I promise…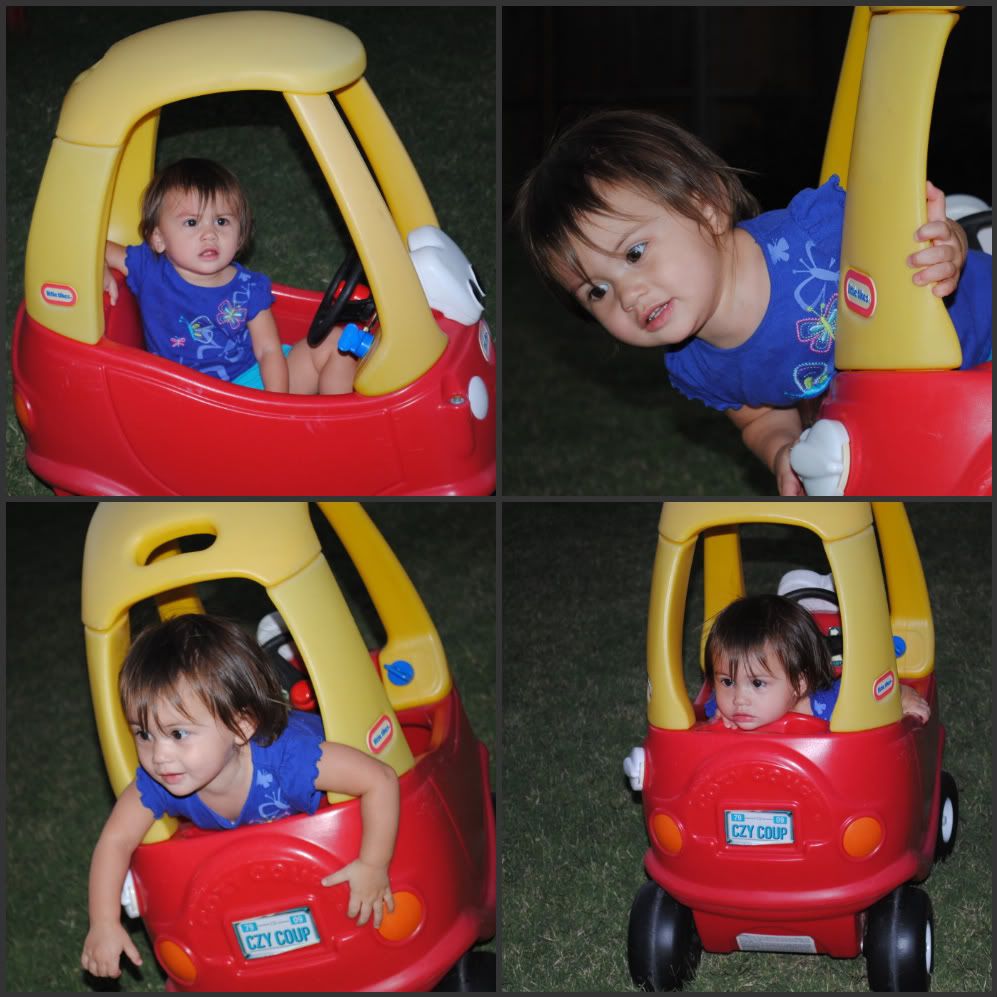 Last night we decided to enjoy the beautiful evening and go for a walk and let the kiddos play outside before bed…

It started out as a good idea, but the little girl became a little grumpy towards the end…
My kiddos truly enjoy being outdoors…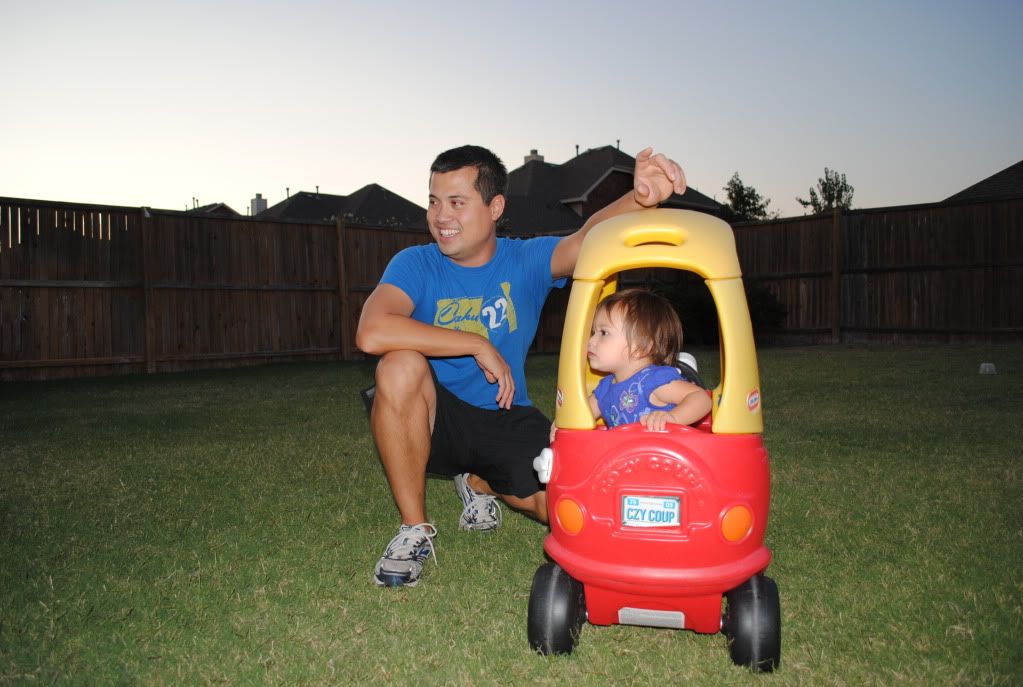 This little girl wants to get her hands on my Chlo-Bear so bad, she can't stand it…

And of course, I think my Chlo-Bear teases her!

A sees Chlo-Bear and she just screams and runs after her, but honey you don't have a chance in you know what of catching mama's kitty.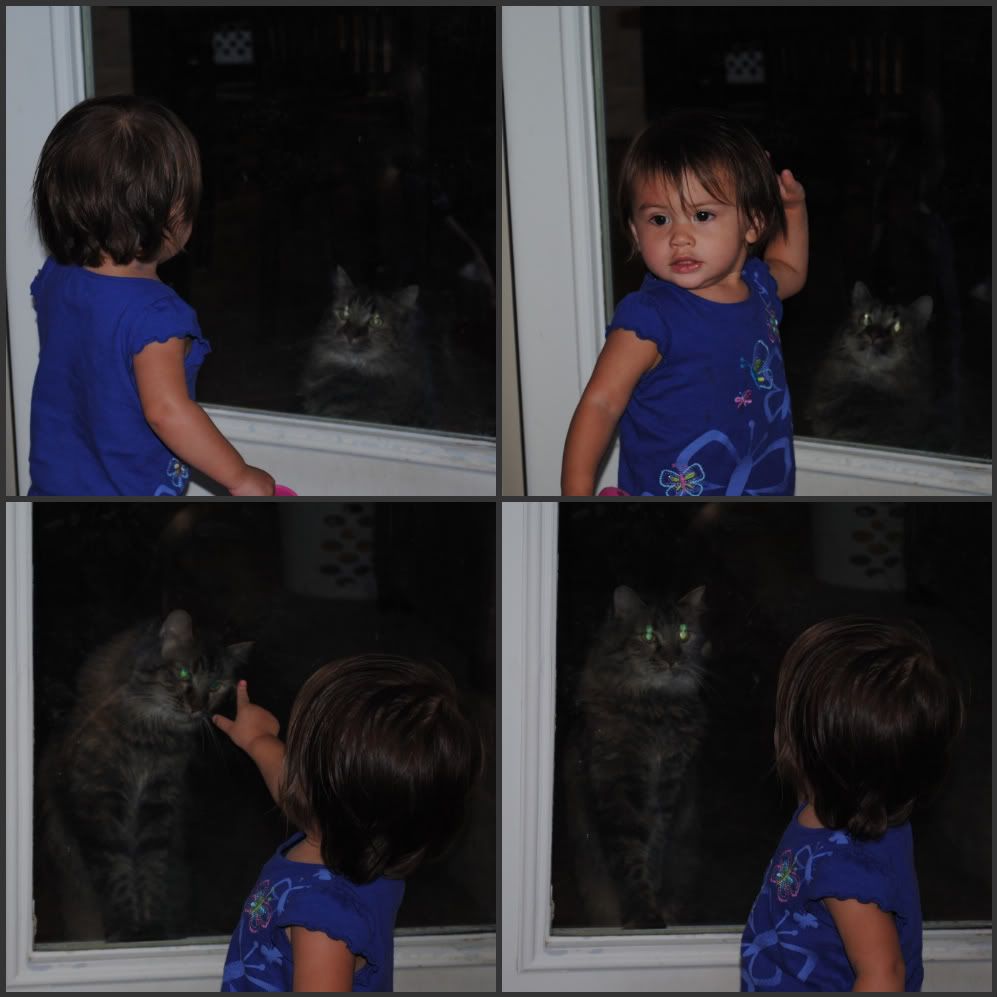 I'm hoping for a relaxing evening.

My body hurts, I'm tired, and have way too much on my mind right now!

I'm glad tomorrow is Thursday, that puts me two days closer to the weekend.